Firearms Restoration & Expungement
After certain convictions, Virginia residents can permanently lose their right to possess a firearm. If you have lost your right to carry a firearm, you may have the opportunity to take steps to restore your civil rights, including the right to possess a firearm. Our Harrisonburg lawyers can work with you to restore your gun rights and, in some cases, to expunge the documents relating to your arrest. A prior arrest sometimes causes problems down the road when pursuing employment and other opportunities. Under Virginia law, expungement may be available to erase the fact of an arrest from all official court and police records.
Contact us to learn more about how we may be able to help you to restore your civil rights and/or to learn if expungement may be available for you. Se habla español.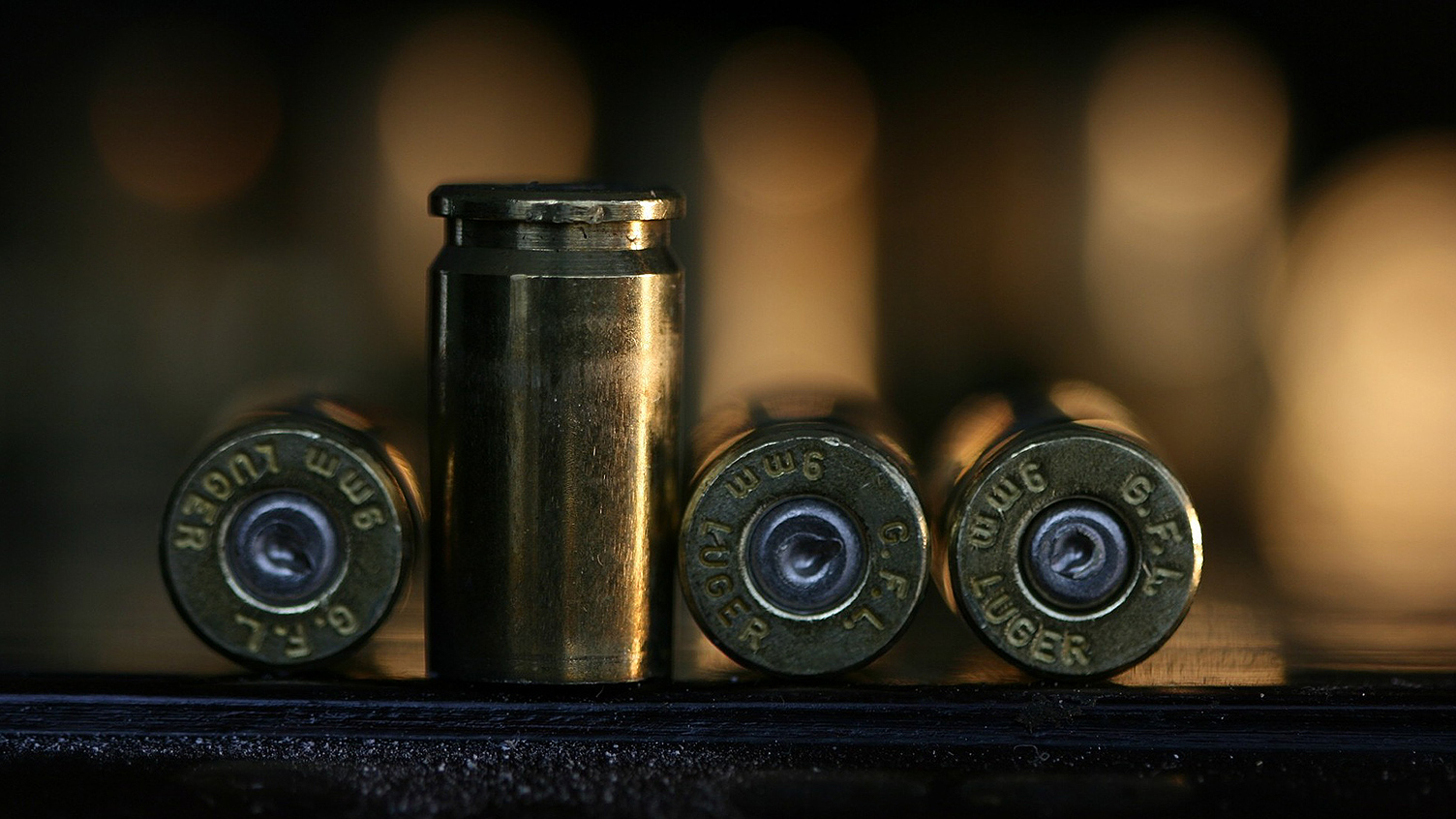 Experienced. Local. Effective.