Criminal Defense
Our Criminal Defense Practice
With two of our attorneys as former prosecutors, we can provide the insight you need to understand your rights and your options. We demystify the prosecution's motivations and tactics and counter them with experience and well-planned strategy. We have extensive experience as criminal defense lawyers and as attorneys for students. When you need a Harrisonburg criminal defense attorney, we are here to defend you against a wide variety of charges, including:
– Driving under the influence (DUI / DWI)
– Underage drinking (We are experienced attorneys for students attending James Madison University and Bridgewater College)
– Misdemeanor charges
– Reckless driving
– Fraud
– Theft / stealing
– Drug crimes

Manufacturing, distribution, sale, possession, or use of illegal substances such as marijuana, methamphetamine, cocaine, heroin, and other drugs

– Breaking and Entering
– Sex crimes

Rape
Sexual abuse (any form of non-consentual contact of a sexual nature)
Sexual battery (unlawful sexual physical contact)
Indecent exposure
Child molestation
Child pornography
Internet sex crimes
Prositution
Human trafficking
Sex with animals

– Domestic violence
– Murder
– Manslaughter
– Aggravated assault
– Kidnapping
– Arson
– Animal cruelty
– Treason
– Assault and battery
– Federal crimes / Federal offenses

Mail fraud
Aircraft hijacking
Carjacking
Kidnapping
Bank robbery
Credit card fraud
Identity theft
Hate crimes
Computer crimes
Obscenity
Tax evasion
Counterfeiting
Violations of the Espionage act
Violations of the Patriot Act
Illegal wiretapping
Art theft from a museum
Damaging or destroying public mailboxes
Electoral fraud
Experienced Attorneys for Students
We are located in Harrisonburg near James Madison University, and our criminal defense attorneys have helped many students who have been accused of drug crimes, alcohol violations, and other criminal offenses. We understand how isolated incidents can have a devastating impact on a student's future. Get back on track with effective local representation from the experienced student lawyers in Harrisonburg.
We offer free initial consultations to all criminal defense clients. Se habla español.
Contact us to learn more about how we can help you.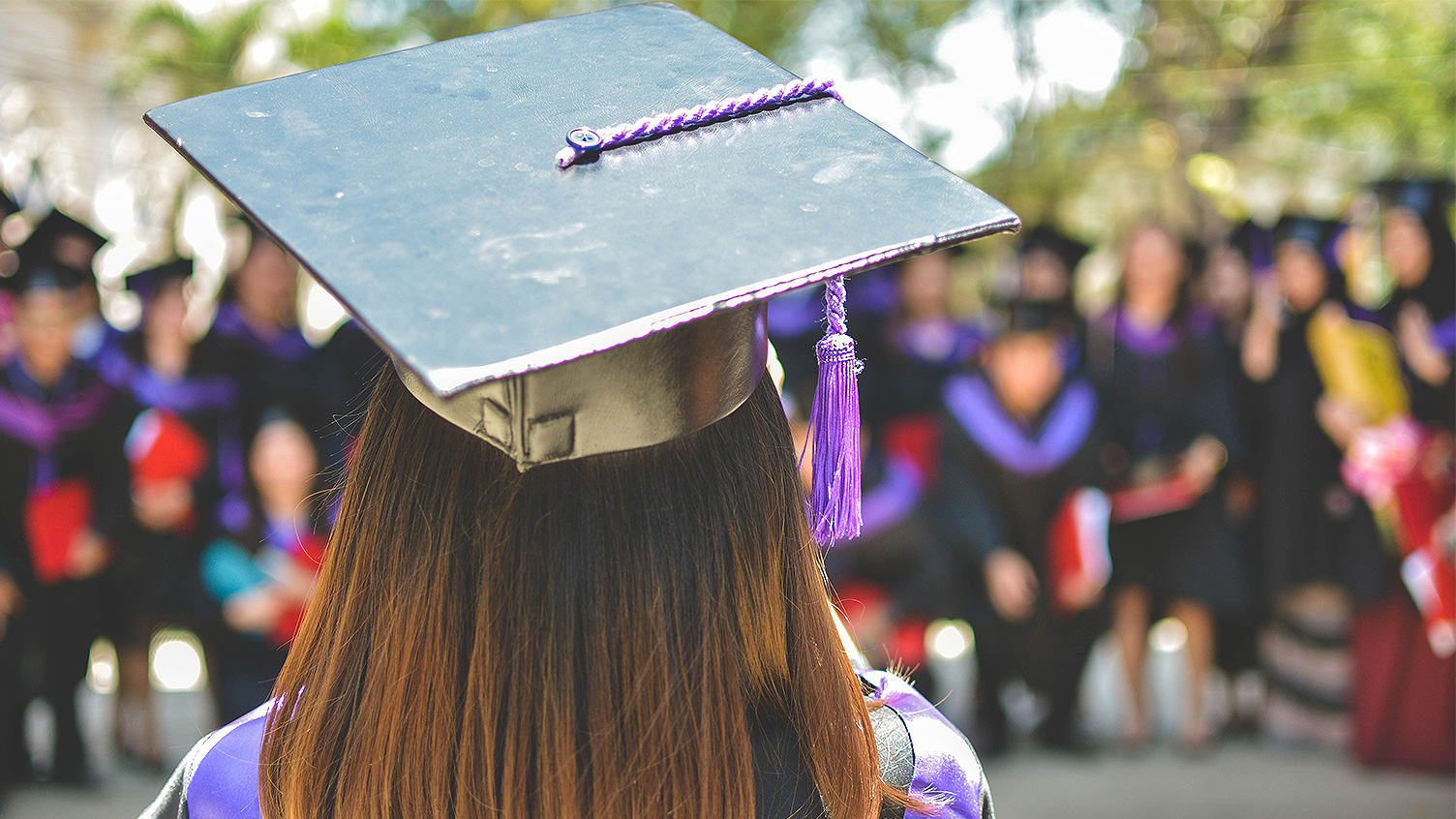 Experienced. Local. Effective.