Family Immigration
Many families have become separated because of the U.S.'s inadequate immigration system, and family members in the United States have had to jump through many hoops and wait for long periods of time in the hope that they might be reunited with their spouses and children. Others in the United States have found love across the borders only to learn that the process of marrying a foreigner is more difficult than anyone could have imagined. Cook Attorneys can help you navigate the complicated process and avoid the many hazards involved in bringing family members or a fiance to the United States.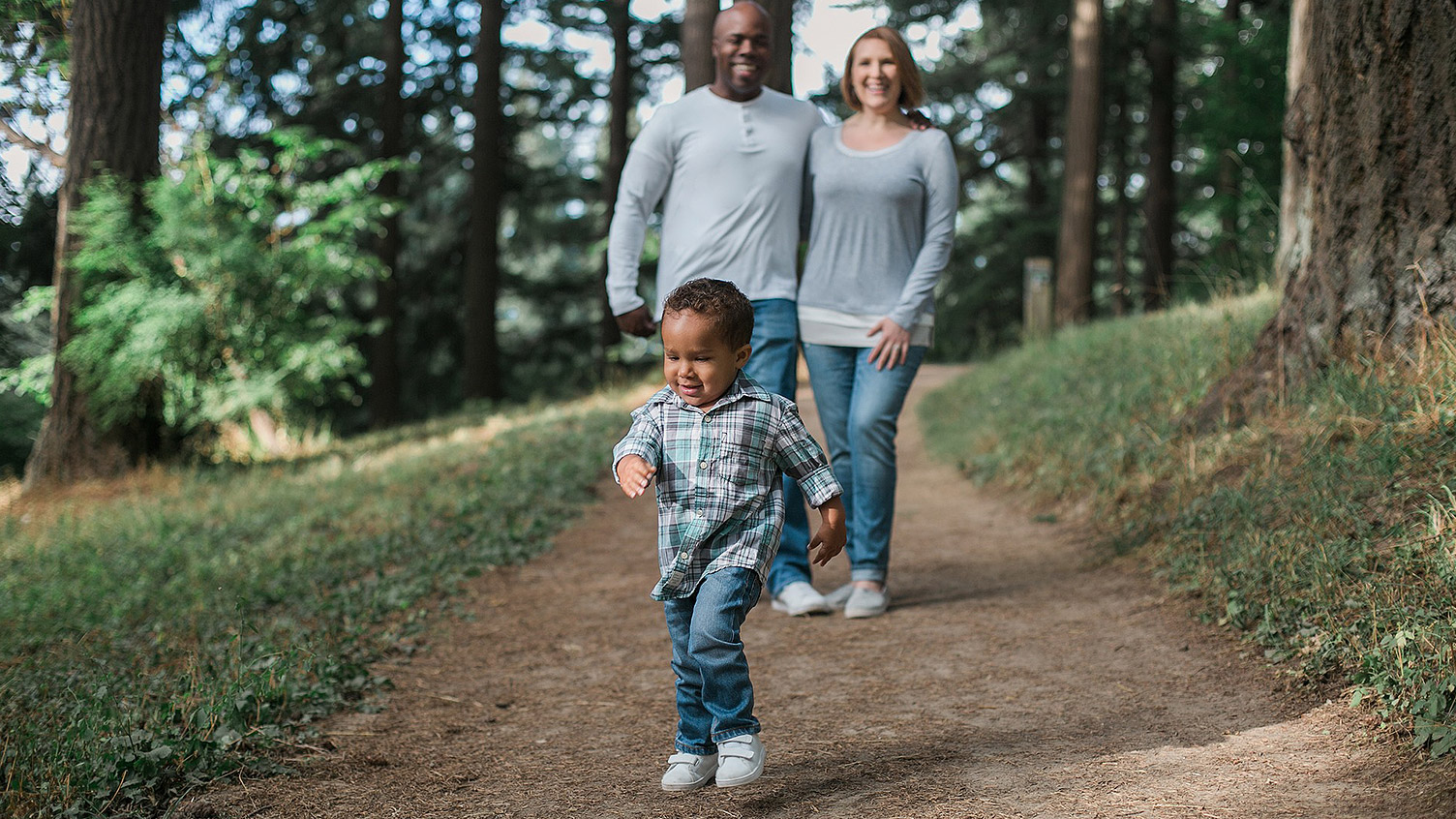 Contact us to learn more about how we can help you and your family with immigration matters. We can arrange for a translator to join the consultation to provide you with English as a second language support. Se habla español.
Experienced. Local. Effective.