Immigration
If you or someone you love is seeking U.S. citizenship, there are multiple ways to achieve this status, such as through applying for legal permanent residence, marriage, your parents, or through military service. However the process is complicated, and individuals seeking to self-guide their applications without the support of an expert partner like an immigration lawyer can easily misstep, leading to otherwise unnecessary barriers to their goal.
At Cook Attorneys, our team of lawyers in Harrisonburg Virginia can provide you with a consultation about your options for first applying to become a legal permanent resident then a naturalized citizen of the United States of America. For more than 18 years, we've assisted immigrants to adjust their status, apply for family members, petition for naturalization, and obtain asylum to stay in the United States.  We can help you and your family as well.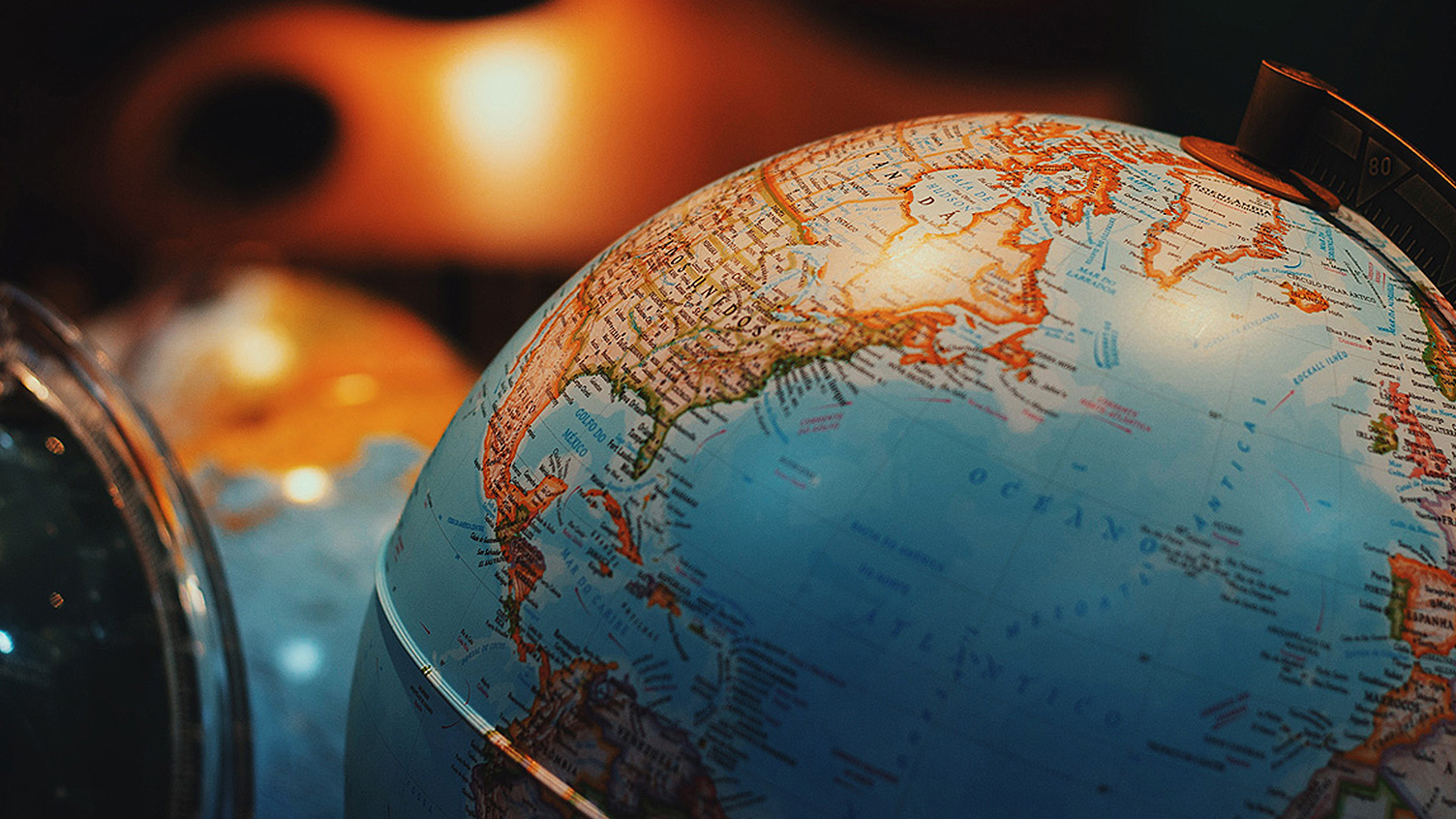 Contact us to learn more about how we can help you and your family with immigration matters. We can arrange for a translator to join the consultation to provide you with English as a second language support. Se habla español.
Experienced. Local. Effective.