Immigration
Cook Attorneys knows that sometimes sacrifices have to be made in order to make the journey to the United States. When you need an immigration lawyer in Harrisonburg VA, we can help you apply for a family based visa for your family members that you wish to bring to this country.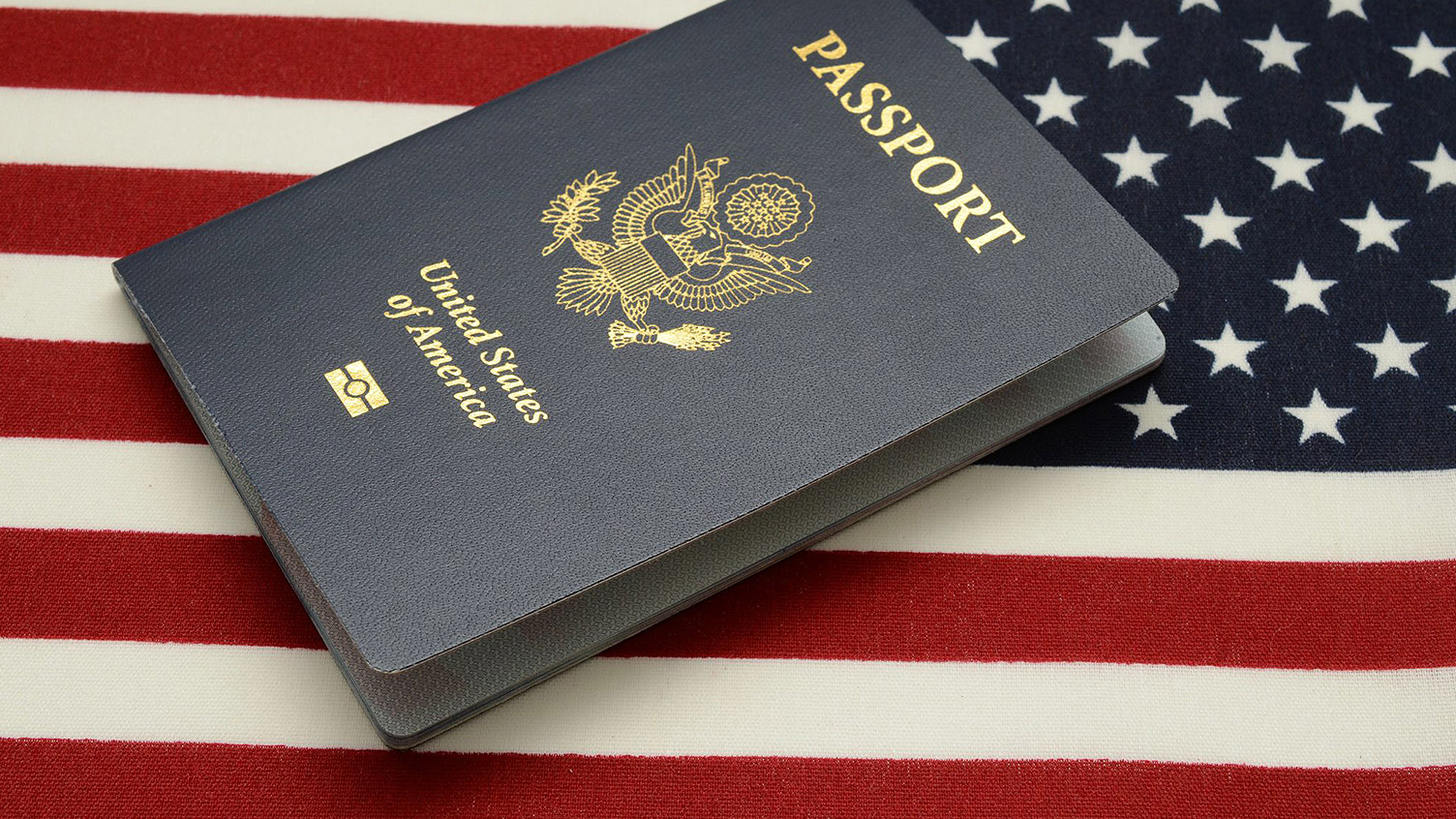 Contact us to learn more about how we can help you and your family with immigration matters. We can arrange for a translator to join the consultation to provide you with English as a second language support. Se habla español.
Experienced. Local. Effective.