Family Unity Program
Through the 1986 Immigration Reform and Control Act, If you have a family member who needs an immigration status in the United States, Cook Attorneys may be able to help you with Family Unity matters
Among the many new and ever-shifting U.S immigration laws, you may have heard of the New Family Unity Program. It helps to prevent foreigners and their families from being separated, particularly for lengthy periods of time. Included in this program is the "Obama Waiver." If you wish to attain U.S. citizenship and are a family member of a U.C. citizen or legal permanent resident, this program is set up to help you through two primary benefits: You will be permitted to stay in the U.S. for two years and you will receive an EAD (Employment Authorization Document) that will be valid for the same duration of time.
Our team of immigration attorneys in Harrisonburg VA can assist you in exploring your options and pursuing your dreams.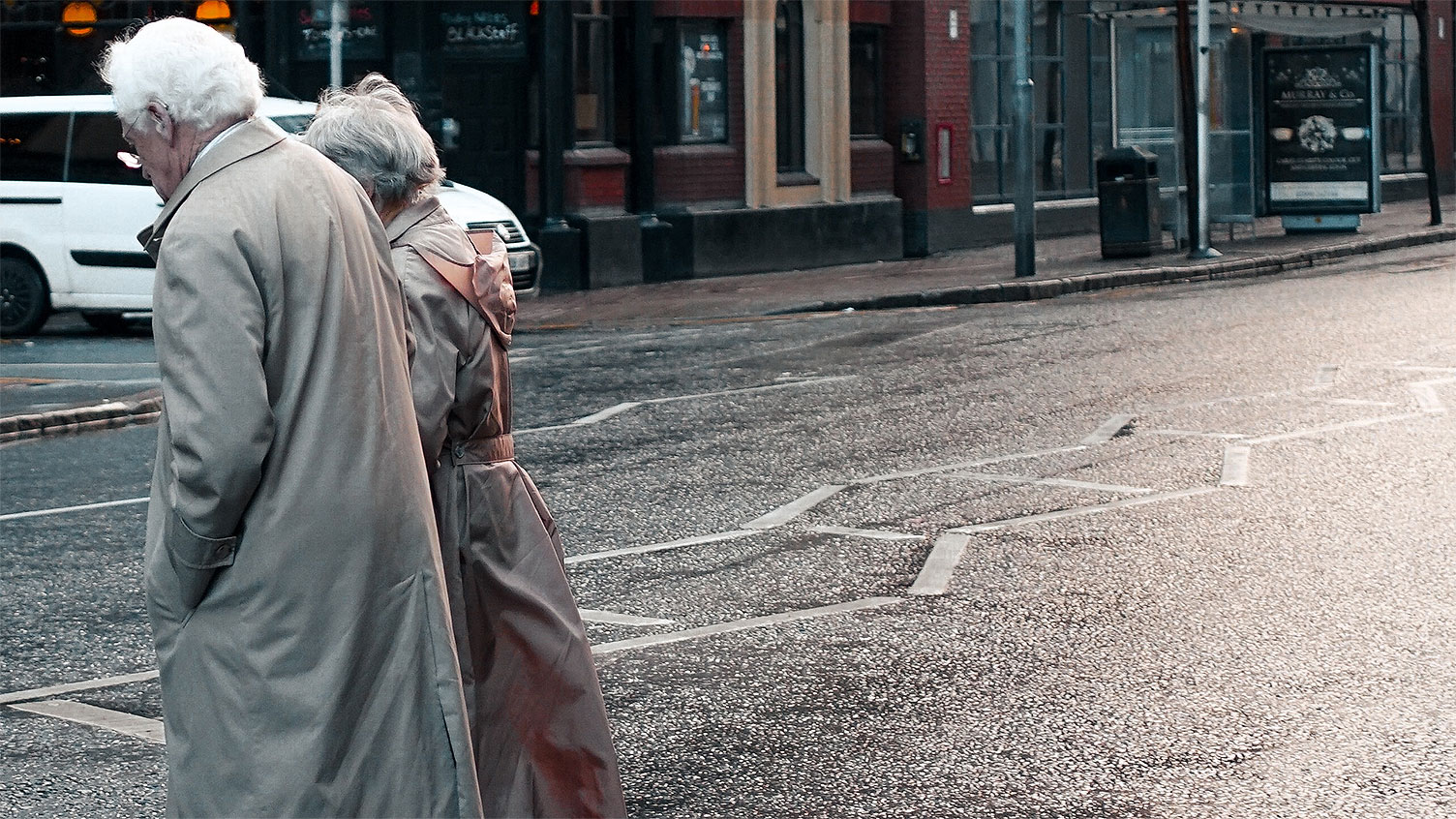 Contact us to learn more about how we can help you and your family with immigration matters. We can arrange for a translator to join the consultation to provide you with English as a second language support. Se habla español.
Experienced. Local. Effective.