Immigration and Criminal Charges
Consequences for criminal charges can be especially detrimental for individuals who are not United States citizens.  Being accused of a crime as a non-citizen is a serious matter. Offenses like domestic abuse, assault and battery, DUI and other offenses can lead to deportation and make it impossible to return to the United States.  At Cook Attorneys, we understand how criminal law intersects with immigration law and may be able to help you avoid excessive and irreversible long-term consequences of minor criminal convictions. If you have been charged with any crime, get help from an attorney you can trust who understands both immigration law and criminal defense. Let us put our experience to work for you.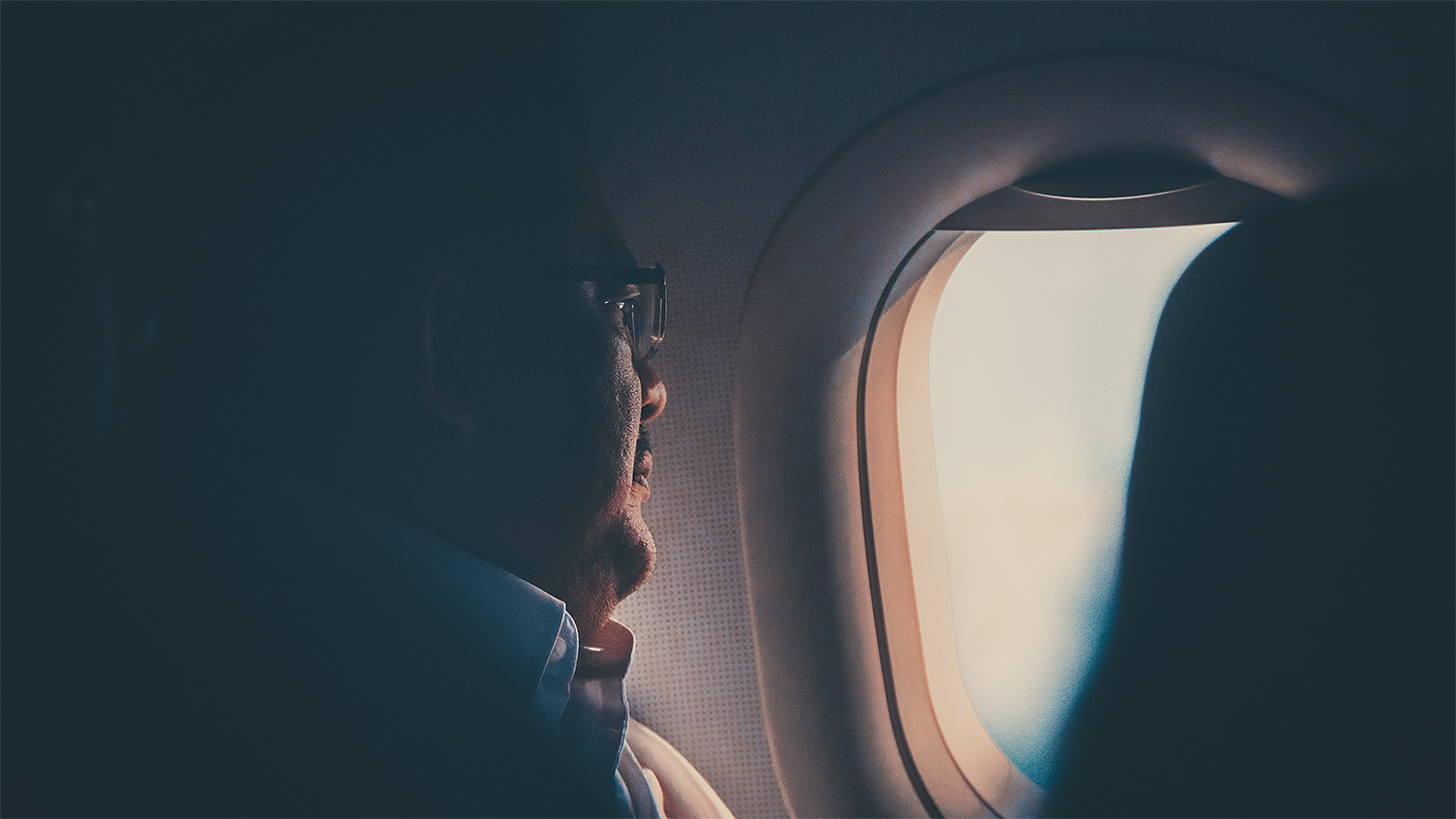 Contact us to learn more about how we can help you and your family with immigration matters. We can arrange for a translator to join the consultation to provide you with English as a second language support. Se habla español.
Experienced. Local. Effective.