Initial Immigration Consultation
There are many rumors floating around regarding immigration law, deportation and opportunities to obtain an immigration status. Be aware that some individuals who advertise immigration assistance and, unfortunately, even some attorneys, do not understand the process or, worse, take advantage of immigrants who want to believe there is hope to become documented. Our attorneys will provide you with a confidential consultation to help you understand what options may be available to you and to help you separate rumor from fact.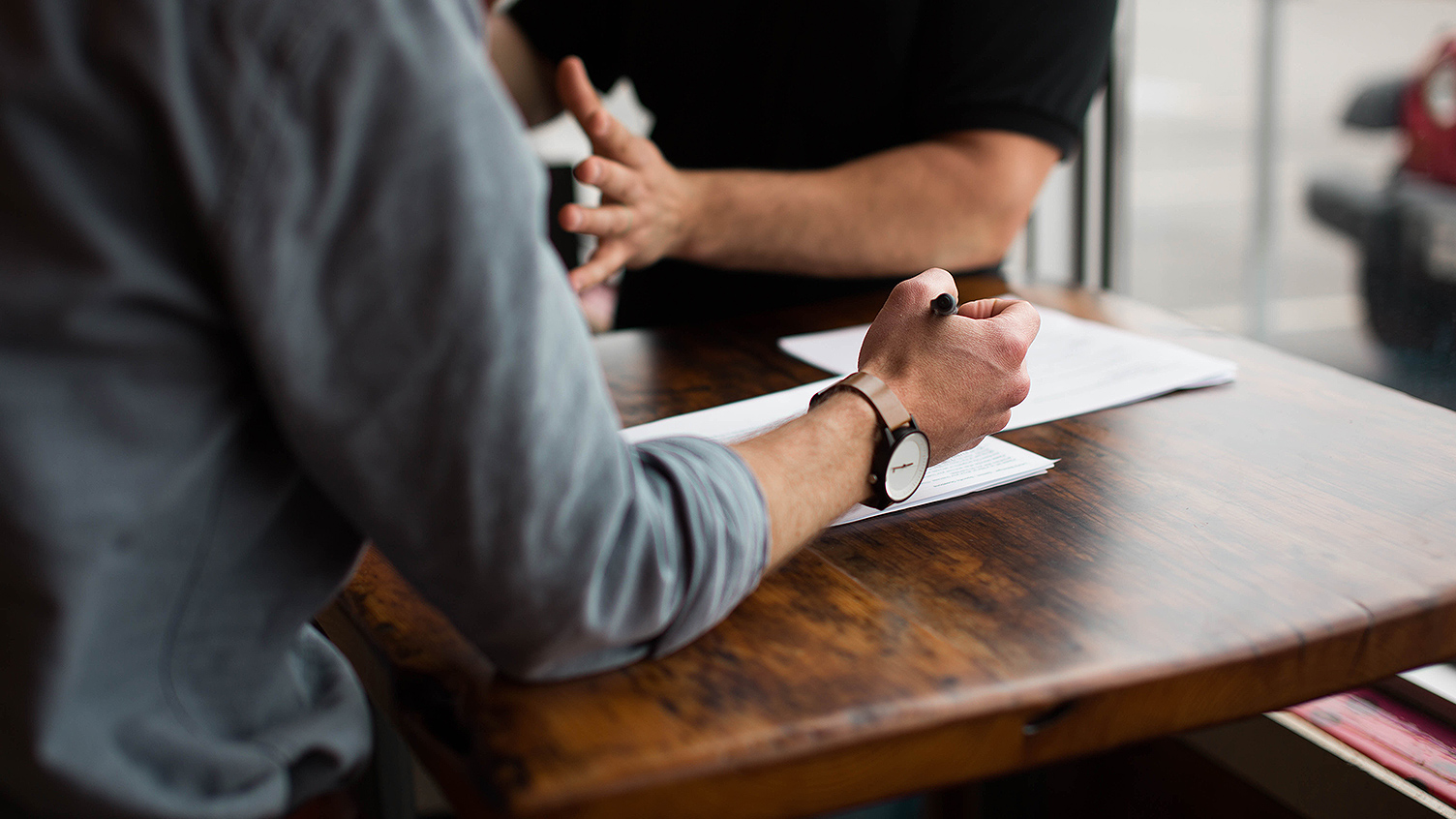 Contact us to learn more about how we can help you and your family with immigration matters. We can arrange for a translator to join the consultation to provide you with English as a second language support. Se habla español.
Experienced. Local. Effective.