There are many reasons in the Commonwealth of Virginia that you might find yourself with a suspended license. If you do, you should not drive until you get it sorted out and get your license reinstated. 
No matter what reason you were caught, the penalty for driving with a suspended license could include jail time, a fine, car impoundment, and/or a longer license suspension. Let's look at the answers to some common questions about driving with a suspended license.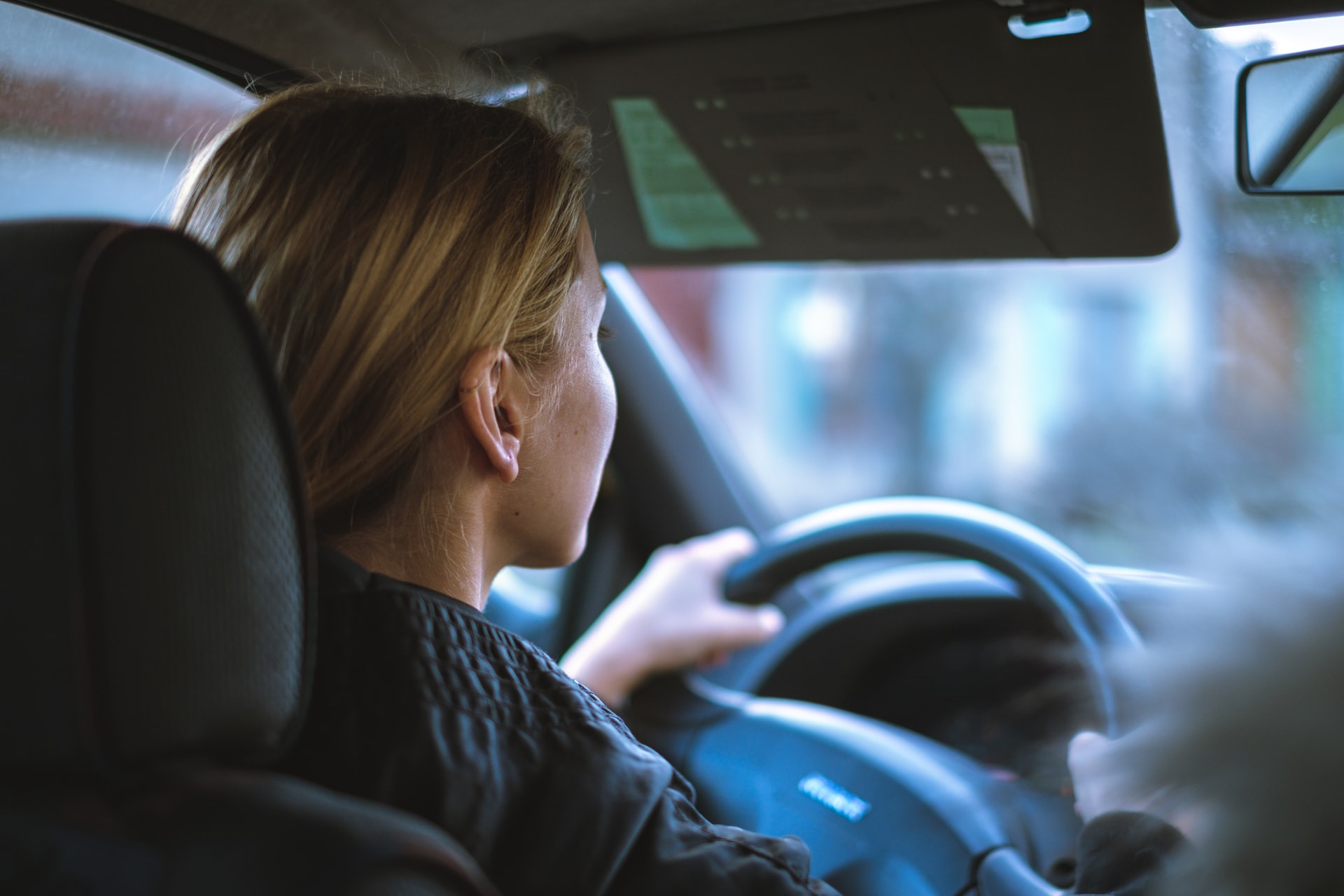 What is a Suspended License?
A suspended license means that you cannot drive a car or other motor vehicle for a certain amount of time. (This is in contrast to a revoked license, which means you cannot drive for the foreseeable future, maybe forever.)
To find out if your license is suspended in VA, visit the Virginia DMV's official "DMV Now" website. It is a good idea to do this regularly since there are many reasons your license can be suspended. Common ones include:
Reckless driving on your record

Too many

demerit points

 

Other convictions like failure to pay child support, failure to pay jail fees, or at-fault in a motor vehicle crash

Lapsed insurance or not proper insurance

A health condition that impairs your ability to drive.
What happens if you drive on a suspended license?
Driving on a suspended license in VA is a Class 1 Misdemeanor, which means you could end up with 
Up to $2,500 fine

Up to 1 year in jail

All the fees to get your car free from the impound lot

All the fees to get your license reinstated after the allotted time. 
That is for driving with a suspended license first offense or second offense. For a third offense within a 10-year period, in addition to the above, it is mandatory that you spend 10 days (minimum) in jail. 
For the full text of the VA law, see § 46.2-301.
Are there ever mitigating circumstances?
The short answer is yes. It is possible to get the charges dismissed if:
You did not know your license was suspended.

There is an emergency situation (such as a medical emergency) where you had no option but to drive, and no one else was there who could drive in your place.

There was a clerical error (for instance, you filed the paperwork to get your license suspension resolved, but it wasn't processed timely).
In any of these scenarios, it is imperative to contact a good traffic defense lawyer. Cook Attorneys can help with that or any other defense against your charge.
What does the prosecutor need to prove to convict you of driving on a suspended license?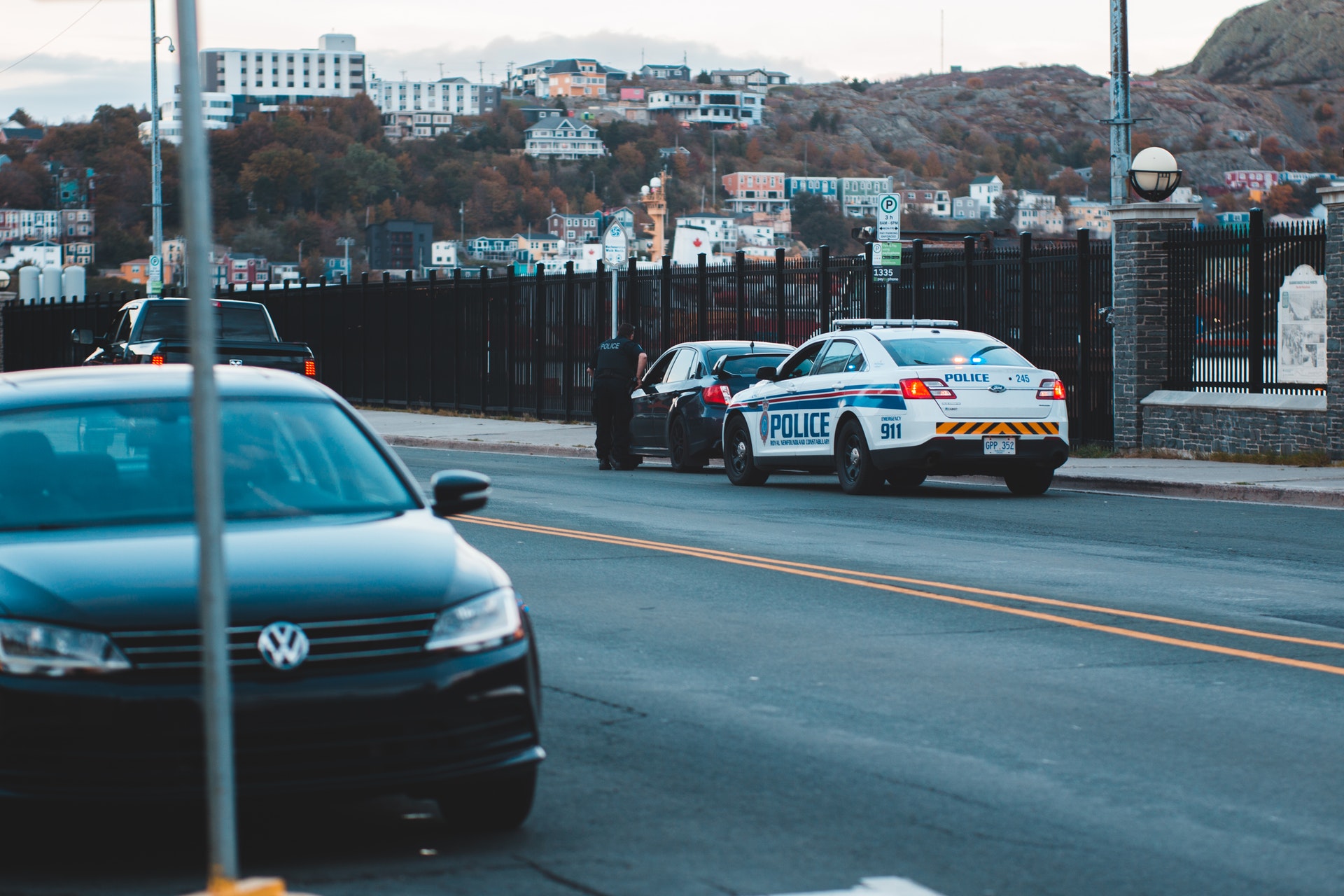 If you get a ticket for driving with a suspended license, the police officer is alleging that you:
Were driving the vehicle in question.

Had a suspended license at the time.

Knew your license was suspended.
A good attorney can help you challenge any one of those elements:
The first one only applies if YOU were driving. If someone else hands your suspended license to the police officer even though they were driving, or if you were driving a moped, the charge shouldn't stick.

The second one applies if all the clerical data is up to date and accurate at the time of the charge. If the DMV made a mistake, if you had already rectified the suspended license, or if you can prove other paperwork inaccuracy, then you should get the charge dismissed.

The hardest one to dispute is the third one. It is hard, but not impossible to prove that you did not know your license was suspended—for instance, if you were notified at an old address.
How do you get "driving with suspended license" dismissed?
As we said above, one way to get the charge dismissed is to show that you actually didn't know about the license suspension. Another way is to show that the police had no just cause for pulling you over in the first place.
There are other defenses against the charge, and many cases like this are thrown out for various reasons. That is why a traffic defense lawyer can make all the difference.
Who do I contact for help?
Cook Attorneys has been helping clients with traffic defense for decades, and we have seen it all. Call us any time to get a free consultation on your case.
Fill out the form below to request more information about how we can serve you. We look forward to hearing from you!