If you own your car, you might think you can make any changes to it that you like—after all, it's your car! But did you know that car modifications must fall within the laws? 
If there were no laws regarding vehicle modifications, some cars would end up with dangerous features that would pose a hazard to their drivers or others on the road. Illegal car mods are no laughing matter in Virginia.
So, what can and can't you do with your vehicle modifications? Are train horns legal on cars? Can your tail lights be blue? Read along and find out!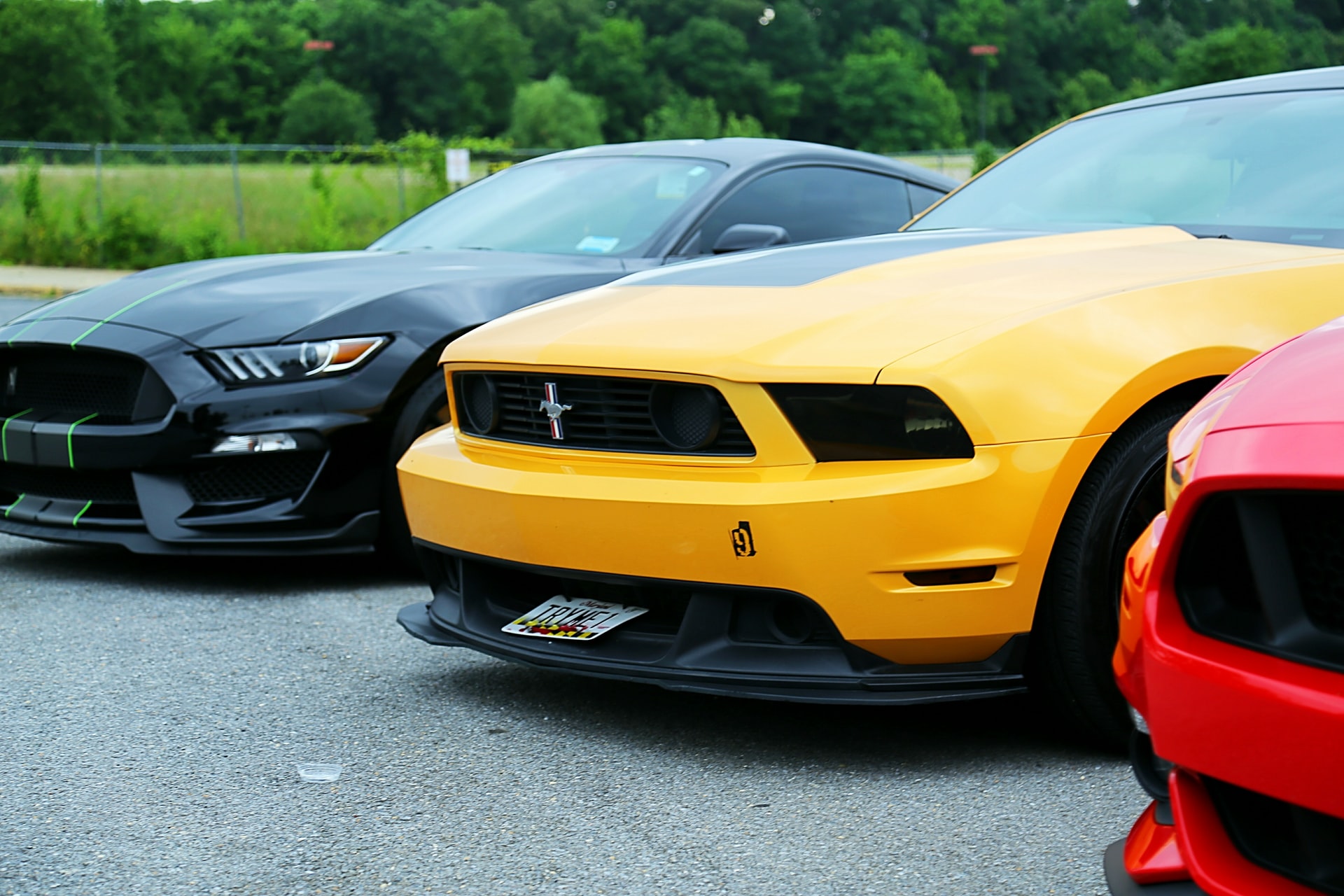 What are Some Illegal Car Mods in Virginia?
The following is an incomplete list of car mods that are illegal in the Commonwealth of Virginia. These are commonly seen, but check with the police department or DMV for a complete list. 
Bumper height limits (frame and suspension)
If you plan to lift your car, the lower edge of the bumper must be 14-22 inches above the ground. Vehicles with a higher GVWR (like trucks) have higher limits. 
You are also not allowed to make the frame/body touch the ground or windows, and you cannot expose the fuel tank to damage from a crash. 
For more information, see the Virginia code.
Window tints
According to Virginia window tint law, tinting is legal as long as you allow at least 50% of light into the front windows and 35% of light into the back windows. Reflective tint also has regulations, and some non-regulation window tint is allowed with a physician waiver. 
Sirens and whistles
You are allowed to make your vehicle make any sound you like, as long as it is in "Park." If you are planning to use unusual sounds on your car while it is in motion, they must be authorized by the State Superintendent.
For more information, see the Virginia code.
Mufflers
You are not allowed to make your car exhaust louder on purpose. Cars in Virginia are required to have interior baffle plates, gutted mufflers, muffler cutouts, or a straight exhaust. Keep in mind that there are noise restrictions in certain places in Virginia, too.
Tires
Tires must be in accordance with regulations established by the Society of Automotive Engineers, the American National Standards Institute, Inc., or the federal Department of Transportation. Any other tires, and you could end up with a Class 1 Misdemeanor.
Lights
Front fog lights are only allowed in amber or clear; rear lights are only allowed in red. You may not add any other color of lights, flashing lights, or rotating lights. Red and blue flashing lights are reserved for emergency vehicles.
Unapproved equipment
Unlike what you see in some spy shows and James Bond movies, you are not allowed to add flamethrowers, radar detectors, smoke projectors, or a list of other things to your car. Other equipment like safety glass requires approval from the government first.
Engine
Any engine modifications should follow the Virginia emissions standards. See the Virginia DMV website for more information.
Hood scoops
Hood scoops should be equal to or less than 38 inches wide by 50.5 inches long by 1.125 inches tall. For more information, see the Virginia laws about hood scoops.
Antique/classic car
You can use antique or vintage plating on vehicles that are over 25 years old, as long as you use them for shows, parades, etc. only. You are allowed to drive with those plates up to 250 miles from your home, as long as you do not use the car for daily driving. 
If you go to a show or parade farther than 250 miles from your home with that vehicle, you need to find a different way to transport it.
What are the Penalties for Breaking Virginia Car Modification Laws?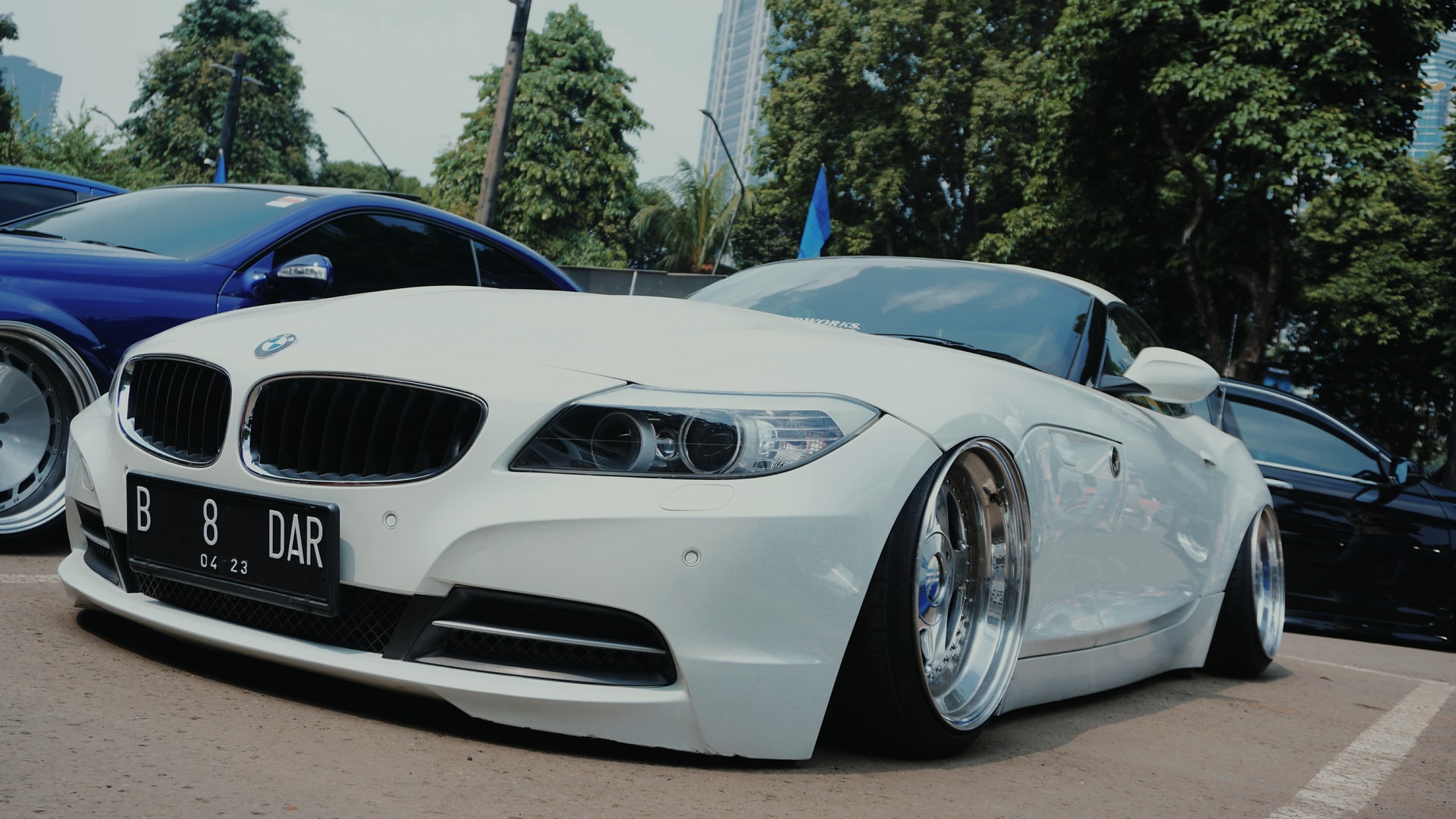 In most illegal car accessories cases, it is most likely that you will get a "fix-it ticket" wherein you will have to prove that you unmodified the car or adjusted it to be within standard parameters. You may also be required to pay a fine, depending on the modification and what the judge determines at your court hearing.
Certain tire violations will be cause for a Class 1 Misdemeanor, meaning you could pay a fine of up to $2,500 or serve up to 1 year in jail. Other violations could cause your car to be immediately impounded by highway police. 
What do I do if I've Been Cited for an Illegal Car Mod?
If you have received a ticket for an illegal car modification in Harrisonburg or in the Shenandoah Valley, and you feel that the ticket was not warranted, or you would like a lawyer on your side throughout the process, contact Cook Attorneys. Our traffic attorneys have been working with drivers like you for years and would love to lend our expertise to your case.
Fill out the form below to request more information about how we can serve you. We look forward to hearing from you!