Our Attorneys Corporation
Cook Attorneys is a law firm serving clients facing traffic and criminal charges in Harrisonburg and throughout the Shenandoah Valley. We are local lawyers providing experienced and effective legal representation to our clients. We will give your case the attention it deserves.
An effective traffic defense attorney can work with you to try to get your reckless driving or speeding charges reduced or dismissed, often without you having to appear in court. At Cook Attorneys we are ready to help you defend your case. Give our office a call, and we will be glad to schedule an appointment with you.
At Cook Attorneys, we know how much of a burden it can be to cope with tickets and wonder what may happen to your driver's license. We are willing to offer legal advice that may help you minimize problems resulting from traffic tickets.
With more than 60 years of combined legal experience, you can feel confident that Cook Attorneys will give your case the effort you expect. We'll work hard for a positive resolution. Coping with the possibility of restricted or suspended driving privileges is stressful, but you will have greater peace of mind knowing that we're working hard to help you.
See detailed information about our attorneys below.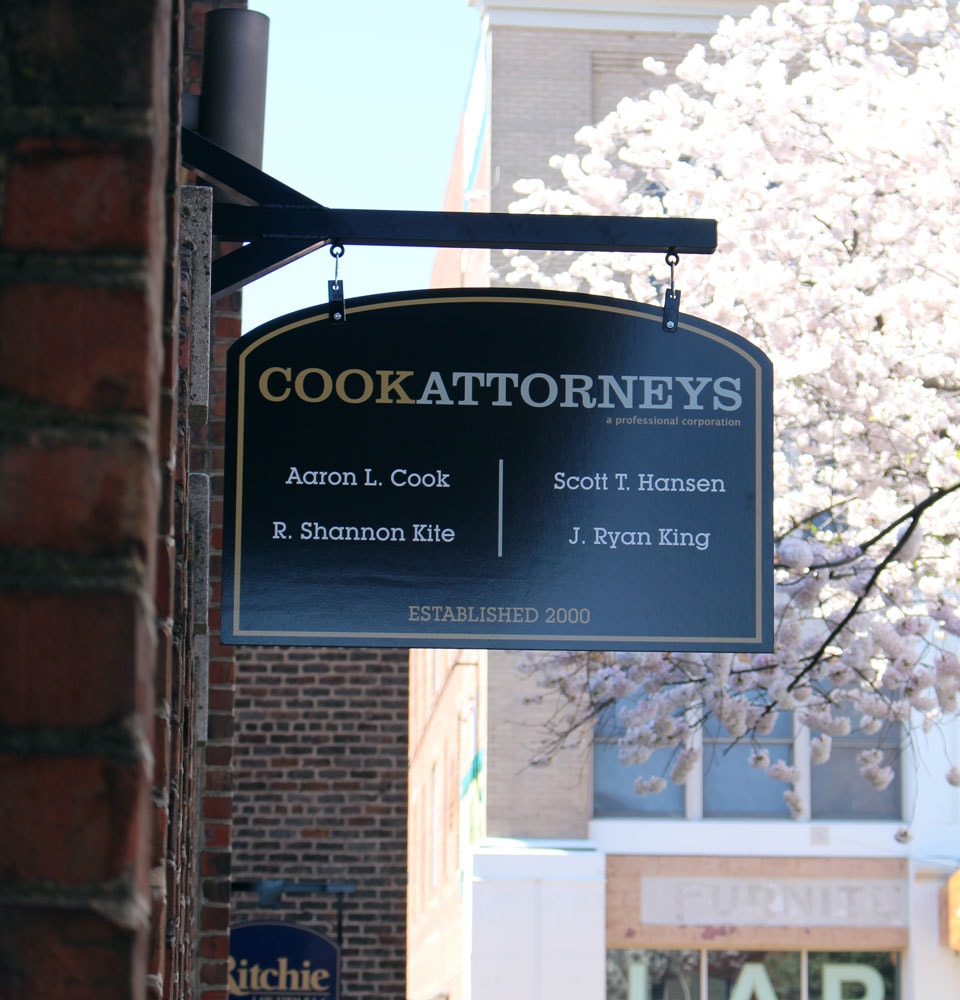 Aaron L. Cook
Serving as a prosecutor in Harrisonburg from 1995 until 2000, Aaron L. Cook left that post to establish this firm. A 1994 graduate of the University of Virginia School of Law, Mr. Cook works with a limited number of clients, often clients facing serious felony charges both in federal and in state court.
In addition to his felony practice, Mr. Cook occasionally accepts significant misdemeanor and traffic cases as well. Mr. Cook is also known for his work at the intersection of immigration law and criminal defense, advising clients and attorneys of the immigration consequences of criminal convictions. Mr. Cook practices in numerous state and federal courts at both the trial and appellate level and is a member of the Virginia Association of Criminal Defense Lawyers.
EDUCATION
University of Virginia School of Law, J.D. – 1994

Liberty University, B.A. in Philosophy, B.S. in Government – 1991
BAR ADMISSION
Supreme Court of Virginia, 1994

U.S. District Court Western District of Virginia, 2000
Fourth Circuit Court of Appeals, 2004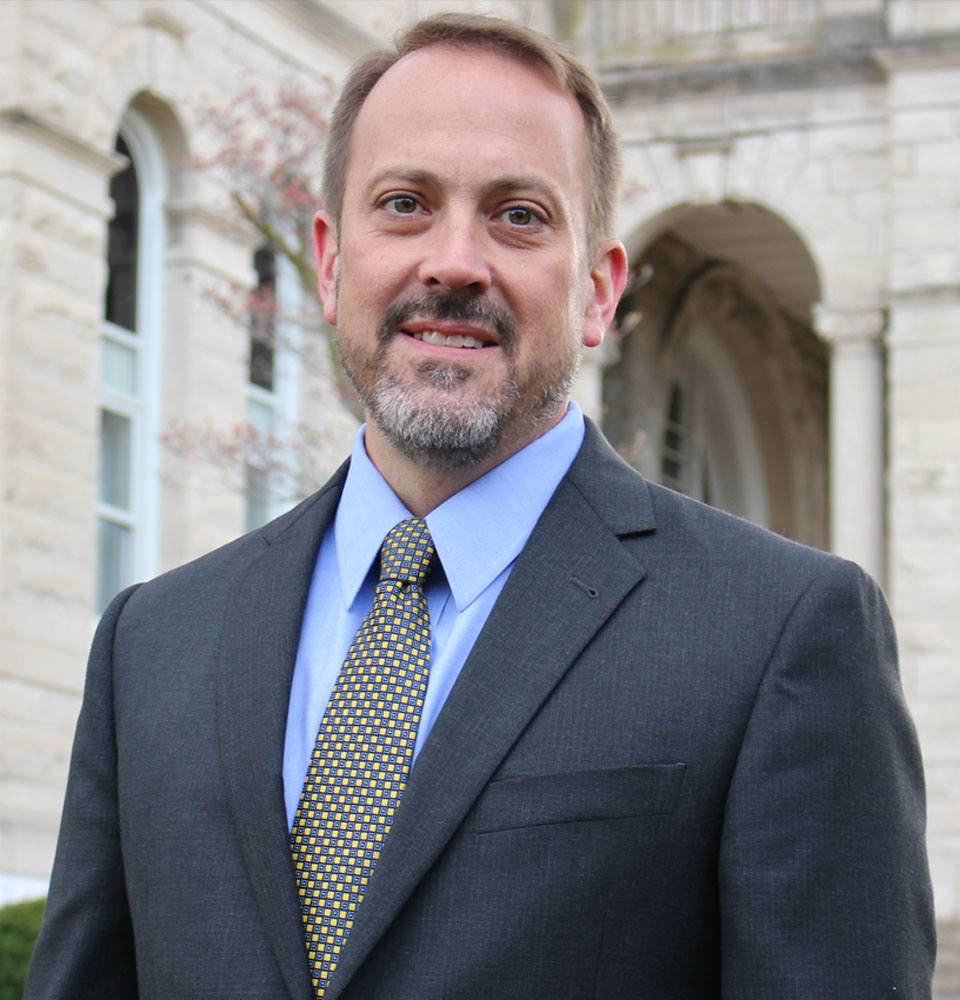 Scott T. Hansen
Scott T. Hansen serves clients charged with serious criminal and traffic offenses up and down the Shenandoah Valley and has since he joined the firm in 2001. A former law instructor at James Madison University, Mr. Hansen has argued in front of the Supreme Court of Virginia in Richmond. Mr. Hansen, proficient in Spanish, regularly represents Hispanic clients charged with criminal offenses and advises immigrants on matters of immigration law. As a complement to his criminal defense practice, Mr. Hansen enjoys assisting clients in successfully pursuing expungements and restoring lost firearm rights.
He received his J.D. from the University of Virginia School of  Law in 1999. He graduated from Rockingham County's Spotswood High School in 1989.
EDUCATION
University of Virginia School of Law, J.D. – 1999
University of Rochester, MAT – 1994
Houghton College, B.A. in History – 1993
BAR ADMISSION
Supreme Court of Virginia, 2001
U.S. District Court Western District of Virginia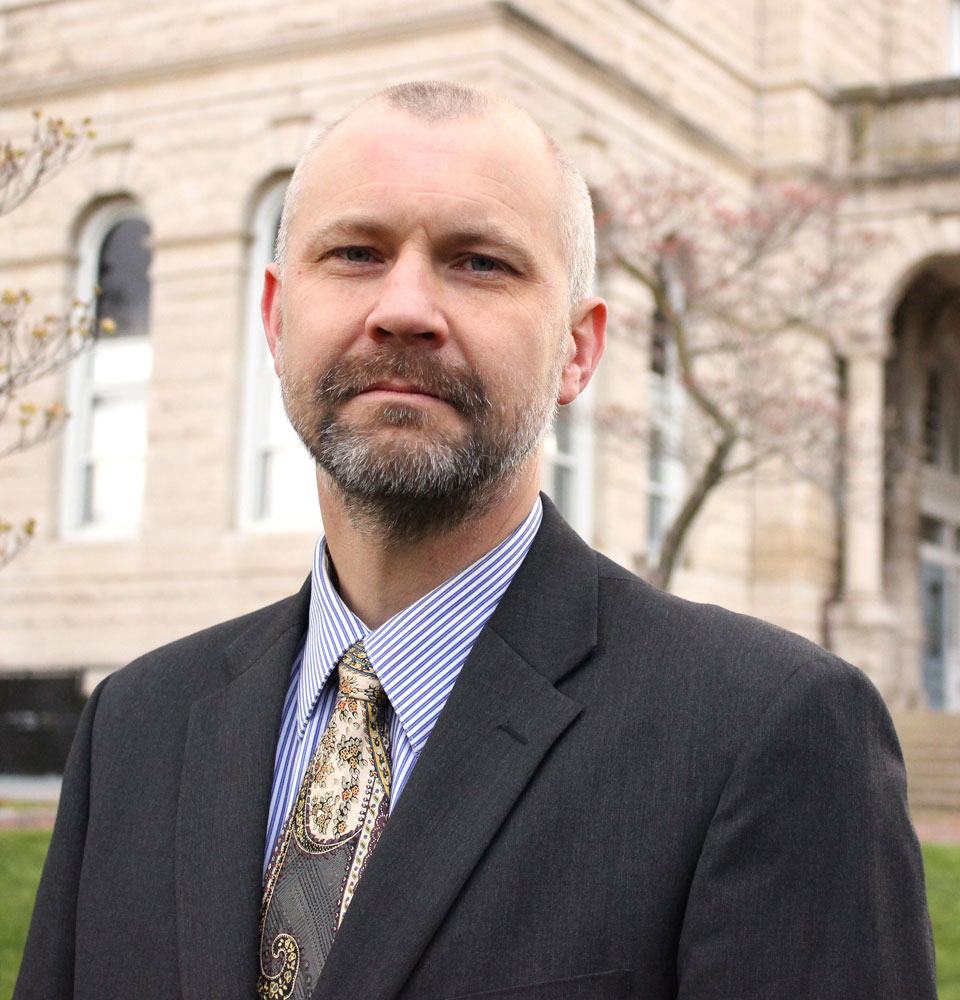 R. Shannon Kite
Rockingham County native R. Shannon Kite works primarily in the area of criminal defense, trying cases and representing clients charged with felonies, misdemeanors, and serious traffic offenses.
Shannon's commitment to excellence and his desire to serve his clients well sets him apart from his peers. He has handled more than 3000 cases in Harrisonburg and surrounding jurisdictions.
Shannon received his J.D. from Widener University School of Law in 2003. He graduated from Spotswood High School in 1996 and from Bridgewater College in 2000. Shannon has been associated with the firm since 2003.
EDUCATION
Bridgewater College, history and political science – 2000
Widener University School of Law, J.D. – 2003
BAR ADMISSION
Supreme Court of Virginia, 2003
U.S. District Court, Western District of Virginia, 2004
U.S. Fourth Circuit Court of Appeals, 2004