If you are new to driving in Virginia or, more likely if you are reading this, you have received a traffic ticket in Virginia, we hope to orient you to speeding tickets and traffic fines in Virginia.
SPEEDING TICKET FINES—HOW THEY AFFECT YOUR WALLET
First of all, how much is a speeding fine in Virginia? If you get caught driving faster than speed limit, you can be fined.  For most traffic infractions, the maximum fine is $250.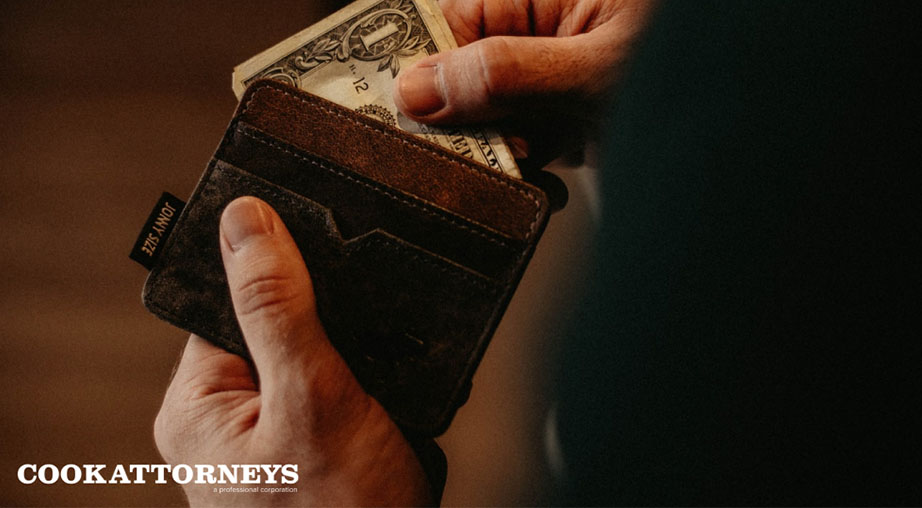 If the cited driver appears in court, the amount of the fine is determined by the judge.  If however, the driver chooses to accept guilt and prepay the ticket out of court, the law provides a schedule that will determine the amount of the fine.  Therefore, the amount of the fine cannot be modified by the police officer or by the court clerk.
Virginia's schedule for speeding tickets sets the following amounts for prepaying a ticket out of court:
In most places: $6 per mile over the speed limit

In a highway construction zone or school crossing: $7 per mile over the speed limit

In a residential zone: $8 per mile over the speed limit PLUS up to $200 extra

Processing fee: $51 (at least)
There is not really an average cost of speeding tickets, but for a speeding ticket 10-mile-over the speed limit, you'll end up paying $111.
You might be thinking, "So…I pay the ticket, and I'm good to go?" Not necessarily. According to NerdWallet, depending on how fast you were going and your driving history, your insurance could increase your premium by 20%! 
This means you could pay hundreds of extra dollars per year to your insurance company until your speeding demerits come off your record. So speeding ticket cost ramifications could go on long beyond your court date.
SPEEDING CONVICTIONS—CONSEQUENCES BEYOND YOUR BANK ACCOUNT
Virginia issues driving demerits for all traffic offenses, including speeding. Here is the breakdown of points:
Driving too slowly     

3 demerit points

1-9 miles over         

 

3 demerit points

10-19 miles over

       

4 demerit points

20+ miles over

         

6 demerit points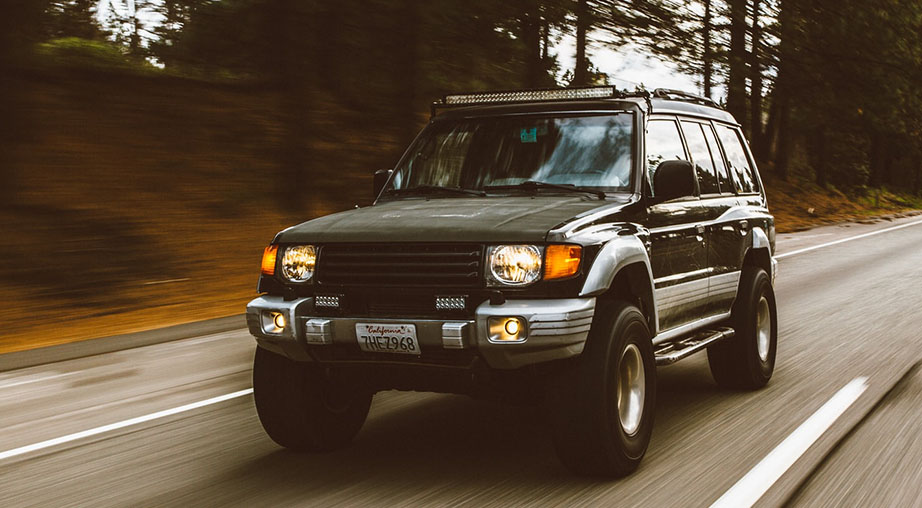 If you accrue too many demerit points, your license will be suspended, and you will be placed on driving probation. If you accrue 18 points in a 12-month period, or 24 points in a 24-month period, your license will be suspended for at least 90 days.
If that happens, you will be required to take a safe driving training class in order to get your license back. If you accrue 12 demerit points in 12 months or 18 points in 24 months, you will be required to take a class anyway.
If you carry a Commercial Drivers License (CDL), your license could be revoked or suspended for going 15+ miles over the speed limit, with just one violation.
Additionally, if you are caught driving 20+ miles per hour over the speed limit (or in excess of 85 miles per hour), you may be charged with Reckless Driving, a Class 1 misdemeanor. For more information on traffic violations and criminal records, read our comprehensive blog post about Virginia traffic violations.
SPEEDING TICKETS—WHAT TO DO ABOUT THEM
If you are pulled over, speak cordially to the officer and do what is asked of you. If your encounter results in a Virginia speeding ticket, you do have a few options:
Pay the fine and let the points hit your record (and fall off over the course of time).

Pay the fine and take the safe driving class to get the points erased.

Contest the fine in court, especially if you think you don't deserve the ticket.

Negotiate the fine in court, to see if you can get it lowered.
Virginia offers safe driving classes at your own discretion or at the order of the court. If you voluntarily take one, it may give you 5 safe driving points (which will easily cancel out one minor speeding ticket).
If the court orders you to attend a safe driving class, you don't get the points, but it could be a way to avoid license suspension. You can voluntarily take one safe driving class every two years.
CONCLUSION
Speeding tickets in Virginia may be expensive, and they may have long-term consequences; but if you don't repeat your mistake, and you stick to safe driving, you have nothing to worry about. Do you have questions? Do you believe you were wrongfully charged?
Contact us today at Cook Attorneys to review your options. Learn more by reading all our traffic-related blog posts.
Fill out the form below to request more information about how we can serve you. We look forward to hearing from you!