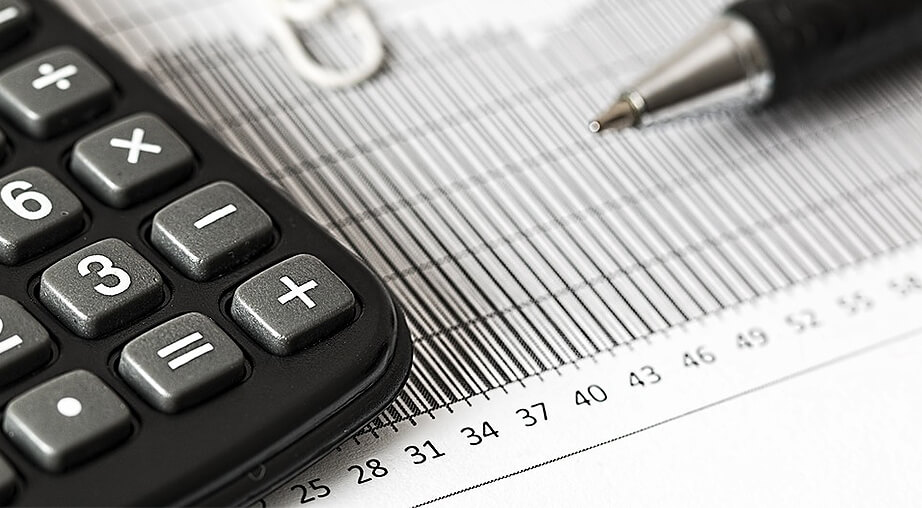 If you've received a traffic violation citation, it may seem easier to just pay your traffic fine and move on.  But consider the total cost of a traffic ticket, including increased insurance premiums down the road, especially if your driving history has not been great.  
It is best to consult with lawyers that handle traffic tickets when you're facing such a decision. It may surprise you, but hiring a traffic ticket attorney can be less expensive in the long run. 
PREPAYING YOUR TRAFFIC TICKET IS AN OMISSION OF GUILT
Something many people don't consider, is that when you pre-pay your traffic ticket, you're admitting guilt for the offense charged. This means that by default, the court will find you guilty, and therefore, in addition to the traffic fine you'll pay, you will likely also accrue points on your license and with your auto insurance provider. 
Learn more about what happens when you prepay a traffic ticket in this Cook Attorneys blog article.

TRAFFIC TICKETS CAN LEAD TO HIGHER INSURANCE COSTS FOR 3-5 YEARS  
When you prepay a traffic ticket, you need to understand that points may be added to your auto insurance as a result. Points added to your insurance premium can add up to thousands of dollars over the years that the points from a traffic ticket can stay on your record. 
Points may also be added to your driver's license, potentially resulting in the loss of your license. If you're someone who depends on driving an automobile for your work to reach your job and to support your family, the loss of your license can be devastating. An experienced traffic attorney can help to prevent such an outcome.  
You can learn more about how drivers license "Demerit Points" work in the State of Virginia, here.
WHY ARE TRAFFIC TICKETS SO EXPENSIVE?
Virginia traffic ticket fines seem steep to many people, but that is only because Virginia takes traffic laws very seriously. In addition to causing damage to yourself or property, you could seriously injure or kill someone else when you are not following traffic laws. The Commonwealth of Virginia has some of the strictest speeding laws in the country, and police are trained to enforce them.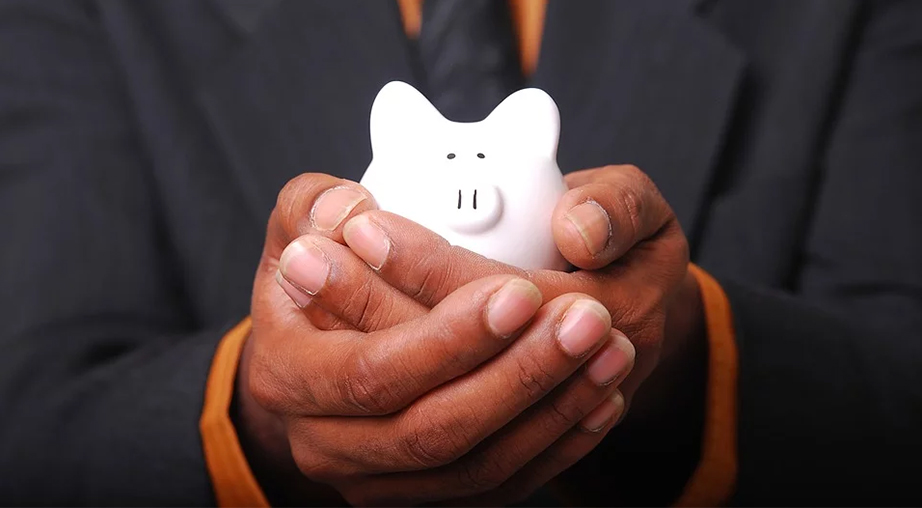 HOW MUCH DO TRAFFIC LAWYERS COST?
Many people ask us, "Is it worth it to hire a lawyer for a traffic ticket?" While only you can determine that for yourself, we can provide information here on traffic lawyer fees to help you make the best decision for you. Each traffic lawyer will set their own rates and terms according to the following:
The lawyer's education, experience, and reputation

The level of complexity of the client's case

The time and effort required to handle the case

The current competitive traffic lawyer cost for comparable legal services in the lawyer's geographic area

The type of payment/fee arrangement: fixed vs contingent
At Cook Attorneys, we charge a flat (or fixed) fee to represent you on charges that you committed a traffic violation. 
Keep in mind that non-misdemeanor traffic citations can add up to consequential higher insurance rates that may cost you more than the cost of a traffic lawyer. The money you'll save by hiring professional legal representation will likely be even higher if you've been ticketed for reckless driving, driving without a license, Driving Under the Influence (DUI), or other misdemeanor traffic violations. 
GET A FREE CONSULTATION ABOUT YOUR VIRGINIA TRAFFIC TICKET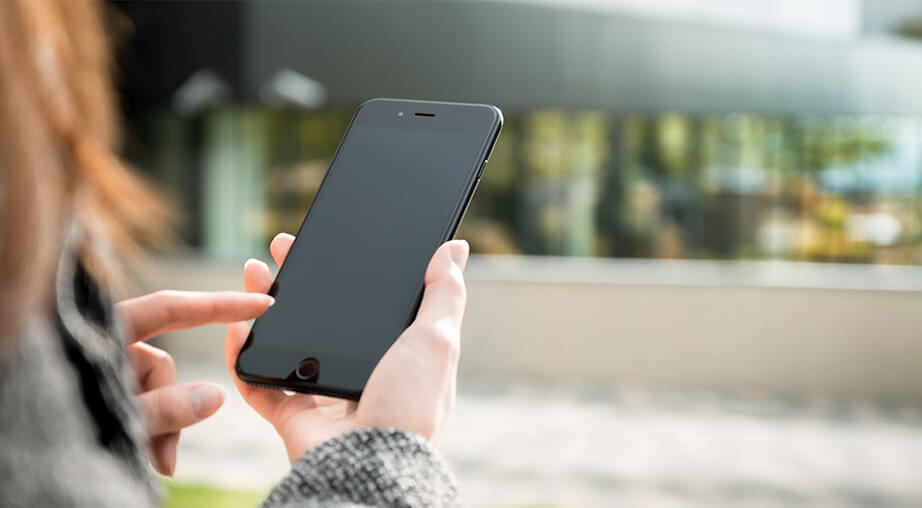 At Cook Attorneys in Harrisonburg, VA, we offer free traffic defense consultations, which you can learn more about here, in this article. If you've been ticketed in Virginia for a traffic violation, we can appear for you in court and save you time and money by negotiating on your behalf to have your charges dropped, dismissed, or reduced.
While receiving a ticket can be frustrating, fighting it doesn't have to be. While the police officer who issued your ticket may have told you that you can't prepay your reckless driving ticket and that you must return to appear in court, most out-of-town traffic clients who are represented by legal counsel never have to return to Harrisonburg, Virginia to appear in court.
We can help you to achieve the best possible outcome for your case. If you received a reckless driving or other traffic violation in the Harrisonburg, VA area but live outside of Virginia, you are in need of local lawyers that handle traffic tickets.
We invite you to contact us to schedule a free telephone consultation and learn more about traffic lawyer costs. Most consultations only require fifteen minutes, so what do you have to lose? Se habla español. We look forward to working with you.