You already know that it's illegal to text and drive in the Commonwealth of Virginia. You may have heard that the laws may be tightening up.
But what exactly does the new cell phone law mean for you? What can you expect in 2021 from the new distracted driving law?
CURRENT LAW / UPCOMING CHANGES
Chances are, you are someone who has texted while driving. You almost certainly have made phone calls while driving.
But there are laws about these things, and you should know them before the next time you get behind the wheel.
If you are a driver in Virginia, you probably have asked at least one of these questions about cell phone calls. As Harrisonburg lawyers, we've certainly heard them all!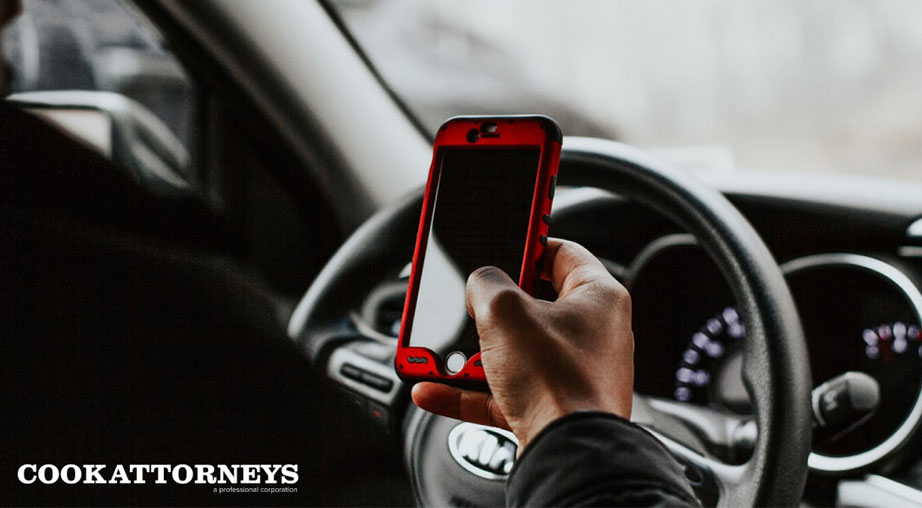 Is texting and driving illegal in Virginia?
Yes, this has been illegal for a few years now. Besides the fact that you could cause serious or fatal damage to persons or property, you could also incur fines of $125 and up if you are caught texting while driving.
What are the current cellular phone laws in Virginia?
Current laws prohibit texting (emailing/Facebooking/communicating through a keyboard) while driving. 
How will the law be changing?
The

Virginia cell phone law

that was enacted this year which bans drivers from holding a handheld personal communications device in their hands. This law will begin to be enforced on Jan 1, 2021. 
What state was the first to ban drivers from talking on handheld devices? 
New York, in 2001. Many states and the District of Columbia have followed suit, so this certainly is not a new concept in the USA.
Can I still talk on my cell phone in my car, as long as I don't have a cell phone in hand?
This is not a complete

phone ban

. With this new

Virginia hands-free law

, you can still talk on the phone as long as you're not holding it in your hand. So Bluetooth speakers, for instance, would be fine, as long as you can make the call without holding the phone in your hand.
Can I hold my cell phone at a red light?
Yes.  The new law permits a driver to hold a cell phone while lawfully stopped or parked.  
PENALTIES FOR BREAKING THE VIRGINIA CELL PHONE DRIVING LAW
You should always follow traffic laws, including ones involving cell phone/mobile device usage. However, if you get pulled over and cited for holding a cell phone or other mobile device while driving, here are the fines that could be leveled against you:
$125—first offense

$250—second offense

$250—any violations in a work zone
If you have been ticketed for an accident as a distracted driver, call Cook Attorneys—your local defense attorney firm—as soon as possible.
EXCEPTIONS TO THE LAW
Basically, it's safe to say, you should use no phone while driving. But at this point, you might be wondering, "But what if I have to call 9-1-1?" or "What if I'm parked?"
Fortunately, the lawmakers had the same questions. Here are the exceptions to the law that will be enforced Jan 1, 2021:
Operators of emergency vehicles, including law enforcement, first responders, firefighters, paramedics, forest wardens, and correctional facility officers in the middle of an emergency

Any driver who is lawfully parked and stopped

Drivers contacting emergency services

Drivers using Ham or CB radios

Drivers of any vehicle that lawfully utilizes red or red and white flashing lights
For more information on the technicalities of the law and exceptions, see the Virginia House Bill.
HOW THE LAW PROTECTS YOU
When you hold your phone or mobile device in your hands (for texting or anything really) while driving, you are distracted manually, visually, and cognitively. In other words, you use your hands, eyes, and brain to focus on your device instead of on the road. Statistically, that makes you 2300% percent more likely to be involved in a major or minor accident.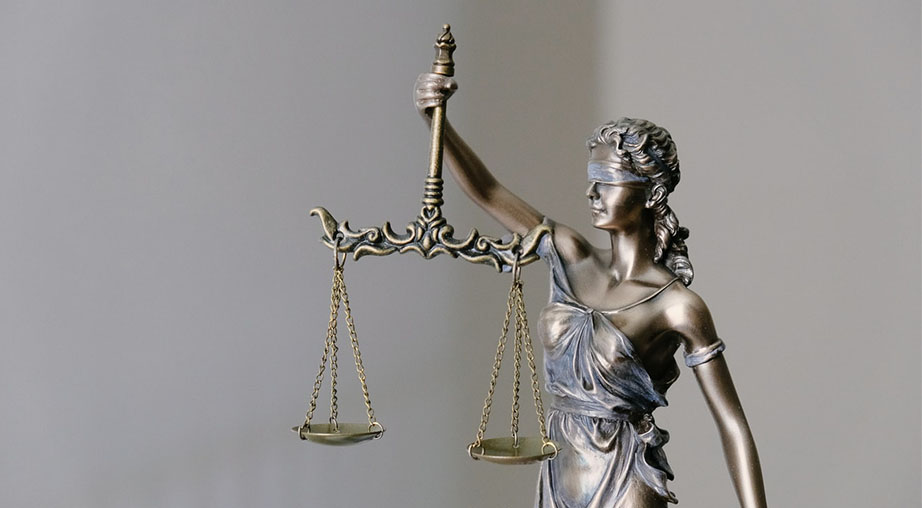 Lawmakers hope to significantly reduce distracted driving accidents and save a lot of lives by requiring drivers to pay attention more fully to the road in this manner.
CONCLUSION
If you are issued a citation for holding a cell phone, talk to a local Harrisonburg attorney today. At Cook Attorneys, we know the laws and seek to address your concerns in a timely manner. Contact us today!
Similarly, if you have found yourself summoned to Harrisonburg traffic court and need an effective traffic defense lawyer, we are here for you. Fill out the form below to request more information about how we can serve you. We look forward to hearing from you!