Traffic Tickets Can Bring Unexpected and Severe Consequences
Imagine this all-too-common scenario: You're driving on Interstate 81 through Virginia on your way to a business meeting or a vacation. Out of nowhere, a police officer pulls you over and issues you a speeding ticket.

If you live outside of the state of Virginia and have been issued a citation for a traffic violation, you're not alone: The above scenario is familiar to us at Cook Attorneys, the Virginia traffic lawyers. Traffic tickets can cost you much more than just a fine.

If your operator's license is from Virginia, the Virginia DMV will issue points on your license which can lead to an increase in the cost of your auto insurance; if you are licensed outside of the state, your state may have reciprocity with Virginia.
Simply put, a single traffic ticket can cost you thousands of dollars. Fighting every traffic ticket is important.  

Get A Free Traffic Lawyer Consultation With Cook Attorneys

While receiving a ticket can be frustrating, fighting it doesn't have to be. Cook Attorneys offers free lawyer consultation over the phone for traffic offenses and can appear in court on your behalf so that you may not need to return to Virginia to fight your ticket. 
You can feel confident about choosing Cook Attorneys when you need lawyers that handle traffic tickets, as our law firm handles a significant number of driving offense cases.
What Will Be Discussed with the Traffic Attorney During the Free Consultation?
Cook Attorneys will assign a free consultation lawyer to speak with you, and that lawyer will be the one who sees your case all the way through to the end—there won't be any shuffling around of your case, to someone who doesn't know you or hasn't heard your side of the story.
During the phone call, we will talk to you about:
The incident in question

Any legal challenges to the traffic stop

Any acceptable and appropriate lesser offenses to the charge

What defenses might be appropriate in your case

The likely outcome of your case

Whether we think you will need to be present in court

Any questions or concerns you have at the time
You should also let us know your prior driving record, especially any traffic tickets within the last ten years. We'll take it from there!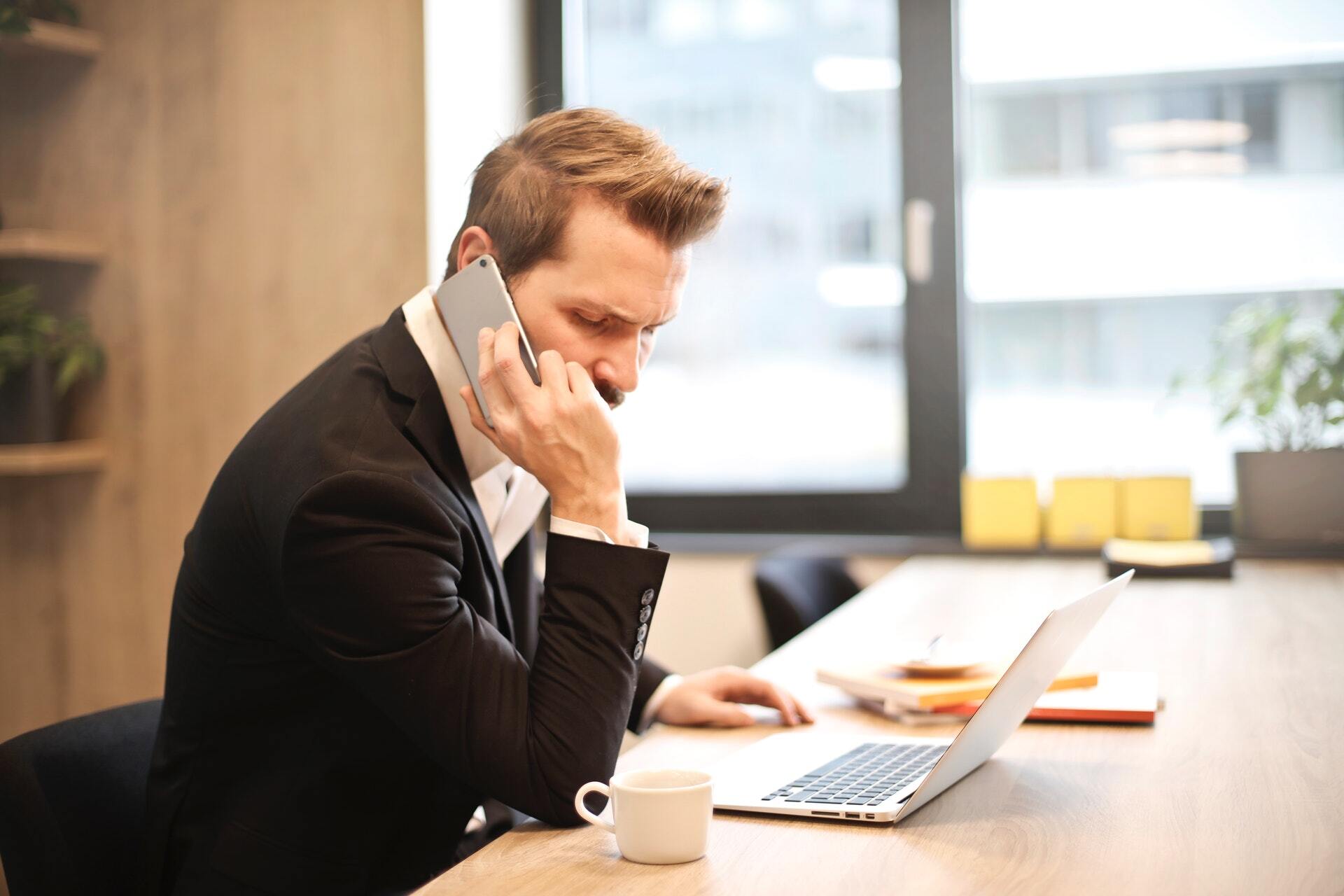 What Happens After The Free Consultation With a Traffic Lawyer?
After the traffic lawyer free consultation meeting, you will need to decide if legal counsel is the route you'd like to go with your case. If you decide you do, then all you have to do is hire Cook Attorneys, and we'll take it from there! 
We will contact the court and notify them that we are the lawyer on your case, and then contact the prosecutor or police officer to begin working toward a trial or toward a negotiated plea. We will keep you updated each step of the way, so you can trust that your case is in safe hands.
We know your time is valuable: Our team can save you time and money while giving you the peace of mind that our experienced Virginia traffic lawyers will fight for you on your behalf.
Schedule a FREE Traffic Defense Consultation with Cook Attorneys
We can help you to achieve the best possible outcome for your case. We invite you to fill out the form below to schedule a free telephone consultation. 
Most consultations only require fifteen minutes, so what do you have to lose? Se habla español. We look forward to working with you.
Experienced. Local. Effective.