If you've received a traffic ticket in the State of Virginia, you may find yourself subject to fines or even be required to appear in court. Your penalty will depend on the type of ticket you've received. 
TYPES OF TRAFFIC TICKETS
Traffic tickets are typically categorized as moving or non-moving violations. The latter are usually considered more serious offenses for which you may need to seek the help of lawyers that handle traffic tickets or if it was a DUI or DWI charge, a Harrisonburg DUI attorney.
Examples of Common Moving Violations:
Speeding

Distracted driving

Illegal lane changes

Failure to follow the right-of-way 

Failure to signal when changing lanes or making a turn

Seatbelt violations

Driving without a valid driver's license

Driving without valid auto insurance

Driving past a school bus when passengers are loading or unloading

Running (failure to stop at) a red light or stop sign

Reckless driving (such as racing or trying to escape the police)

Leaving the scene of an accident

Driving While Intoxicated (DWI)

Driving Under the Influence (DUI)
Examples of Common Non-Moving Violations: 
Parking violations (such as parking in a no-parking zone, in front of a fire hydrant or in front of a driveway, expired meter, or parking in a handicapped spot without a valid permit).

Expired State inspection tags

Damage/problems to the vehicle (such as a broken tail light or obscured vehicle plates or tags)
WHAT HAPPENS IF YOU LOSE A TRAFFIC TICKET?
If you've lost your Virginia-issued traffic ticket you can use the State of Virginia's Online Case Information System to access the details of your lost paperwork. You'll need to be prepared with the name of the County in which you received your ticket. Since you likely won't have the Citation Number of your lost ticket, you can also search by name. An alternative to using the online system is to directly contact the Traffic Court in the Virginia County where you received your citation. This online map is a useful reference for the names of Counties in Virginia.
Be sure to confirm the details of your required deadline to respond to your ticket so as not to miss the deadline and face more severe penalties.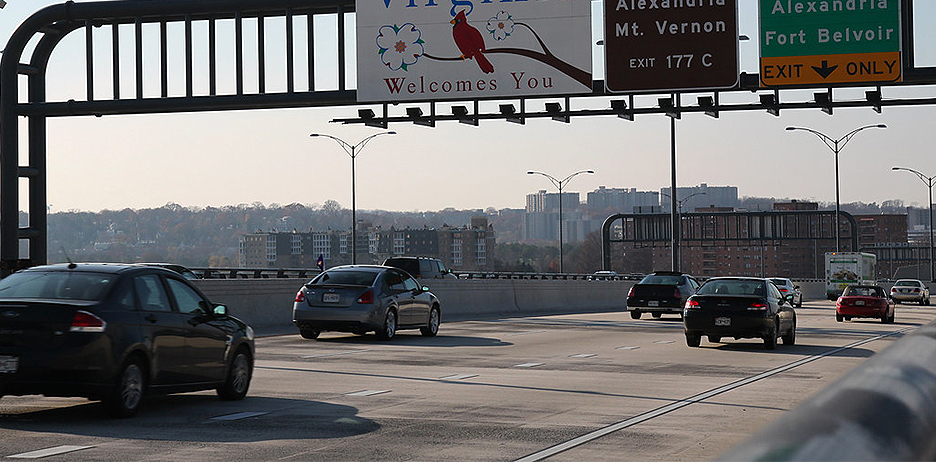 AFTER YOU HAVE THE DETAILS OF YOUR TICKET, WHAT HAPPENS NEXT?
The consequences of traffic tickets can range from merely annoying (the fee for the ticket) to life changing (the loss of your driver's license or jail time). The cost to hire DUI lawyers in Harrisonburg VA or a traffic lawyer in Harrisonburg VA may be expensive in the long run compared to the potential cost of higher insurance rates or opportunity costs than can follow severe traffic citations. You'll need to keep this in mind when deciding whether you simply want to plead "guilty" by directly paying your Virginia traffic fine, or if you should plead "not guilty" and challenge your ticket in the court system.
HOW TO DECIDE IF YOU SHOULD FIGHT A TRAFFIC TICKET?
Many reputable law firms will offer free consultations. For example, our lawyers in Harrisonburg VA offer free traffic defense consultations by telephone to make the process as quick and convenient for you as possible. Receiving expert advice from a traffic lawyer near you will help you to make this important decision. 
If you've received a traffic ticket and believe you've been ticketed incorrectly or unfairly, then undoubtedly you should seek to fight the ticket. For example, if you have a witness who will verify that you did not violate the law or if the equipment that recorded your violation was faulty (such as a red light camera), these are grounds on which to win a traffic ticket fight.
However, even if you were ticketed for a less arguable infraction, you may still want to challenge your ticket in court to try to reduce or eliminate the penalties of your ticket. In addition to the immediacy of a high ticket fee, you may be at risk for long term increased expenses through elevated insurance premiums. Worse still, you may be facing the suspension or loss of your driver's license which can have huge negative consequences for your job and your family's life.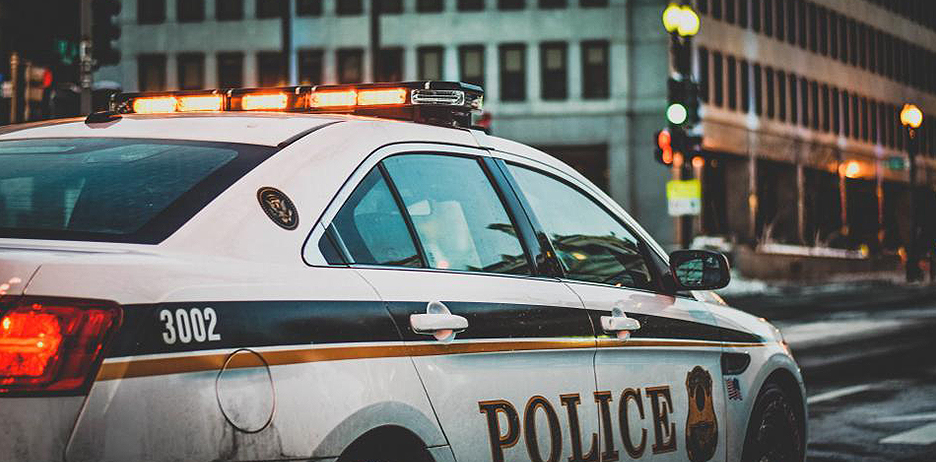 FIGHTING A TRAFFIC TICKET IN COURT
In Virginia, police officers are usually assigned a court date and time each month and write all of their summonses to be in court on their assigned date. The date of your court date should be clearly marked on your ticket as well as the address of the court where you need to appear. On the summons just below your signature is a box that, if checked, indicates that you can avoid appearing in court by admitting guilt and prepaying a fine.
If the court date is not convenient for you, most court clerks will allow you to call the court before your court date and easily postpone the case to the officer's next court date on one occasion.  
When your court date arrives, you'll need to be prepared to present your traffic defense. When the judge calls on you to do so, keep your defense short and to the point. When it's the officer's time to present their case against you, do not interrupt or argue with them, as this will cause the court to look unfavorably on you. However, after the officer has finished their testimony, it is okay for you (or better still, for your hired traffic ticket attorney) to ask the officer questions that will serve to establish doubt in the judge's mind. 
If the judge rules for you, congratulations! But if they don't, you have the right to appeal. You should seek out the court clerk for more information on the local jurisdiction's appeals process.
In some Virginia courts, the judges regularly allow drivers with good records to enroll in a defensive driving program in order to reduce or even dismiss the ticket. The Virginia Department of Motor Vehicles can provide you more information on "Driver Improvement Clinics".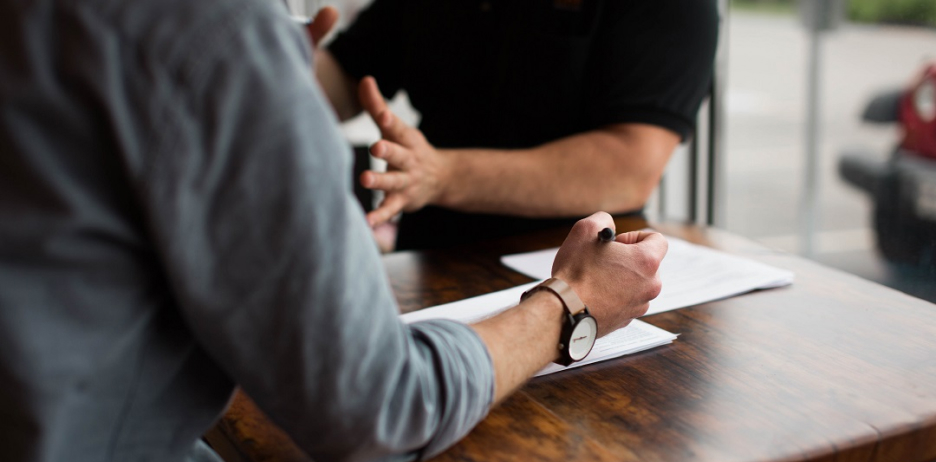 HIRING AN ATTORNEY TO FIGHT A TRAFFIC TICKET
You may worry that hiring an attorney to fight a traffic ticket could be prohibitively expensive. Therefore it might surprise you to know that lawyers that handle traffic tickets can potentially save you money in the long run by preventing you from having to pay increased insurance rates and ticket fee penalties. 
The majority of traffic tickets in Virginia and in the US are categorized as infractions, but the more serious such as DUI (Driving Under the Influence AKA Driving While Intoxicated), vehicular homicide, hit and run, and extreme cases of reckless driving can be charged as misdemeanors or even felonies. In these cases, we recommend hiring legal representation to ensure the best possible outcome for your case. If you need a traffic lawyer in Harrisonburg VA or DUI lawyers in Harrisonburg VA, our team of experienced professionals at Cook Attorneys can support you. You can read more about our traffic defense services.
Another reason to consider hiring lawyers in Harrisonburg VA is if you are ticketed as an out of State driver. For example, our firm can represent you in court so that you don't need to suffer the expense and inconvenience of returning to Virginia for your court hearing. You can learn more about our traffic defense consultations which we make available by telephone, here.
We can save you time and money by appearing on your behalf in court and negotiate to have your charges dropped, dismissed or reduced.
Contact us to learn more about how we can help you.