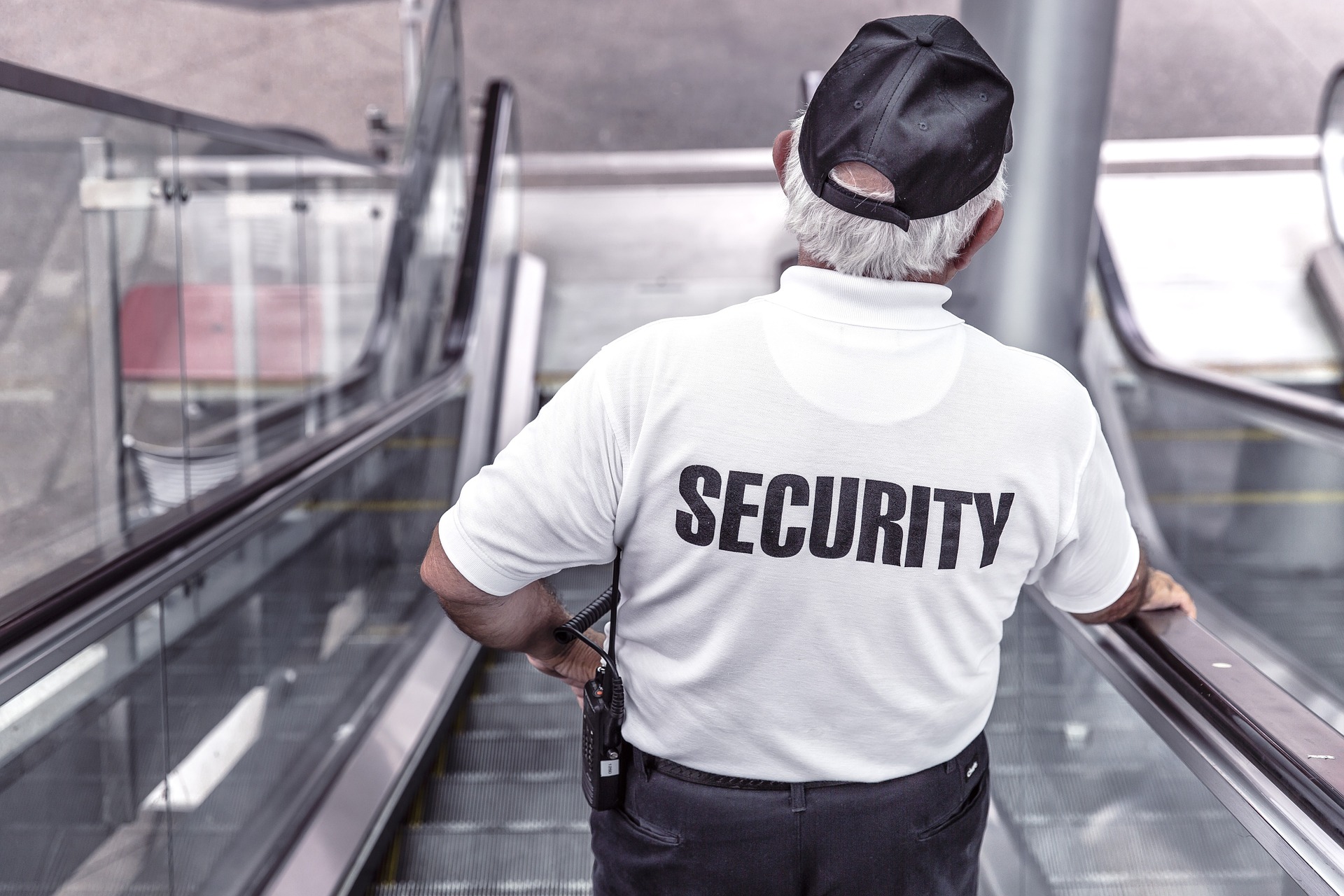 Employers in Virginia have broad discretion to refuse to hire and to fire employees for most reasons, including for the reason that an employee has been convicted—or even charged—with a criminal offense. But there are some jobs that a person convicted of certain crimes cannot legally hold. These are often known as 'barrier crimes.'
WHAT IS A BARRIER CRIME?
A barrier crime is a criminal conviction that legally disqualifies the person who has been convicted to work in certain jobs. Once a qualifying barrier crime is on someone's criminal record, this crime permanently bars them from future employment in certain jobs. It also prohibits continuation in an existing job that falls into the category of jobs which are illegal for someone convicted of a barrier crime to hold.
Because the consequences of conviction in such a situation are so great, the time to minimize the consequences is before—not after—the criminal case is concluded. If you have been arrested and are concerned about the consequences of a conviction for a criminal offense on your current or future employment, meeting with an effective criminal defense attorney as soon as possible is important to developing a legal strategy to avoid conviction or to negotiate an outcome that downgrades the charge to an offense that is not a barrier crime in your profession.
Our Harrisonburg attorneys are experienced in defending clients against criminal charges, including barrier crime charges, and we are ready to help you fight your case.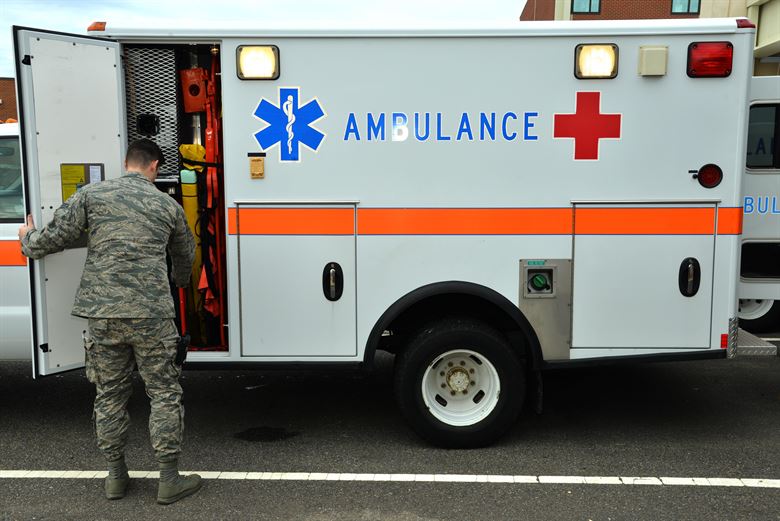 EMPLOYMENT OPPORTUNITIES WITH BARRIER CRIMES
Virginia law enumerates job opportunities where criminal convictions will legally disqualify individuals from working in that field.  For example, certain driving offenses or felonies committed while driving will disqualify drivers from obtaining commercial driver's licenses (CDL).  First responders cannot have been convicted of certain crimes of violence. Other jobs such as real estate agents, pharmacists, and private security contractors link to also have certain lists of barrier crimes associated with their professions.
The largest group of affected jobs and the largest list of barriers crimes fall under the broad category of "employees or volunteers providing care to children or the elderly or disabled."  Virginia law lists around more than 150 criminal offenses that will render a person convicted (or under pending indictment) to be prohibited from working or volunteering in a position that involves unsupervised access to children or the elderly or disabled.   
Some of the crimes in that long list include:
Hazing of youth gang members or hazing in schools

Reckless handling of firearms while hunting

Allowing access to firearms by children

Assault and battery

Disarming law enforcement

Pointing a laser at law enforcement

Robbery

Carjacking

Extortion

Felony stalking

Rape

Drug possession

Threatening the Governor or their immediate family

Threats of death or bodily injury to a person or their family on school property

Burning or destroying someone's home

Intentionally setting fire to woods, fences, or grass

Felony violation of willfully discharging firearms in public

Possession of a sawed-off shotgun or rifle

Felony violation of shooting at vehicles so as to endanger persons

Failure to secure medical attention for an injured child

Commercial sex trafficking

Crimes against nature

Production, publication, sale, financing of child pornography

Felony violation of unlawful assembly

Conspiracy, incitement to riot

Delivery of drugs, firearms, explosives to prisoners

Escaping from a juvenile facility
If you have been arrested for one of the listed crimes and you work in the medical field, in a nursing home, in child care, or in the school system; or if you are a student planning to work with children, the elderly, or the disabled; or if you enjoy volunteering for groups such as Big Brothers and Big Sisters or in your church's Sunday School or nursery, it is very important that you hire the best local defense attorney you can to avoid the potential lifetime bar to continuing your service to others.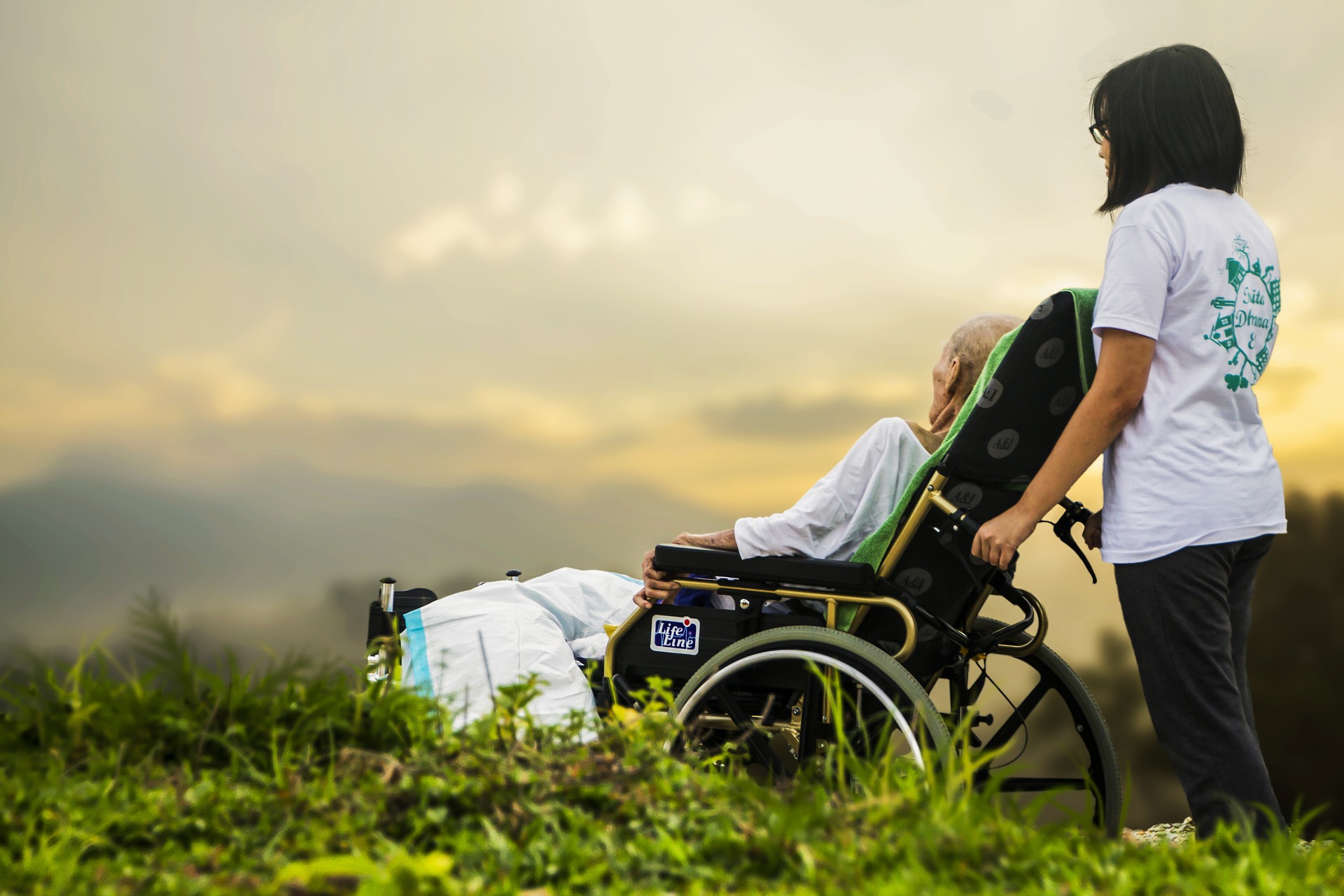 Although some states permit individuals convicted of barrier crimes to receive certificates of rehabilitation to remove their barriers to employment, the state of Virginia does not. That's why it's all the more critical to have an experienced VA criminal lawyer on your side.
WE WILL WORK WITH YOU TO ACHIEVE THE BEST POSSIBLE OUTCOME FOR A BARRIER CRIME CHARGE
Our team at Cook Attorneys in Harrisonburg, VA has been defending barrier crimes cases for clients for twenty years. We can inform you of whether your offense is a barrier crime to your employment and develop a strategy to defend you in court toward the goal of having your criminal charges dismissed or downgraded. 
Fill out the form below to request more information about how we can serve you. We look forward to hearing from you.