What To Look For In A Criminal Defense Lawyer
If you or someone in your family has been accused of a crime, you'll want to know what to look for in a criminal defense lawyer. The process isn't complicated; however, your choice can dramatically impact the outcome of your case and thus your long-term future.
WHERE TO BEGIN?
When you're at the beginning of your search for a criminal defense lawyer near you, such as for lawyers in Harrisonburg VA, we recommend the following resources:
Word of Mouth
Ask friends, family and coworkers if they have had personal experience with or know of a local lawyer who specializes in criminal defense. The personal endorsement of someone you trust is a great place to start.
Read Google, Facebook and other social media reviews
Many reputable firms, both small and large can be found through a Google or Facebook search. Read the reviews their past clients have posted on social media sites to get a sense of which criminal defense attorneys and/or law firms have a majority of positive reviews.
Search reputable online directories
There are many online directories that can help you find qualified criminal defense attorneys near you, such as Super Lawyers for example.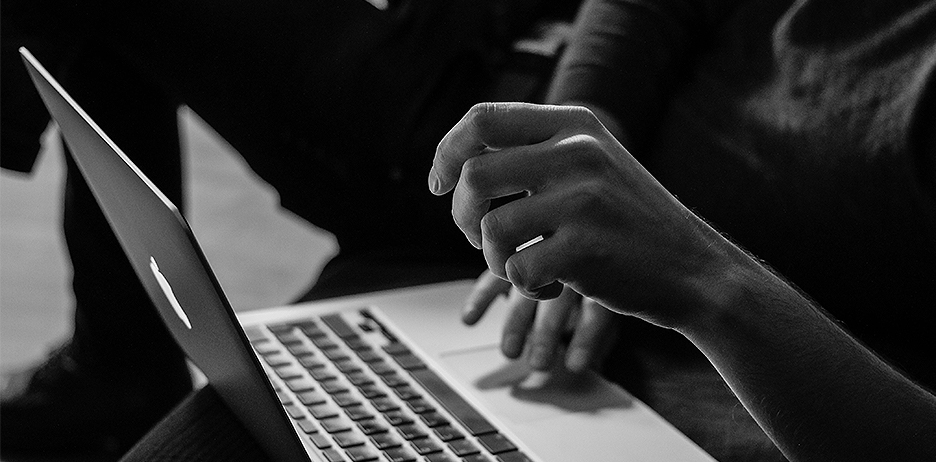 HOW TO NARROW YOUR OPTIONS?
Determine whether you will need a State or Federal attorney.
If your case is in Federal court, having an experienced criminal lawyer who practices regularly in Federal court is all the more important as many of the procedural rules are different than in State court, and the punishments for Federal crimes are typically much more severe than those for State crimes.
Meet for comparison consultations with several attorneys
Ideally, if you can make the time, you should meet with at least two, and better still, three or four defense attorneys near you. Many legal teams, such as our team of lawyers in Harrisonburg Virginia, will offer free consultations.
HOW TO PREPARE FOR YOUR CONSULTATION MEETINGS?
We recommend preparing a list of questions in advance of your meeting. This way, when your meeting occurs, you won't forget key questions and will get the most out of the consultation. 
The following list is by no means comprehensive, as every case is different; however, these are a few questions you should consider asking during your consultation:
Will the attorney who meets with you during your initial consultation be the same attorney who would be assigned to your case?

How quickly can the attorney/law firm begin working on your case?

What information would they need to get started on your case if you choose to hire them?

What are the criminal lawyer's/firm's fees and payment schedules?

Can they provide a list of cases similar to yours that they've worked on?

What type of trial strategy does the attorney recommend (for example, plea bargains, negotiations, alternatives, etc.)?

Does the attorney you're meeting with think he or she is a good fit to represent you for your case? And if so, why?

Can they provide you a sample contract to review before you consider signing with them?
It's important to note that just as you are interviewing criminal defense attorneys, they are also evaluating you as a potential client. 
By arriving prepared with questions and in professional attire, you'll make a good first impression.

THINGS TO CONSIDER IN MAKING YOUR FINAL DECISION
When choosing a criminal defense attorney, choose someone who is both comfortable with the nature of your case and who is someone that you feel comfortable partnering with. 
And of course, excellent communication skills and a successful track record for your type of case are huge assets.
Consider your preferences for working with a large versus a small legal firm. Smaller boutique firms are often more expensive, however one of the benefits you'll receive is having consistent relationships with the same, manageable number of people. 
At larger firms, their size frequently enables them to offer lower rates; however, your case will likely be managed by a larger quantity of individuals, which can be less personal and sometimes confusing.
Many criminal defense attorneys require a significant amount of money from you up-front to handle your case. 
Be sure to ask questions about whether additional payments will be required and how funds would be returned to you if the representation were to be terminated. 
The fees for legal representation should be completely transparent.
Criminal defense attorneys will never make promises about what the outcome of a case will be.
What To Expect From Our Free Criminal Defense Consultation
WHY DO YOU NEED AN INITIAL CONSULTATION FOR YOUR CASE? 
When you're in need of a Harrisonburg criminal defense attorney, you should take full advantage of free consultations offered by lawyers in the area in order to decide which criminal defense lawyer will be the best advocate for your case.
Here at Cook Attorneys, we offer free consultations to most individuals who have been charged with a crime. We're committed to making your life easier during what can be an incredibly stressful time for you and your family. To help you prepare for what to expect during an initial consultation, whether it's for a misdemeanor, reckless driving, DUI or DWI charge, a misdemeanor, sex crime, domestic violence, felony offense, assault and battery, or other criminal charge.
OUR FREE CRIMINAL DEFENSE CONSULTATION PROCESS
Once you contact our office, we can typically schedule and initial consultation appointment within a few days, definitely before your next court date.

Our office hours are Monday – Friday, 8:30 a.m. to 4:30 p.m.

Initial criminal defense consultations usually last for 30-45 minutes but can be shorter or longer depending on the facts of the case.

If you need assistance in a language other than English, please let us know. We have a Spanish speaking lawyer and can arrange, at your cost, a local interpreter for other languages.

Unlike other law firms who provide initial consultations with heads of firms then hand you off to junior lawyers, at Cook Attorneys your initial consultation will be with the same attorney who will represent you if you choose to work with our team.

You should bring with you to the first meeting any documents you've received related to your case such as an arrest warrant, search warrant, summons, etc.

If the your loved one is being held at the Rockingham County Jail, our lawyers will go to the jail to meet with the client at no charge.  If the client is being held at a jail outside of Rockingham County, our lawyers will charge a one-time fee for traveling to the jail for the initial consultation.
Even during your initial consultation, your attorney is bound by a duty of confidentiality and anything you tell your attorney will remain confidential.  Therefore, when we are talking about the facts of your case, the attorney and the client will meet in private. However, if you bring a friend of family member with you the consultation, they can be invited into the meeting at the point when we will explain the charges, the legal process, the fees for representation, and answer additional questions.

If at the conclusion of your initial consultation you would like to hire Cook Attorneys to represent you, we will explain the next steps to you in detail at that time, including the amount of the fee for our services. We usually charge a flat (or fixed) fee for our services, a fee that is based on an estimate of the time and expertise deemed necessary to perform the service, regardless of the actual amount of time expended.

Payment for our services is required in full, in advance. It is placed in a trust account at a bank and is not earned by our team until your case is over or until certain agreed-upon stages of the case have been concluded.
About Attorney-Client Privilege
WHAT IS ATTORNEY-CLIENT PRIVILEGE?
If you're looking for an immigration lawyer or criminal defense attorney in Harrisonburg VA, you may have questions about confidentiality and your visit to our office.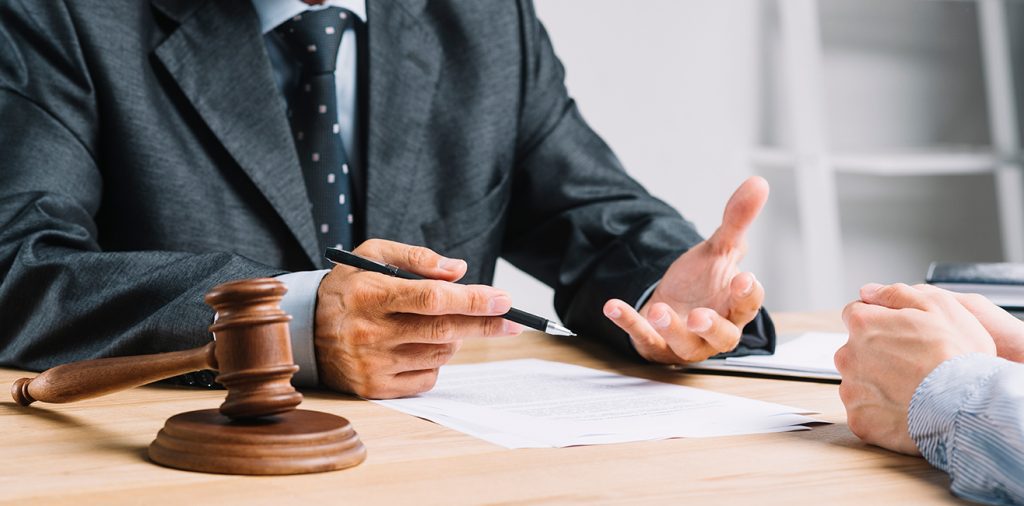 A foundational principle of the attorney-client relationship is that an attorney must keep his/her client's secrets confidential. Period. This is an ethical rule that, if violated, can result in disbarment, civil liability, etc. An attorney is not allowed to reveal his client secrets.
A related legal doctrine is the attorney-client privilege, a rule of evidence that says that a lawyer cannot be compelled or forced to reveal client confidences (unless waived by the client). 
For example, the prosecutor or a judge cannot subpoena a lawyer to testify about what a client told him about a crime.
If you're in a legal situation, you should at least talk to an attorney. To ensure your attorney is fully equipped to help you, it's essential that you fully disclose to him what happened. 
Sharing such details can be intimidating or embarrassing, but that is why the rules regarding confidentiality were created: to make sure you can reveal everything to your attorney, with the assurance that he is legally bound to not tell anyone else.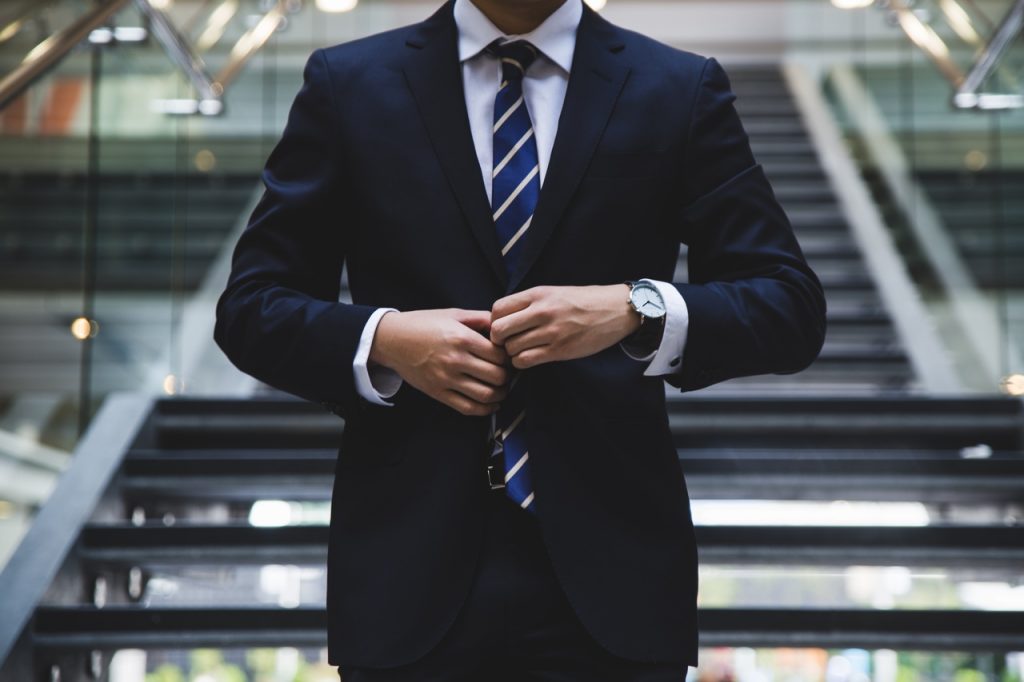 THE ATTORNEY-CLIENT RELATIONSHIP
Your lawyer needs to know the details of your case to properly represent you in the legal system. You count on him/her to be an expert in a complex field. 
Attorneys count on you to give them all the information they need to best represent you.
Unless a client decides to waive (give up) the attorney-client privilege, the privilege never expires (even after a client's death). It's important to keep in mind what qualifies as a "classified" communication to your attorney. 
For example, if you send an email to your lawyer from your work email address, and others at your work have access to that account, it's not actually private and therefore cannot be covered within the attorney-client privilege. 
Do your best to limit your communications to your attorney through face-to-face or secure telephone conversations. 
Further, having another person present for a conversation with the lawyer might cancel the privilege because the communication was not intended to be secret.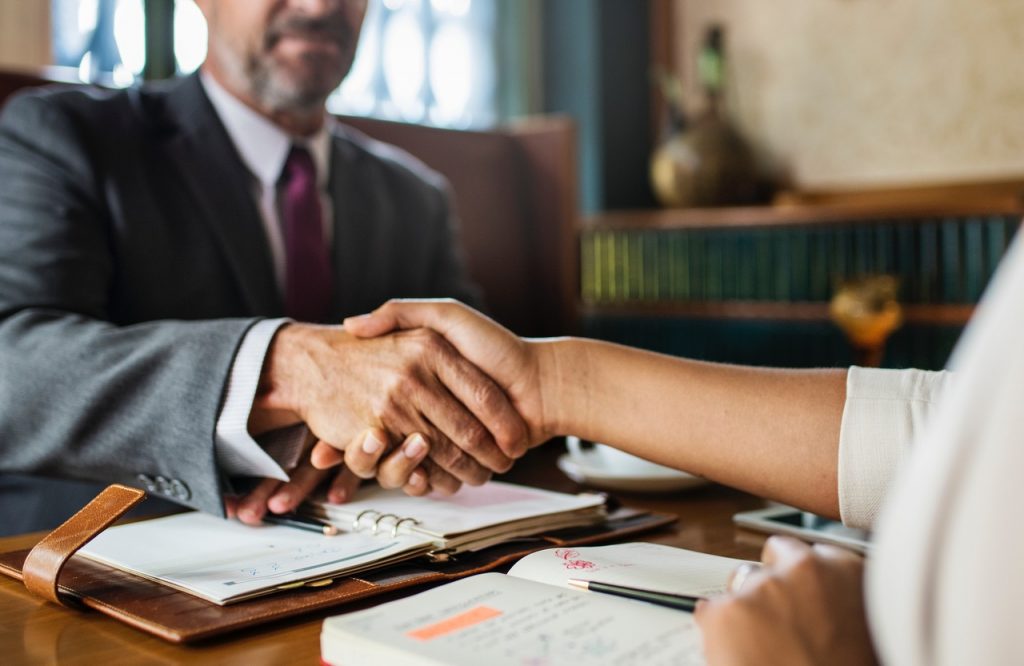 Let us know if you have questions about attorney-client privilege. We're the Harrisonburg Virginia attorneys who will make sure you're fully informed about the legal process, ensuring you're completely prepared before, during, and after your trial for what to expect and how to increase your chances for a positive outcome.
Our Harrisonburg lawyers offer free initial criminal defense consultations. And, yes, the initial consultation is protected by both confidentiality and by attorney-client privilege.
Please contact us for a quote. Se habla español. We hope to have the opportunity to support you.
Experienced. Local. Effective.