Why Do You Need An Initial Consultation For Your Case?
When you're in need of a Harrisonburg criminal defense attorney, you should take full advantage of free consultations offered by lawyers in the area in order to decide which criminal defense lawyer will be the best advocate for your case.
Here at Cook Attorneys, we offer free consultations to most individuals who have been charged with a crime. We're committed to making your life easier during what can be an incredibly stressful time for you and your family. To help you prepare for what to expect during an initial consultation, whether it's for a misdemeanor, reckless driving, DUI or DWI charge, a misdemeanor, sex crime, domestic violence, felony offense, assault and battery, or other criminal charge.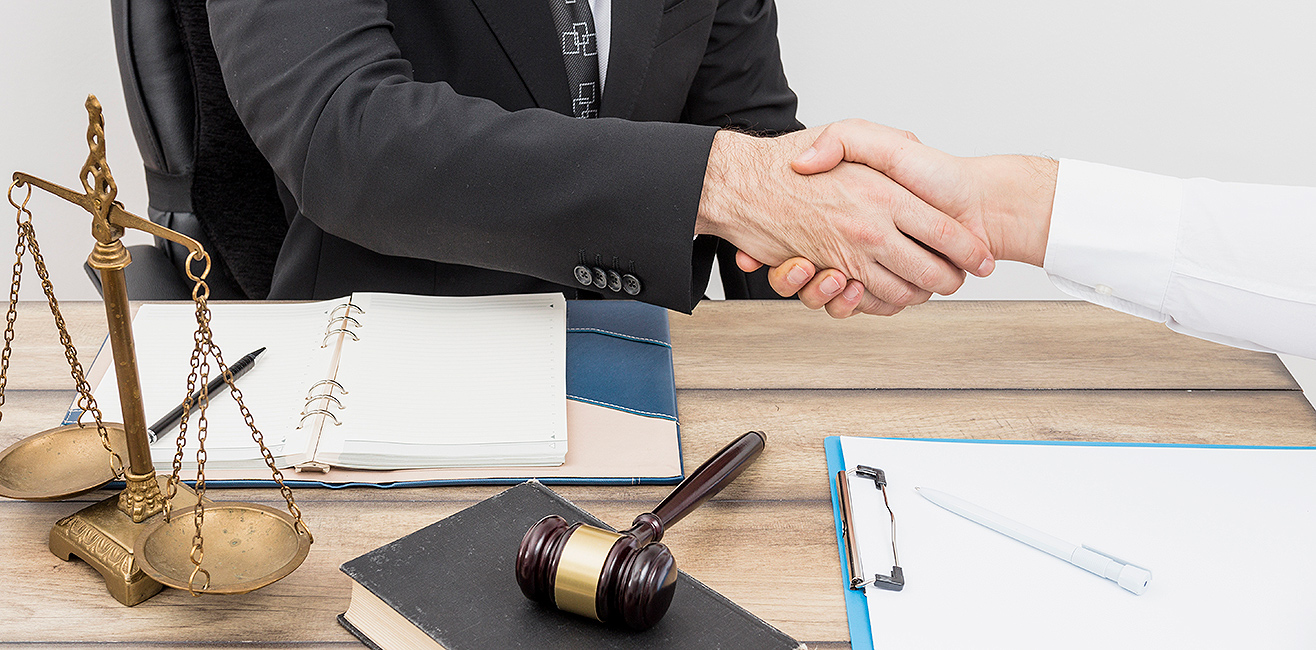 Our FREE Criminal Defense Consultation Process
Once you contact our office, we can typically schedule and initial consultation appointment within a few days, definitely before your next court date.

Our office hours are Monday – Friday, 8:30 a.m. to 4:30 p.m.

Initial criminal defense consultations usually last for 30-45 minutes but can be shorter or longer depending on the facts of the case.

If you need assistance in a language other than English, please let us know. We have a Spanish speaking lawyer and can arrange, at your cost, a local interpreter for other languages.

Unlike other law firms who provide initial consultations with heads of firms then hand you off to junior lawyers, at Cook Attorneys your initial consultation will be with the same attorney who will represent you if you choose to work with our team.

You should bring with you to the first meeting any documents you've received related to your case such as an arrest warrant, search warrant, summons, etc.

If the your loved one is being held at the Rockingham County Jail, our lawyers will go to the jail to meet with the client at no charge.  If the client is being held at a jail outside of Rockingham County, our lawyers will charge a one-time fee for traveling to the jail for the initial consultation.
Even during your initial consultation, your attorney is bound by a duty of confidentiality and anything you tell your attorney will remain confidential.  Therefore, when we are talking about the facts of your case, the attorney and the client will meet in private. However, if you bring a friend of family member with you the consultation, they can be invited into the meeting at the point when we will explain the charges, the legal process, the fees for representation, and answer additional questions.

If at the conclusion of your initial consultation you would like to hire Cook Attorneys to represent you, we will explain the next steps to you in detail at that time, including the amount of the fee for our services. We usually charge a flat (or fixed) fee for our services, a fee that is based on an estimate of the time and expertise deemed necessary to perform the service, regardless of the actual amount of time expended.

Payment for our services is required in full, in advance. It is placed in a trust account at a bank and is not earned by our team until your case is over or until certain agreed-upon stages of the case have been concluded.
We hope to have the opportunity to support you in ensuring the best possible outcome for your case.
Cook Attorneys offers free initial consultations to most criminal defense clients. Please contact us to schedule an appointment today.
Se habla español.
Experienced. Local. Effective.