Identity theft happens to more people than you'd think, and it can take months or even years to clear up. But what is the difference between identity theft and impersonation? 
What do you do if you suspect someone has stolen your credit card? How do you find out your options if you have been accused of identity theft?
THE DIFFERENCE BETWEEN IDENTITY THEFT AND IMPERSONATION
As you look into the laws of identity theft, you will run across the terms "impersonation" and "criminal impersonation." While identity theft involves impersonation, impersonation doesn't always mean identity theft has occurred. 
For instance, if someone puts your name and phone number on Craigslist and says that you are selling a 1918 Model T car, and then you get a lot of calls from people wanting to buy your Model T (which you don't have)—well, that's annoying, but it's considered impersonation. 
The impersonator didn't cause any harm to your credit, steal your information in order to steal your money, or do anything to warrant the fines or jail sentence typical for identity thieves. 
But if that same person used your bank account information and credit card number, said they were you, and took out some money or a loan to buy their own 1918 Model T car—then that is identity theft/fraud and should be prosecuted under the law. 
In some cases, impersonation is considered criminal; this would be if someone called your house pretending to sell Girl Scout cookies, but they weren't with the Girl Scouts. 
Or if someone pretended to be a police officer in order to get away with something. This can have serious consequences by law. 
Visit this article to learn more about what is criminal impersonation.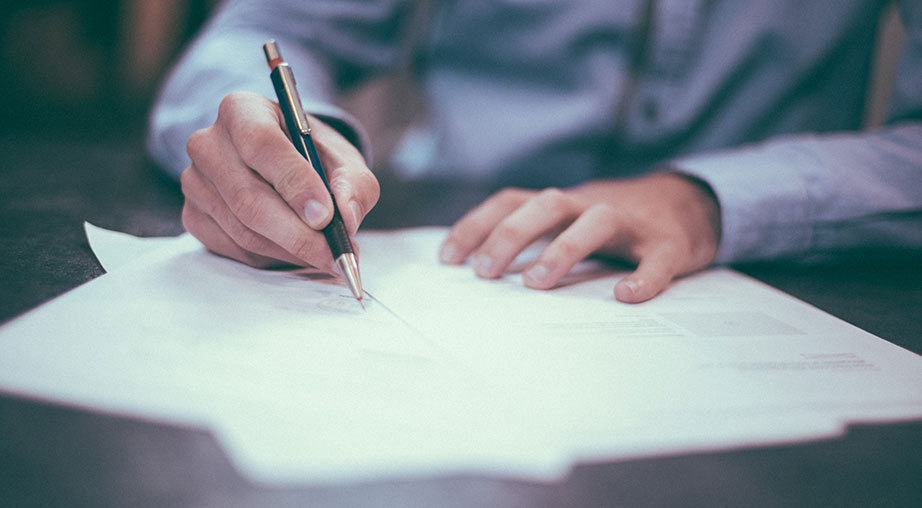 IDENTIFY THEFT/FRAUD IN VIRGINIA
Identity Theft is considered a white collar crime; visit our blog to understand more about white collar crimes in just 2 minutes! 
Every state in the USA takes identity theft seriously. The state of Virginia imposes fines, demands restitution, and puts people in jail if they catch them in this crime. The severity of the case and the number of people affected has an impact on the level of sentence. 
WHAT TO DO IF YOU ARE THE VICTIM OF AN IDENTITY CRIME
If you believe that you or a loved one has been the victim of impersonation (sometimes called online impersonation), criminal impersonation, or identity theft/fraud, you should call the police and a local attorney who can answer your identity theft questions. 
Cook Attorneys is, of course, here to help you any time. 
In addition, the Attorney General of the State of Virginia has some helpful tips and instructions on what to do as a victim or suspected victim.
HOW TO PREVENT IDENTITY THEFT
While no one can guarantee that you will be safe from this crime, there are some smart steps you can take to protect yourself and your children from identity theft. These steps include:
Not typing personal data into computers on a public wifi network (even if they are password-protected).

Checking your children's credit regularly, so no one can give them bad credit before they are even old enough for it.

Not giving out your social security number to people.
Check out this for more tips and tricks on how to prevent identity theft.
For answers to almost any question about identity theft and its consequences, read this information from Consumer Action.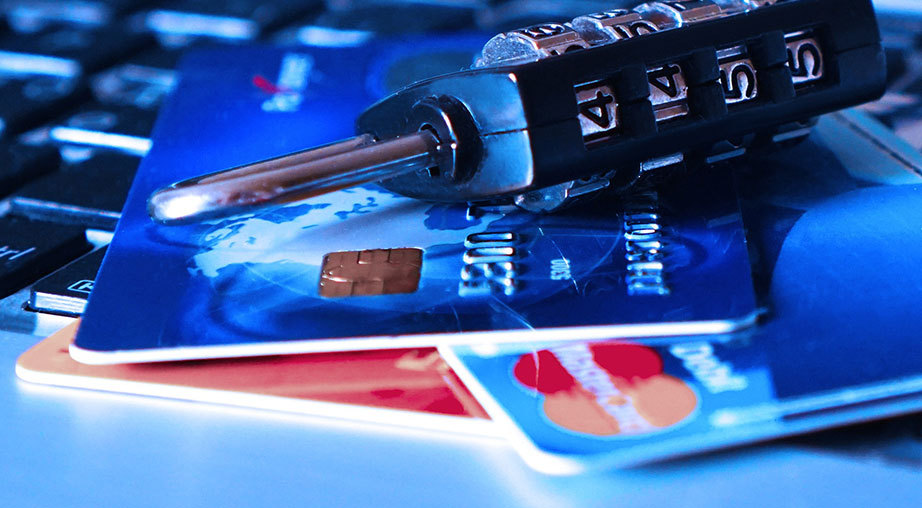 WHAT TO DO IF SOMEONE IS ACCUSING YOU OF IDENTITY THEFT
Sometimes, you use someone else's personal information for their benefit. You use your minor child's information to make them a doctor's appointment. 
You use your spouse's or your roommate's information to pay an electric bill. These things are permissible by law.
What is not permissible is using someone else's personal information (even if you have legally accessed it) to intentionally cause harm to their finances, credit, taxes, etc. 
An identity theft charge must prove intent to defraud a person or group of people. If someone is bringing that charge against you, consult an attorney immediately to find out what your options are. 
Cook Attorneys are knowledgeable about Virginia identity theft laws and willing to talk to you any time about identity theft facts.
Fill out the form below to request more information about how we can serve you. We look forward to hearing from you!