DOES A TRAFFIC TICKET AFFECT IMMIGRATION STATUS?
Are you or a loved one in the process of applying for citizenship to the United States of America? Our team of Harrisonburg VA immigration lawyers can help you better understand the consequences, if any, of how a traffic violation affects immigration status.
Whether a traffic violation will affect your immigration process depends on the nature of the ticket. Specifically, whether or not it was a citation, and if so, the severity of the infraction that led to the citation.
Non-moving violations such as parking tickets are not classified as citations, and so for these types of tickets, you don't need to worry about them impacting your immigration status. You will not be required to report them on your Application for Naturalization. 
However, for a moving violation in which you were behind the wheel of your vehicle, these citations will need to be reported. And certainly, if you were issued a criminal citation for a DUI, reckless driving, driving without a license or insurance, or other serious offenses, you will need to report these offenses. 
At Cook Attorneys, our attorneys in Harrisonburg VA offer free traffic defense consultations. We encourage you to contact us if you may need to fight a traffic ticket.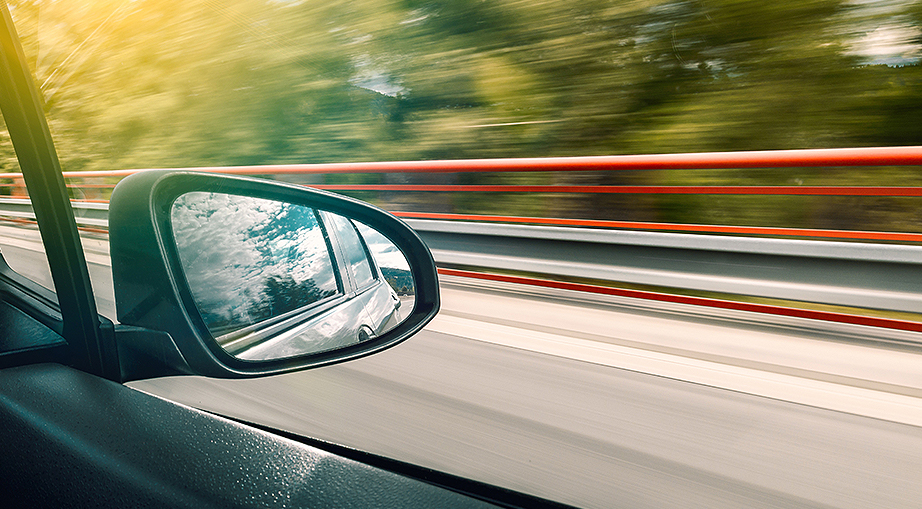 APPLICATION FOR NATURALIZATION / FORM N-400
Resident Aliens, Legal Permanent Residents and Conditional Residents of the United States who are in the process of applying for U.S. citizenship will eventually need to complete an Application for Naturalization/Form N-400. Within this application, Section D is dedicated to "Good Moral Character." 
Question number 23 of Section D within Form N-400 asks "Have you ever been arrested, cited, or detained by a law enforcement officer (including any and all immigration officials or the U.S. armed forces) for any reason?" If you have received any traffic citations during your time in the United States, you will need to attest to them by answering yes to question number twenty-three. You will need to provide USCIS with a copy of the ticket along with the court order resolving the case.  You may also later be asked to provide proof of payment of your traffic fine.
If at the time of your application, you're still not certain whether to answer yes to Question 23 of Form N-400, err on the side of caution and answer yes. Your fingerprints will be taken as part of the application process and therefore you won't be able to hide anything anyway, as USCIS will have a full report of your US criminal record as a result.

WHAT IS THE IMPACT OF TRAFFIC CITATIONS ON IMMIGRATION STATUS?
Minor moving violation citations are unlikely to negatively impact your Application for Naturalization. However, if you were cited with a traffic ticket for a criminal violation involving alcohol or illegal substances, these may jeopardize your application status. These are serious offenses for which you should seek the help of lawyers that handle traffic tickets or if it was a DUI or DWI charge, a Harrisonburg DUI attorney. We also recommend that you seek a consultation with an experienced immigration lawyer who can help you answer the questions on the application and prepare for your interview. 
Too many of our clients wait until after their applications have been denied before enlisting the aid of an immigration attorney. There are many reasons why you shouldn't DIY your immigration process. If you would like to schedule a traffic defense or immigration consultation, the process typically takes less than an hour. We have a Spanish accessible office and can help you to hire an interpreter if you need legal assistance in Kurdish or any other language.  
Contact us to learn more.