In Virginia law you can find a confusing variety of definitions for assault and battery, but essentially assault and battery is unwanted or offensive touching or unwanted physical contact; or placing someone in imminent fear of such contact. Usually, assault and battery is threatening to physically attack someone or outright attacking them, but there is no requirement of injury or bodily harm.
Domestic assault and battery (or "assault and battery against a family or household member") is a crime separate from simple assault and battery.
So why the separate terms? How are they different? How are they the same? Keep reading for these answers and some of what you need to know about domestic violence and protective orders in Virginia.
Definition of Domestic Violence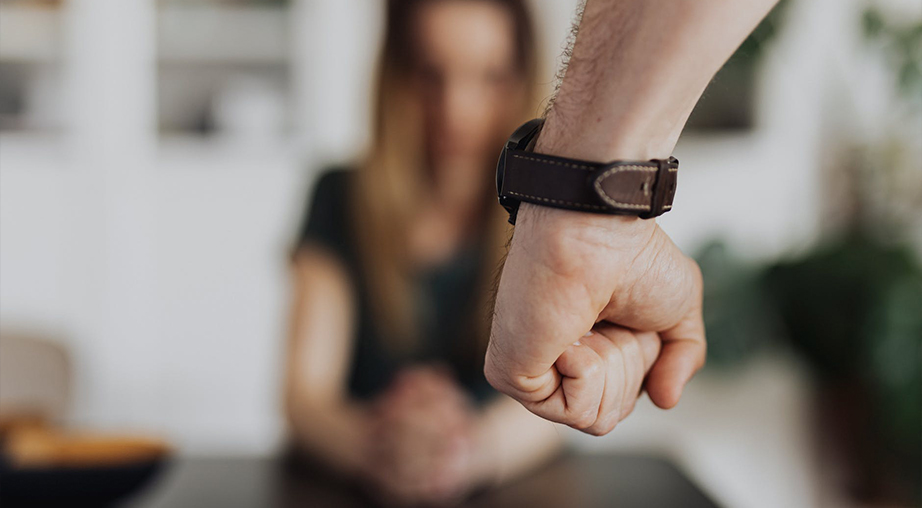 Domestic violence (or domestic assault and battery) is an assault and battery that is threatened or carried out upon family or household members. This definition is important, because (for instance) you may not live with your children and ex; but if you threaten or attack them, you can still be charged with domestic violence.
Under Virginia law, a "family or household member" can include (i) the person's spouse, whether or not he or she resides in the same home with the person, (ii) the person's former spouse, whether or not he or she resides in the same home with the person, (iii) the person's parents, stepparents, children, stepchildren, brothers, sisters, half-brothers, half-sisters, grandparents and grandchildren, regardless of whether such persons reside in the same home with the person, (iv) the person's mother-in-law, father-in-law, sons-in-law, daughters-in-law, brothers-in-law and sisters-in-law who reside in the same home with the person, (v) any individual who has a child in common with the person, whether or not the person and that individual have been married or have resided together at any time, or (vi) any individual who cohabits or who, within the previous 12 months, cohabited with the person, and any children of either of them then residing in the same home with the person.
Accusations of domestic assault and battery are heard in Virginia's Juvenile and Domestic Relations Courts. While the potential penalties are the same, domestic assault often garners more severe sentences than simple assault and battery in the General District Court, perhaps because victims of domestic assault are thought to be more vulnerable.
Arrests Without Warrants
With exceptions, arrests for many misdemeanors require warrants before an officer can take a person into custody. However, if a police officer arrives on the scene of a domestic violence complaint or situation and has a reasonable belief that someone has committed or threatened domestic violence, the officer may make an immediate arrest without going to the magistrate first to obtain a warrant.
Protective Orders
One way the courts can legally protect against domestic violence is by issuing a protective order (sometimes called a restraining order). There are different kinds of protective orders in the Commonwealth of Virginia:
Emergency—Any Virginia judge or magistrate can issue an emergency protective order which usually prohibits a person from contacting or abusing an alleged victim for a period of 72 hours (3 days). This hearing usually takes place without notice to the accused.
Preliminary—Anyone who is the alleged victim of domestic violence can request a hearing in court and be granted a preliminary protective order against a person who is alleged to have the perpetrator or alleged perpetrator. A preliminary protective order is effective until a hearing for a permanent protective order hearing can be held, and most hearings should take place within 15 days but can be delayed for up to 6 months, depending on circumstances. This hearing is placed on the court's docket quickly and sometimes takes place without notice to the accused.
Permanent—After hearing evidence at a permanent protective order hearing, a court can dismiss the protective order or can make the preliminary protective order "permanent" for up to two years. There are a wide range of conditions the court can place on the person restrained by the protective order, from prohibiting some or all contact to requiring treatment and counseling.
In effect, a protective order makes it a crime to do something that people are generally permitted to do. For example, if a protective order prohibits you from being within 1000 feet of a particular address, then, for the person restrained by the protective order, it is a violation of the protective order to be present in a certain place. Virginia protective order violation is a crime punishable by fines and jail time. Any violation of a domestic violence protective order must be punished by at least one day in jail.
Penalties for Domestic Violence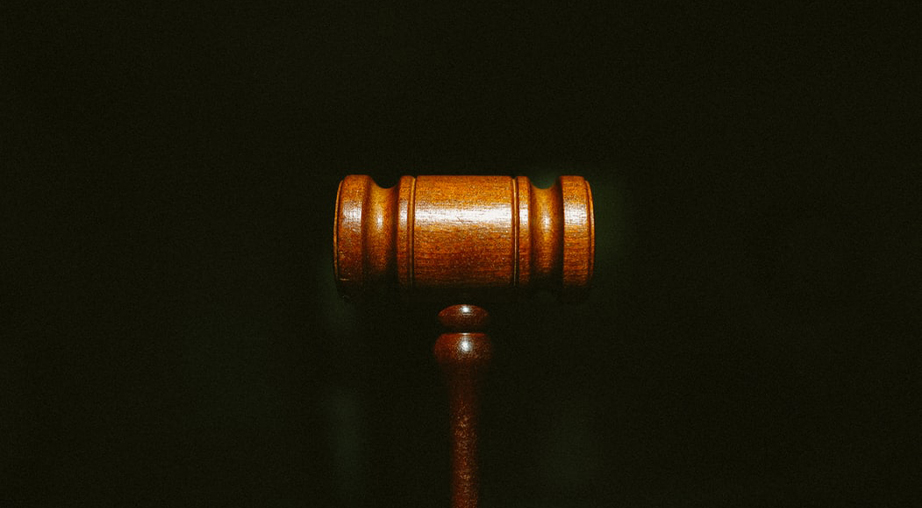 First and second offenders of domestic assault in Virginia are usually charged with a Class 1 Misdemeanor, which can result in jail time of up to 12 months in jail and/or a domestic violence fine of up to $2,500.
If this is a first offense, Virginia judges can defer the proceedings, place you on probation subject to certain obligations which may include a treatment program, court-ordered therapy, and/or education programs. At the end of your probation, if you have fulfilled all the obligations, the judge may dismiss your case.
It is of paramount importance that you hire and retain an attorney who is an expert not just in the law, but also in law of domestic violence. Cook Attorneys is willing to walk with you in every step of the process and help you to know your options as a first- or second-time offender. One of our domestic assault lawyers can help you negotiate the best outcome for you and your family.
Penalties for Repeat Offenders
Virginia domestic violence laws state that if you are charged with violating a protective order twice in a row, you will serve a minimum of 60 days in jail.
If you are charged with violating a protective order thrice in a row, you will serve a minimum of 6 months in jail.
If you are charged with domestic violence for the third time in a 20-year period, you will be charged with a Class 6 felony, which can result in 1 to 5 years in prison and/or a fine of $2,500.
Long-term Consequences
For many, a significant consequence of a conviction for domestic assault and battery or being subject to a protective order is that you lose the right to possess a firearm. Under Virginia law, any person restrained by a protective order cannot purchase, transport or possess a gun while the order is in effect. Under federal law, a person convicted of domestic assault and battery cannot possess a firearm and, currently, there is no mechanism for that person, once so convicted, to have those rights restored.
But legal repercussions aren't the only thing to worry about with any domestic violence charge. You could lose contact with family members, destroy trust, and damage certain relationships beyond repair.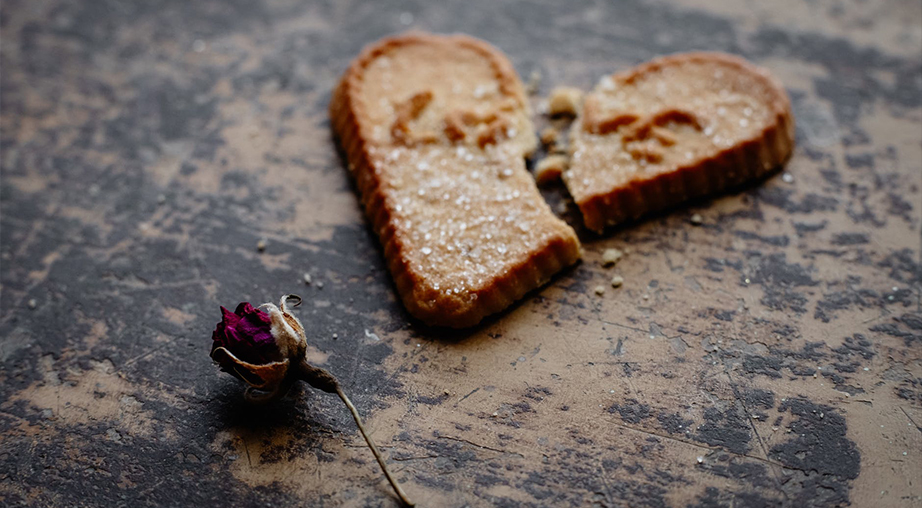 Cook Attorneys wants to talk to you before all or some of those things happen. We are committed to the best interests of you and your family—inside and outside the courtroom. We offer free consultations, so schedule with us today and talk to one our expert domestic violence lawyers.
Fill out the form below to request more information about how we can serve you. We look forward to hearing from you!