What is "Expungement"?
A fresh start, free and clear of any burdens that may be holding you back.
Having an arrest record, no matter how small or severe, can be a burden to someone's life, often causing financial and personal hardship as it can impact one's ability to gain employment.
It's sometimes possible to have an arrest record cleared, which is a process called expungement for which you'll want to consult with a criminal expungement lawyer to clear a criminal record.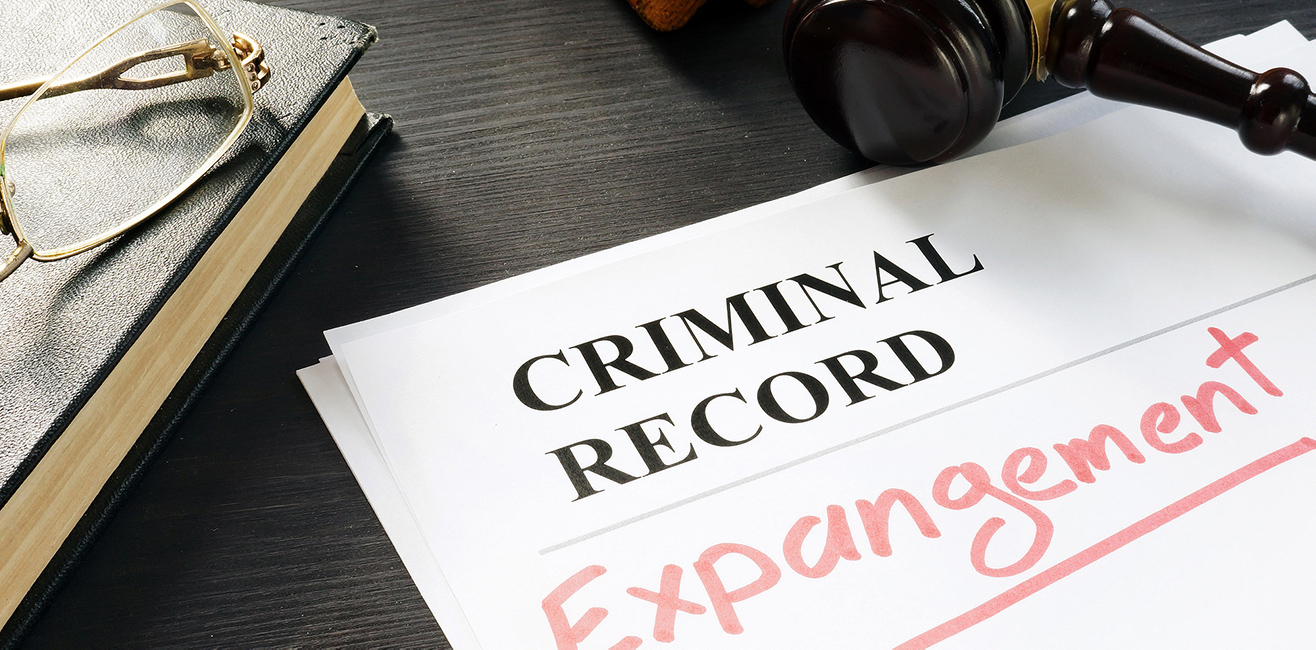 Expungement in Virginia
Unlike many other US states where a criminal record may be able to be expunged even in cases where the defendant was found guilty, the official policy here in Virginia is that expungement is available only to persons are found to be innocent of a crime or granted an absolute pardon. However, depending on how the court paperwork was processed, even if you were not totally innocent our experienced expungement attorneys at Cook Attorneys may be in a position to help.
Unburden yourself from the past.
We Can Help to Clear Your Record
If you were charged with a crime and your arrest record is now holding you back from job opportunities, you need a lawyer to expunge your criminal record. At Cook Attorneys we're experienced expungement lawyers.
We invite you to contact us to schedule a consultation and review your case to determine whether you are a candidate for expungement. Se habla español. We look forward to supporting you.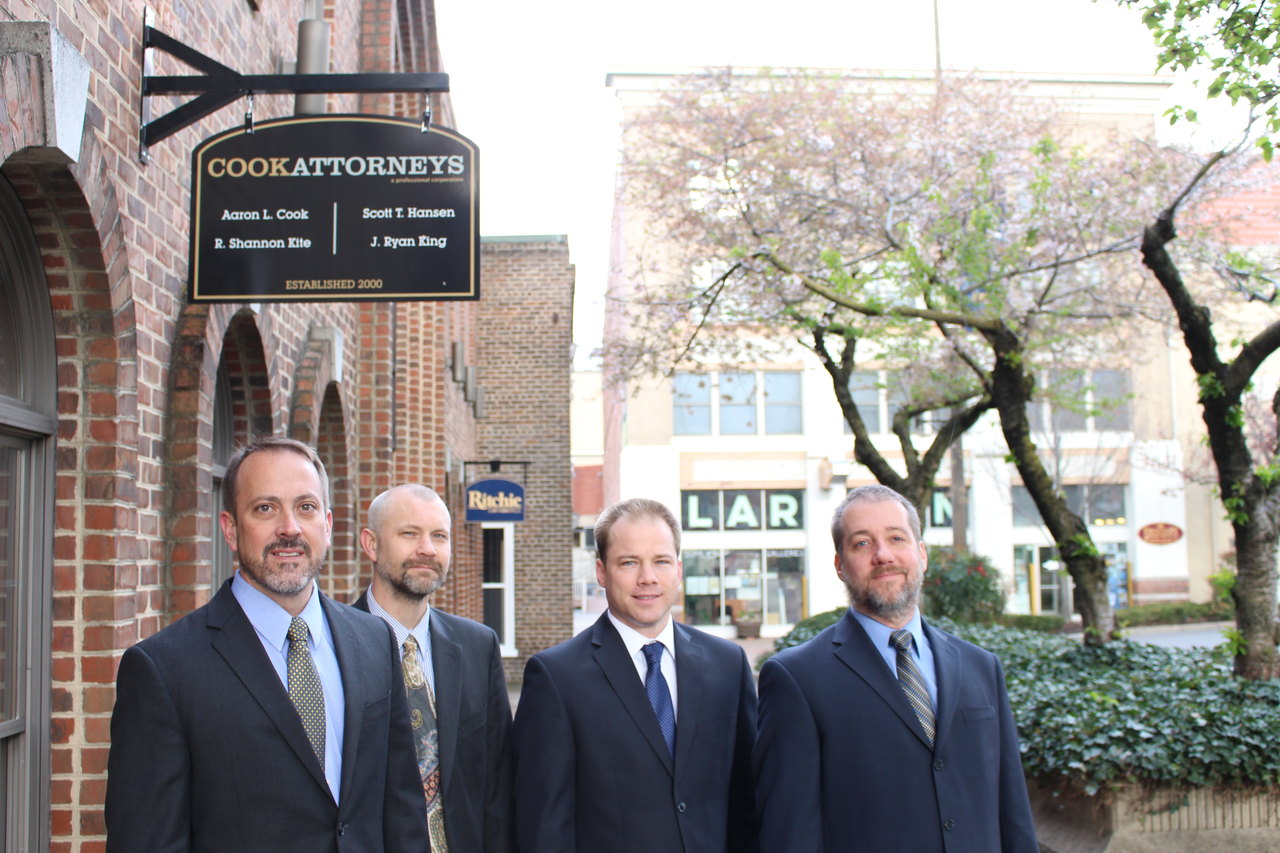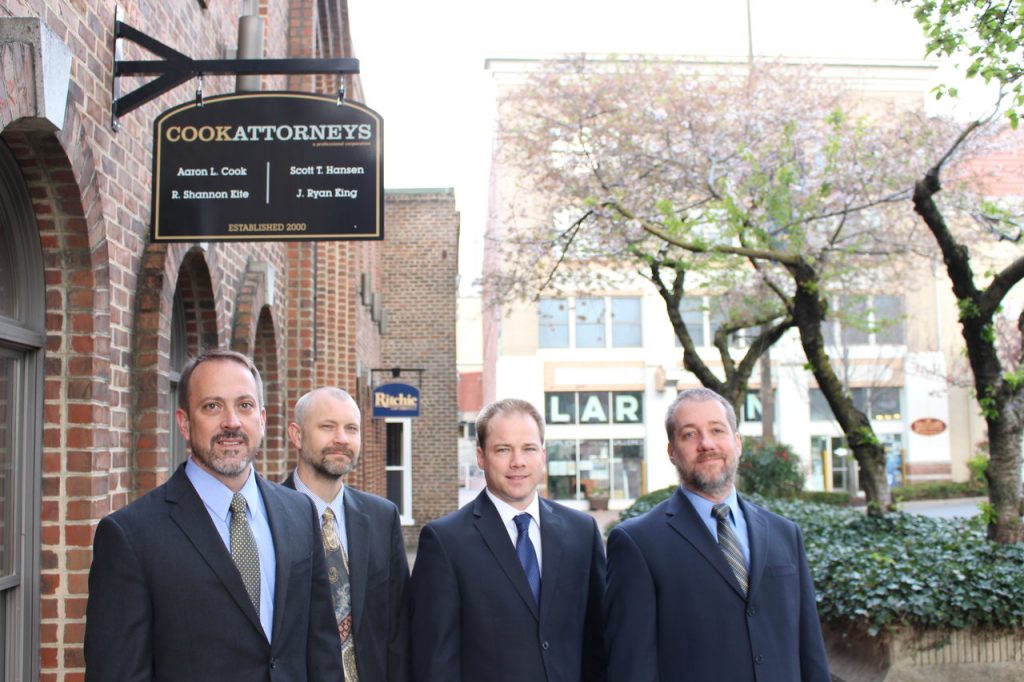 Experienced. Local. Effective.