Felony probation is something that is taken seriously. In this article, we discuss the rules, terms, conditions, and violation laws of felony probation in the Commonwealth of Virginia.
If you are on felony probation or have been accused of violating it, Cook Attorneys is here to help—even if you had another lawyer previously. Read on to find out more about Virginia probation violation guidelines.
WHAT IS FELONY PROBATION?
If you have been convicted of a non-violent felony crime for the first time (with no prior criminal record), the judge may choose to let you serve all or part of your sentence on probation instead of in prison or jail.
(This is different from parole, which is for when someone has served a prison term and is being rehabilitated/reacclimated.)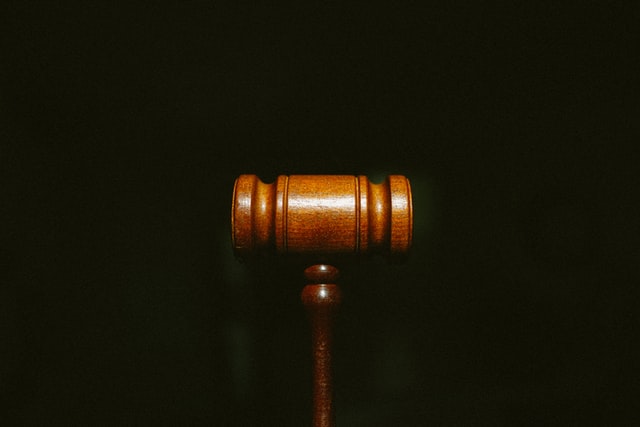 Generally, felony probation lasts up to two to five years during which time you have to meet certain conditions set forth by the judge. For some crimes, the probation may last up to ten or more years.
WHAT HAPPENS IF YOU VIOLATE FELONY PROBATION?
In Virginia the conditions of felony probation may include but are not limited to:
Reporting to a probation officer regularly

Visiting with the probation officer at his/her home or workplace

Not possessing a firearm

Not using any illegal substance

Not committing any crime

Not leaving the state

Holding a steady job

Not violating a restraining order
Probation is considered violated when one or more of those conditions are not met. Another way to commit felony probation violation is by not appearing at court when scheduled. 
There are severe consequences for a felony probation violation, which is why it's so important to stick to the conditions. 
WHAT HAPPENS IF I'M CHARGED WITH FELONY PROBATION VIOLATION?
If you fail to meet any of the conditions of your probation, your probation officer can report you to the judge, who can issue a warrant for your arrest. Also, if you are caught committing a crime, using illegal substances, violating a restraining order, etc., you can be arrested on the spot. 
If you are charged with violating your felony parole in any way, it is very unlikely that you will be released on bail.  However, the judge may let you out on bail, depending on the nature of the violation you are accused of and, these days, the local situation regarding the Covid-19 pandemic.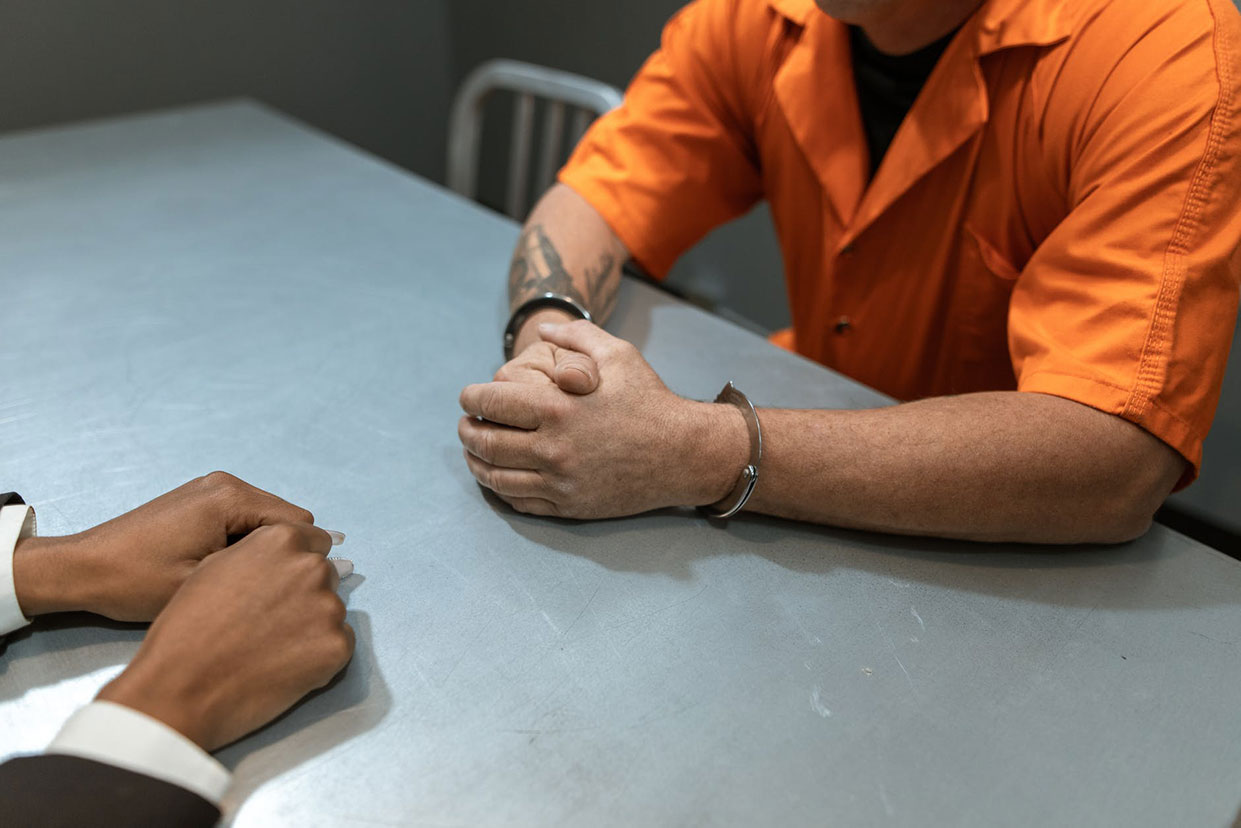 If you have been accused of violating your probation, you should contact a lawyer such as Cook Attorneys immediately. A great defense attorney will use every strategy at their disposal to keep you from being convicted of violating your probation or to minimize your sentence for violating your probation. He will talk to the prosecutor and all parties involved on your behalf to negotiate the best outcome for you.
WHAT HAPPENS NEXT IN THE PROBATION VIOLATION PROCESS?
After you are arrested, you may be held with or without bail, depending on what the court decides. You will then be given a court date (for arraignment or disposition), where the judge will decide what to do with you until your formal probation violation hearing. 
Some of his or her options include:
Modifying the conditions of your probation

Placing you on house arrest

Putting you in jail until your hearing
At this time, you will get a date for a formal hearing, where the prosecutor and your defense attorney will each present evidence for the case. 
If you are charged with felony probation violation, the prosecutor doesn't need to prove beyond a reasonable doubt that you are guilty; they merely need to present enough evidence (or a "preponderance of evidence") that you likely committed whatever they are accusing you of. 
A common defense against a violation of probation is the violation was unintentional. For instance, if you failed to report to your job because the busses weren't running that day, that could be considered unintentional. But if you were caught doing illegal drugs, it's going to be hard to prove that it was unintentional. 
Once the judge hears the case, he will deliver the sentence for the violation. It could be as minor as modifying the conditions of your probation, but it could be as serious as sending you to prison for up to the total amount of the suspended time in our case. If your violation was caused by you committing a crime during probation, you could also be sentenced for that new crime. New laws enacted in 2021 may limit the judge's discretion to sentence you to prison in your case; make sure you discuss with your attorney the impact of these new laws in your case.
WHY DO YOU NEED AN ATTORNEY?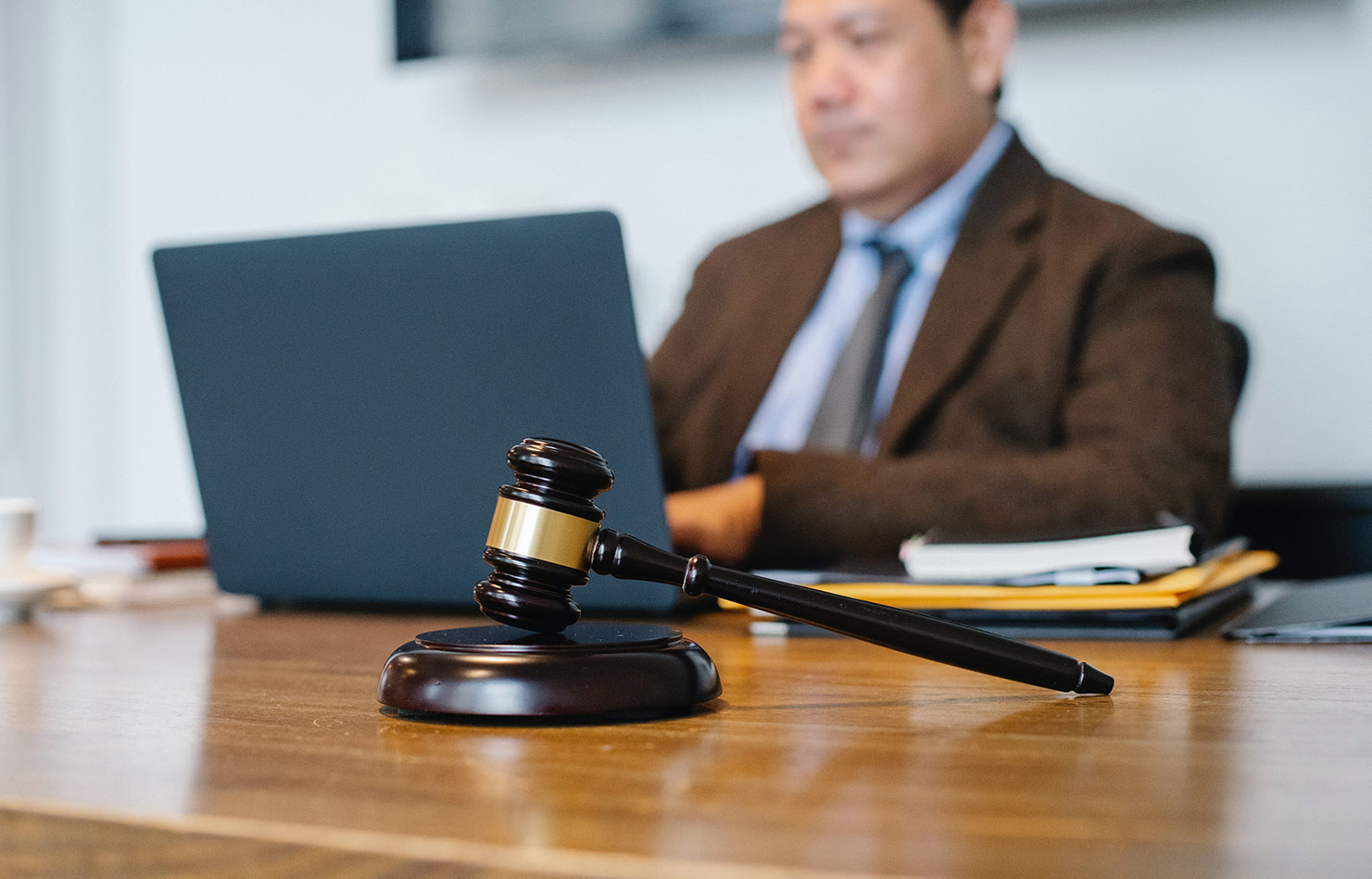 It is highly unadvisable to try to represent yourself in cases of felony probation violation in Virginia. We highly recommend you hire a lawyer for probation violation cases. 
A lawyer will work with you and for you by speaking to every party involved and working behind the scenes to get you the lightest possible sentence. Lawyers can help you get involved in rehab programs if you are arrested for a DUI while on felony probation, prove that you didn't violate probation after all in some cases, and even work out new payment plans if your violation involves failure to pay court fees or fines. 
Seek help from an experienced criminal defense attorney. Contact Cook Attorneys for a free consultation—we will work tirelessly on your behalf for the best outcome. Learn more about our Criminal Defense service here.