You may find yourself in a situation where you think charges have been filed against you. 
Who should you call? What should you know? 
Where should you go for help? At what point should you get a lawyer involved? 
Read on to find all the answers to these questions and more, including how to know if someone pressed charges against you.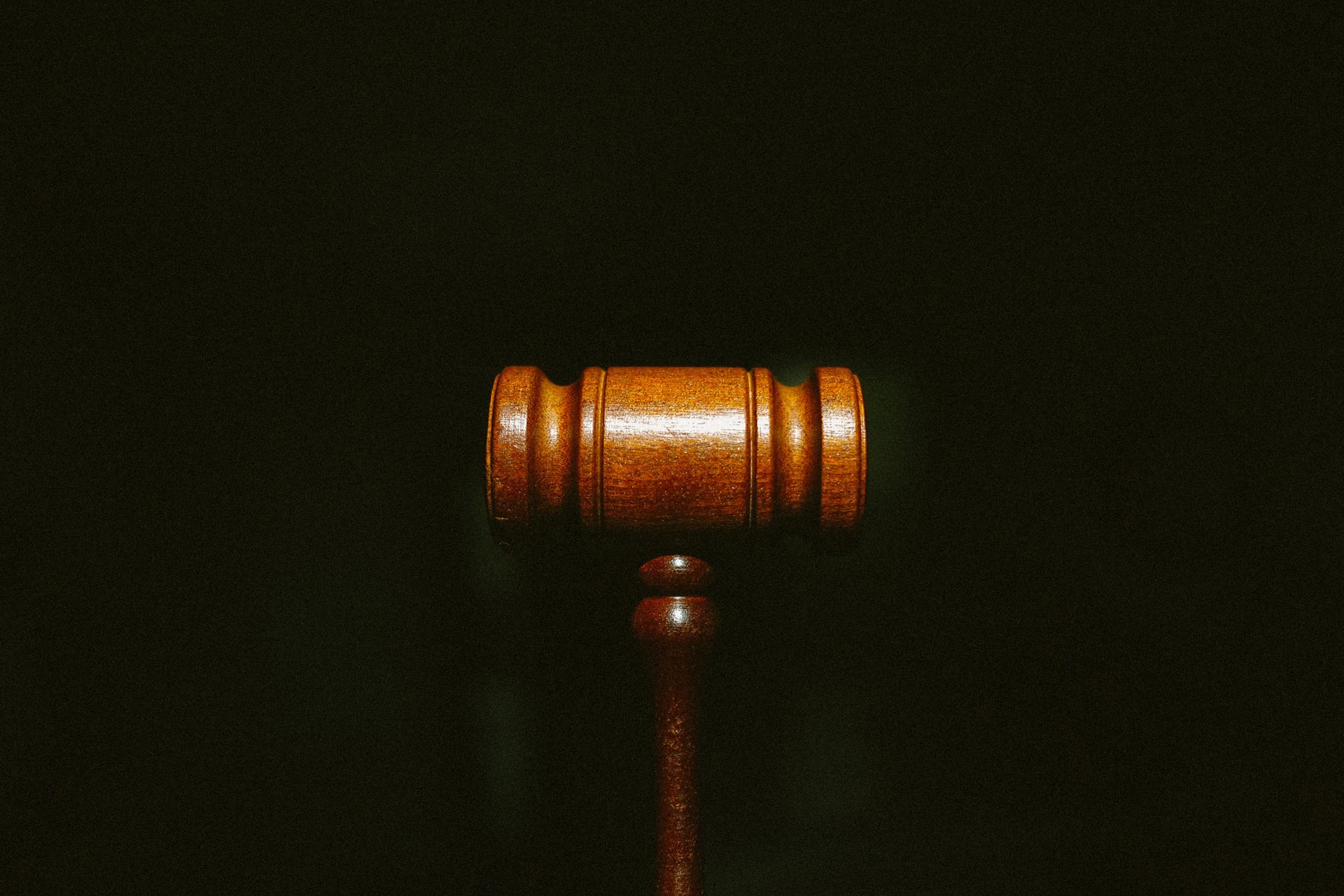 PRE-CHARGE PROCESS
Many people aren't caught in the act of committing a crime. Our clients are often charged after an investigation. What usually happens is, 
a crime is reported to the police.

the police investigate the report, collecting evidence and witness statements.

the police identify a suspect or suspects.

the police sometimes consult with a prosecutor who will determine what charges will be brought and against whom.

the police obtain the appropriate warrants and make an arrest.

The arresting officer takes the accused before a magistrate who makes an initial bail determination.
If you think or know that you may be a suspect in an investigation, or you are in danger of being charged with a crime, contact your local Harrisonburg criminal defense attorneys immediately, even if you haven't been arrested or charged. 
The importance of getting an excellent defense lawyer even early in the process cannot be overstated. People with lawyers are more likely to make better decisions that can make an enormous difference in the ultimate outcome of the case.
If you are called into the station to answer questions, or if police show up at your door to ask questions about an investigation, politely inform the police that you would like to speak to them only when a lawyer is present. The police will not find this offensive; in fact, they would inform any of their own family members to do the same. 
Innocent people believe that if they just talk to police things will get straightened out. That is usually not the case. Innocent people especially need to invoke their right to counsel. The legal system is designed to convict people and that too often includes the innocent.  
Call a lawyer right away, and your lawyer can accompany you to the interrogation. An experienced lawyer will know what you should and should not say and will help you to avoid making the situation worse.
As soon as you think you may be a suspect in a case, call Cook Attorneys. The earlier you get us involved, the better your outcome will be—and the more informed you will be along the way. 
HOW TO TELL IF THE POLICE ARE INVESTIGATING YOU

Let's say you do think you may be a suspect in a crime. Do you know how to tell if the police are investigating you? There are probably clues around you. 
For instance, if a police officer shows up at your house to question you, you are probably a suspect. If a police officer starts questioning your family; if a police car (marked or unmarked) starts hanging around your house or the place(s) you frequent; or if you have a new strange follower on social media – these all may be signs of being under investigation.
Again, this is an excellent opportunity to call Cook Attorneys. We can call the appropriate department, talk to the right people, and attempt to find out the status of the investigation or whether criminal charges have been filed against you.
Remember, if the police are asking you questions, you have the right to remain silent. 
This does not mean that you shouldn't speak at all. In fact, should you choose to exercise your right to remain silent, you should inform the police officer or detective who is arresting or questioning you. Simply say, "I want my lawyer."  Many officers will try to get you to answer questions even after invoking your right to counsel.  Stand strong.
A lawyer can call the police and the potential prosecutor and speak with them professional-to-professional. Sometimes, they can even convince them not to file charges. 
But if you call the police before you are charged, you can be tricked into giving up information, coming into the station without a lawyer, or saying things that can be used against you.
It is important to note that police officers and detectives are not required to tell you the truth about your case; they will intentionally mislead you to get the information they want/need to build a case against you. 
A lawyer can help you avoid that. As the best criminal lawyers in Virginia, Cook Attorneys are standing by to offer a free initial consultation.
HOW CAN I FIND CHARGES FILED AGAINST ME?
You might be thinking, "How do I know if I have been charged with a crime?" You will know that charges were filed against you when you are formally arrested or handed a summons that lists the charges against you. Until you are formally notified, there is no way for the general public to learn of the charges. Police officers, however, have access to a database that can advise them of pending charges not yet served.
While you could present yourself to local law enforcement to inquire about pending charges with the expectation that you could be arrested on the spot, it is better to work with a local criminal defense attorney who can make the appropriate inquiries and offer legal advice along the way.
WHY SHOULD I CALL A LAWYER?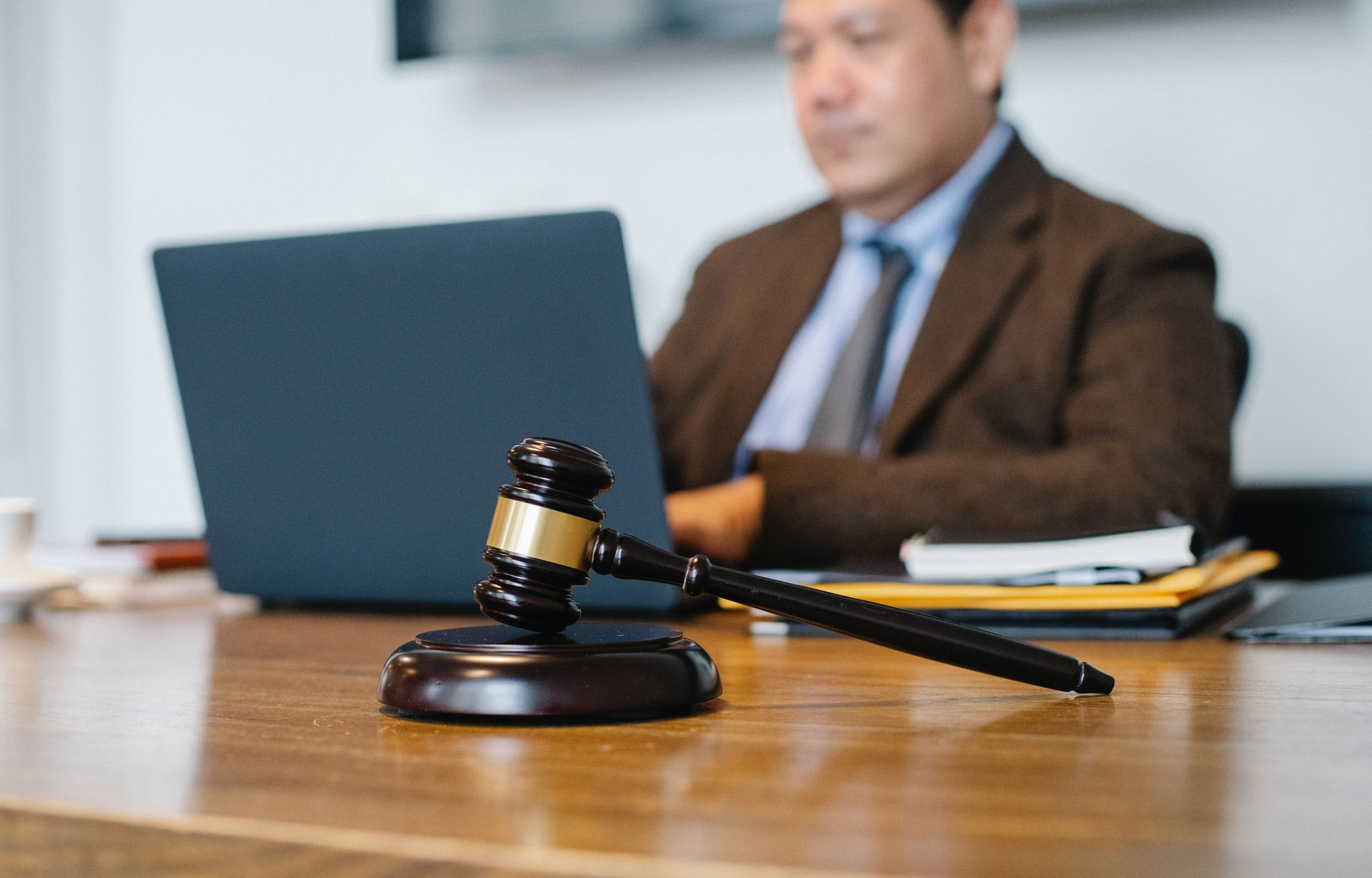 If you think charges may have been filed or are coming, it is advisable that you do not call the police yourself to find out about the charges. Police officers will likely tell you to come into the station where they will arrest you and then interrogate you to try to get you to make incriminating statements.  
Lawyers know how to find out if criminal charges are filed. So what happens if someone presses charges on you? If it turns out that you are being charged with a crime, a good defense lawyer will stand up for you and your rights. He or she can help you know what to say and not say to the police and in court.  And a good local criminal defense attorney will help you make good decisions right from the beginning.
Cook Attorneys in Harrisonburg, VA have extensive experience helping people like you navigate the legal system. With our decades of experience and our passion for helping clients like you, we are the best choice for you, regardless of where you are in the process. 
For a free consultation with the best criminal defense lawyers around, contact Cook Attorneys today. 
Fill out the form below to request more information about how we can serve you. We look forward to hearing from you!