Street racing is illegal in the Commonwealth of Virginia. But where is it illegal? What are the penalties? Can you go to jail for street racing? And what do you do if you have been charged with this moving violation? That is what we're covering in this blog post, so read along for all the answers.
Virginia Street Racing Rules
Virginia law § 46.2-865 states that "Any person who engages in a race between two or more motor vehicles on the highways in the Commonwealth or on any driveway or premises of a church, school, recreational facility, or business property open to the public in the Commonwealth shall be guilty of reckless driving, unless authorized by the owner of the property or his agent."
In Virginia, "highway" means any road you can drive on that is open to public use. The law is basically stating that street racing (or drag racing) is considered reckless driving. The exception is if the road is on private property, and you have permission of the owner to race there.
Reckless driving is one of the most serious moving violations you can get in Virginia, and street racing has the added penalty of license suspension on top of that. You could also potentially lose your vehicle, but more on that later in this post.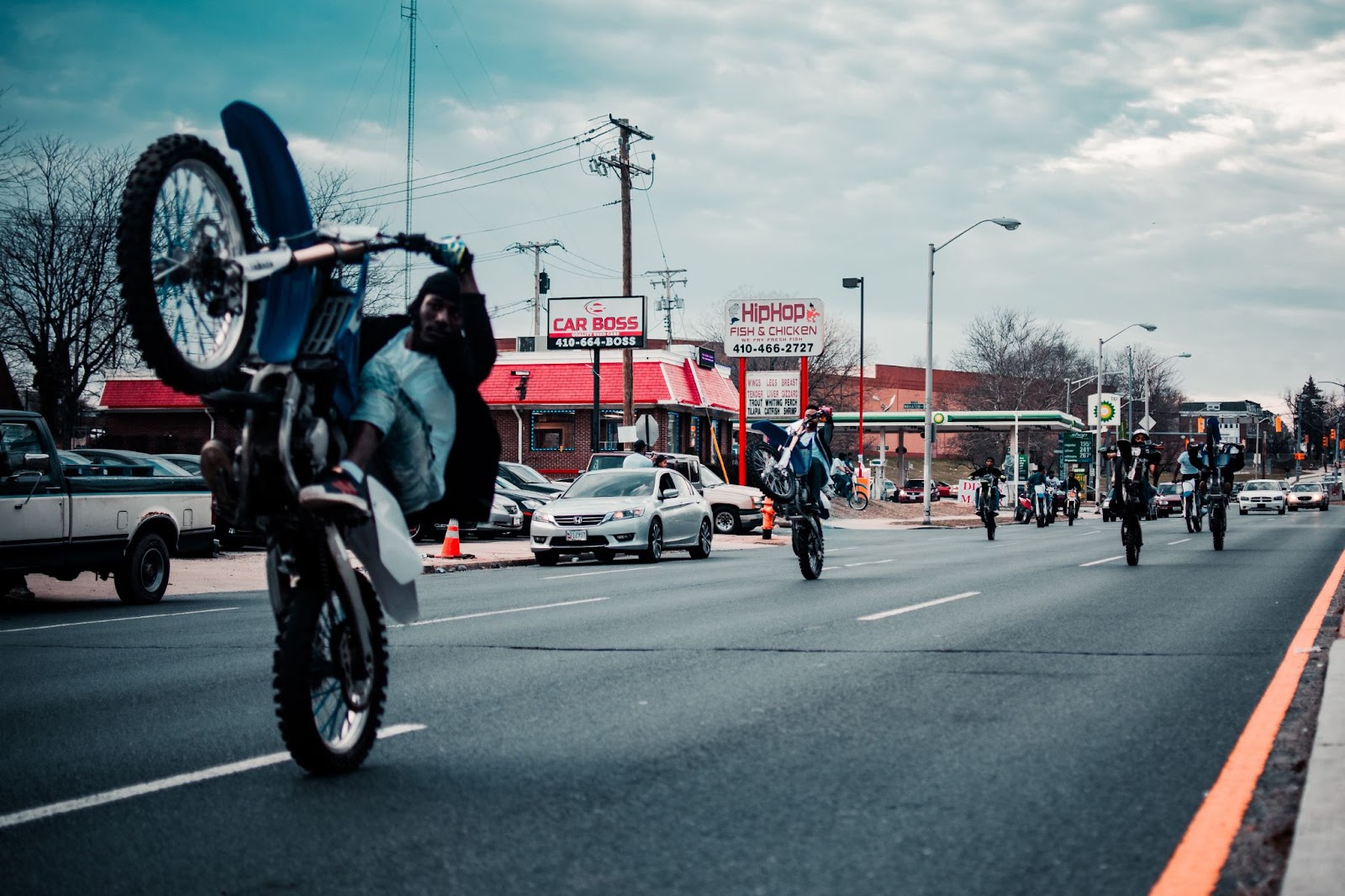 Is Street Racing a Felony?
Street racing by itself is not a felony; it is a Class 1 Misdemeanor. However, if you are endangering people or property, or if you injure someone, it can be prosecuted as a Class 6 Felony. 
Additionally, if you end up killing an innocent bystander as a result of street racing, the charge could be vehicular manslaughter, which is a Class 5 Felony in the Commonwealth of Virginia. 
Penalties for Street Racing
Let's break down the things that happen when you are charged with street racing. First, you will be charged with reckless driving. That charge comes with up to $2,500 in fines and up to 12 months in jail. You will also get 6 demerit points on your license for 11 years. 
For more on demerit point assessment in Virginia, see our blog post here.
Second, you will have your license suspended for 6 to 24 months. The judge decides how long the suspension is, and there is no way out of this if you are convicted. The Commonwealth of Virginia takes street racing very seriously.
Additionally, if someone was injured or if you were driving in a manner that could have injured someone, you could end up with a Class 6 Felony, which is punished by up to 5 years in prison. You could also have your license suspended for 12 to 36 months.  If the injured party dies, that prison sentence moves to a maximum of 20 years with a mandatory minimum of one year.
Finally, your car could be confiscated. If you arranged for your car to be in an illegal street race, were in the car at the time of the street race, or are convicted of street racing that is "so gross, wanton and culpable as to show a reckless disregard for human life," (see § 46.2-865.1) then your car could be seized. The state will dispose of your car at auction, and you will not get the money for it.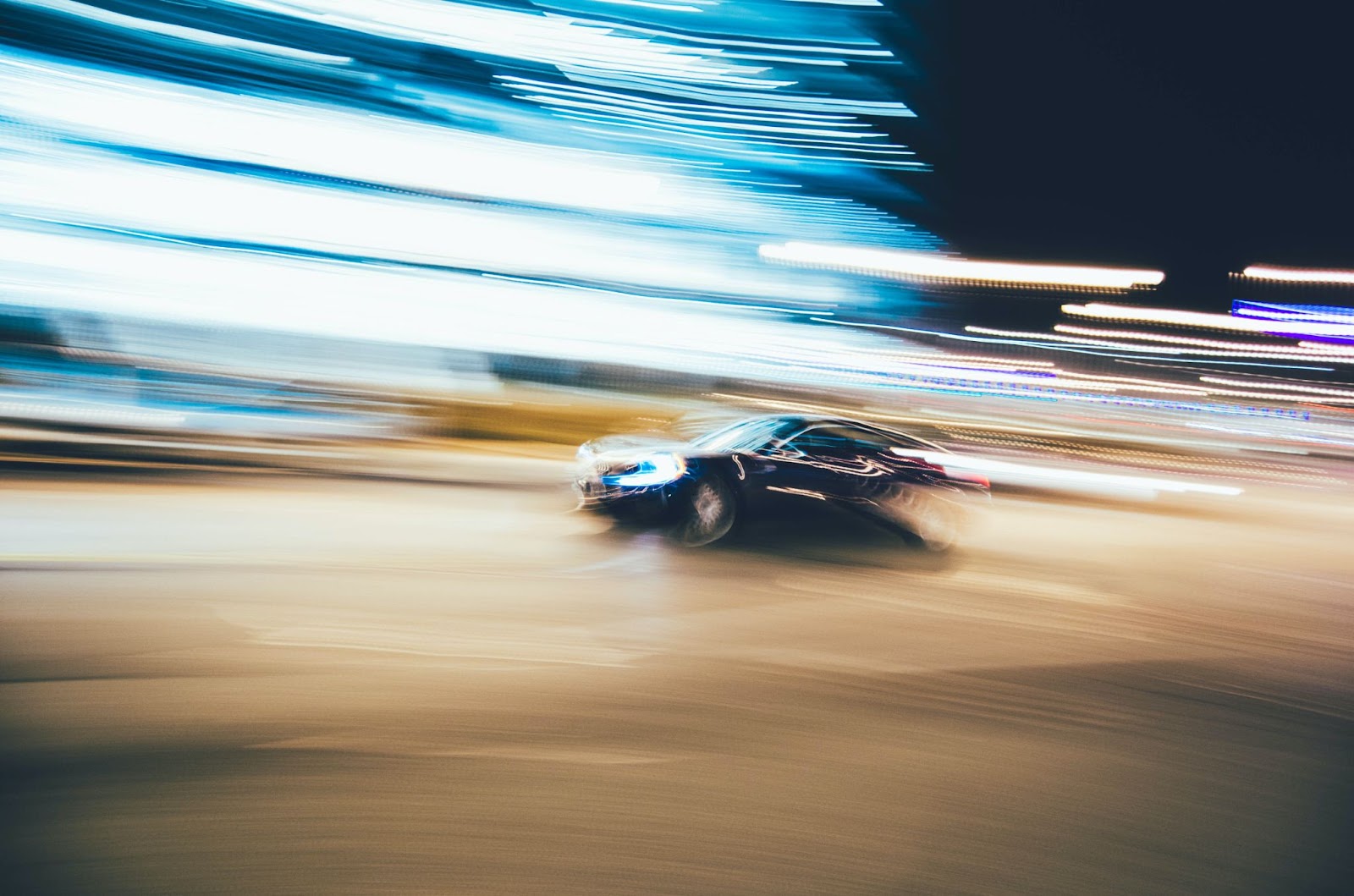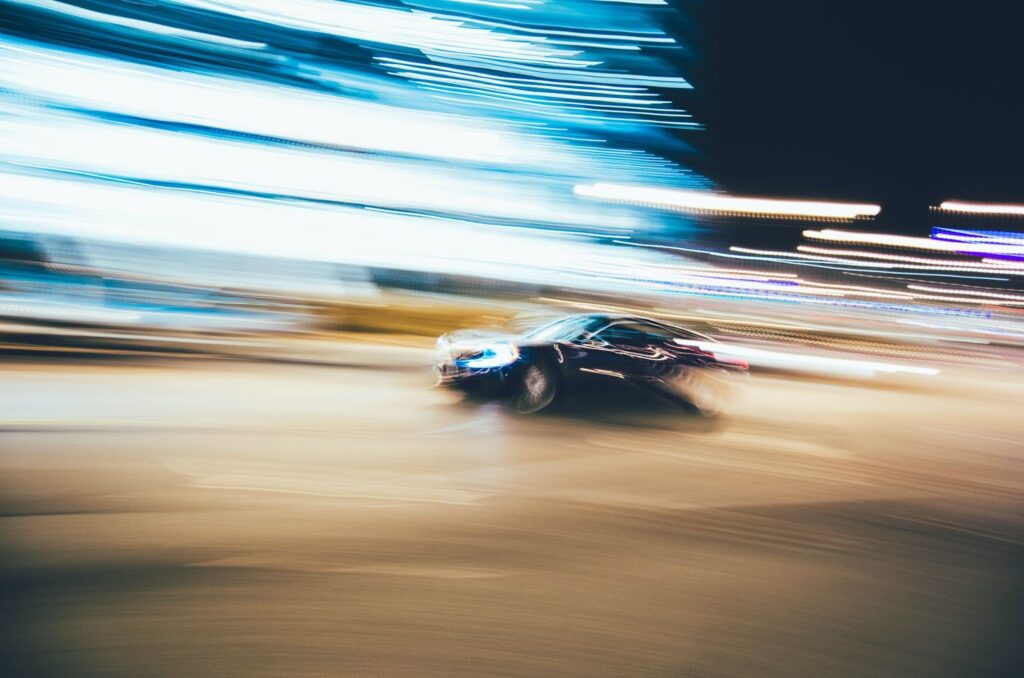 What Happens if You Get Caught Street Racing
Cook Attorneys defends drivers charged with illegal street racing. Contact us immediately for a free consultation, and we can help you.
To be convicted for street racing, the police officer who gave you the ticket must prove beyond a reasonable doubt that you were street racing. If you admitted to it when you got the ticket, that is admission of guilt. Many officers will say, "Why are you street racing?" or something like that to get you to admit to it. 
While it is true that racing can include a spontaneous unplanned dash between two cars from a stop light – not just an organized drag race, two cars driving side by side fast may be guilty of speeding, not racing.  Cook Attorneys can help you decide whether it is worth fighting the charge in court.
Whether or not you decide to fight the ticket, it is a good idea to have an attorney present with you in court. A good attorney can make the case for why you should not be convicted, but in the event you are convicted, your attorney can negotiate the lowest possible consequences. 
If you or a loved one have been charged with street racing—or if you simply have questions about the law—call Cook Attorneys today. We'd love to speak with you!