You are going a little over the speed limit, you look in your rearview mirror, and your heart sinks. Those flashing red and blue lights are for you. You pull over, and the police officer informs you how fast you were going. 
Still shaking, you sign your summons. As you pull safely back into traffic with that dreaded piece of paper, you know there will be consequences on your driving record. 
But then you start to wonder…do I have a criminal record now? Is a speeding ticket a misdemeanor? Was I driving recklessly, or just too fast? 
We have the answers to those questions and more. Read along to find out what you need to take care of, what you don't—and when it's a good idea to contact a lawyer.
MISDEMEANOR TRAFFIC OFFENSES—What Do I Need to Know?
Is a traffic violation a misdemeanor? In the Commonwealth of Virginia, some traffic violations are simply infractions, and some are misdemeanors. Some common misdemeanor traffic violation examples include:
          Maximum penalty: 12 months in jail, $2,500 fine, loss of driving privileges.
Class 2 Misdemeanor:

aggressive driving, driving without a license. 
          Maximum penalty: 6 months in jail, $1,000 fine.
The way you would be guilty of a felony traffic offense in Virginia is if you are convicted of multiple DUI's in a short period of time. 
SPEEDING TICKETS—Is Speeding a Misdemeanor?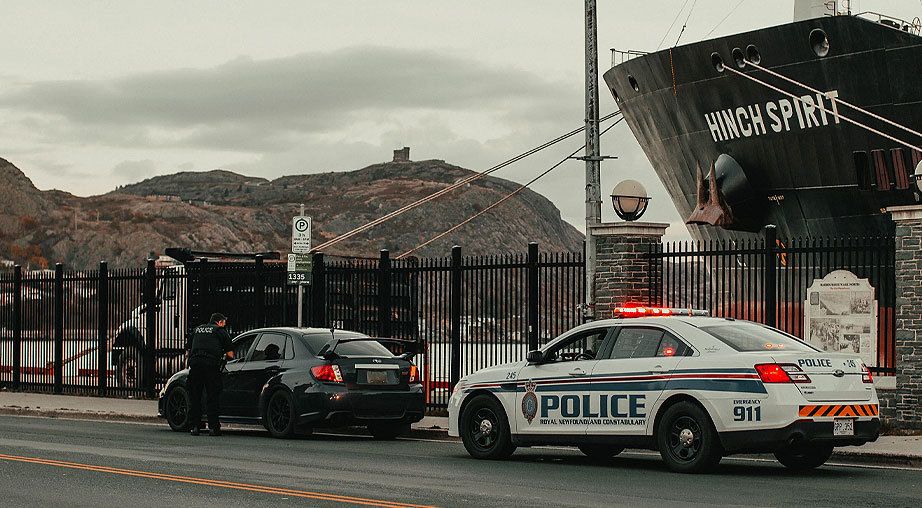 For the most part in Virginia, speeding tickets are considered infractions, not traffic misdemeanors. This means they do come with consequences on your driving record, but not on your criminal record. For a complete run-down on Virginia speeding laws and exactly what to expect with a speeding ticket (including demerit points, multiple infractions, and license suspension), check out

this blog post

.
If you carry a Commercial Drivers License (CDL), your license could be revoked or suspended for going 15+ miles over the speed limit, with just one violation. This is still considered an infraction, and there are ways to earn back your CDL.
Most speeding tickets can be resolved by paying them; remember, prepaying a ticket is a guilty plea. 
MISDEMEANOR SPEEDING TICKETS—When is Fast, Too Fast?
However, some speeding tickets in Virginia are considered misdemeanors. The most common one is reckless driving. In Virginia, if you drive more than 20 mph over the speed limit or over 85 mph (even if that is less than 20 mph over), you can be issued a reckless driving citation, which is considered a Class 1 Misdemeanor. (See the Virginia Code for rules about reckless driving speed in VA.)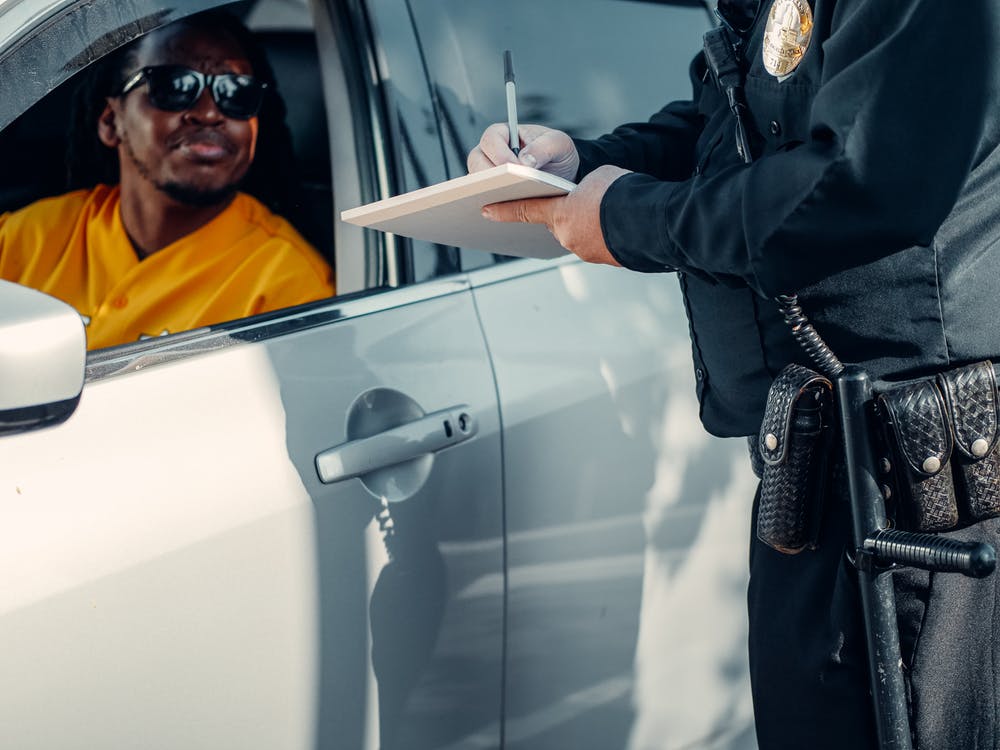 If you are charged with reckless driving in Virginia, it will be written out by the officer on your ticket. It is a good idea to contact a local criminal lawyer if you have been issued this charge. You will be told that you  need to appear in court, but many times a lawyer can appear on your behalf without you needing to be present in court.
If you are facing misdemeanor charges, you will need to go before a judge in the General District Court. The prosecutor will present evidence against you, and you are allowed to present evidence in your defense. Then the judge will make a decision. 
Many people are overwhelmed by the fast pace and leave wondering what happened.  The judge will begin by asking you how you plead, and the correct response to this question is either "guilty," not guilty" or "nolo contendere" (that is, i do not contest the charges.)  After taking your plea, the judge will ask the police officer to testify to what he remembers, and then you will have the opportunity to testify. 
Remember, the judge sits in traffic court every day and has heard every possible excuse, argument, or explanation, even the one you think is unique.  Tread carefully.  Most judges do not appreciate attacks on a police officer, especially a police officer the judge might have known for many years.  
Additionally, if this is your first offense, there is no guarantee that the judge will be lenient; so don't assume you can "talk your way out of" this charge. Don't hesitate to contact Cook Attorneys to request assistance with this very serious matter.
CONCLUSION—Who Can I Talk To?
If you have a speeding ticket, that does not mean you are a criminal. But if you have any questions at all, especially if you have garnered multiple speeding tickets, please contact Cook Attorneys and let us help you make things clear. 
If you have one or more misdemeanor charges, such as Virginia reckless driving fines or multiple DUIs, please contact Cook Attorneys because we are experienced criminal attorneys who would love to walk by your side throughout this process—which, let's face it, can be scary and stressful. Let us help you know your options and take away some of the uncertainty. Contact us today for a free consultation.
Fill out the form below to request more information about how we can serve you. We look forward to hearing from you!