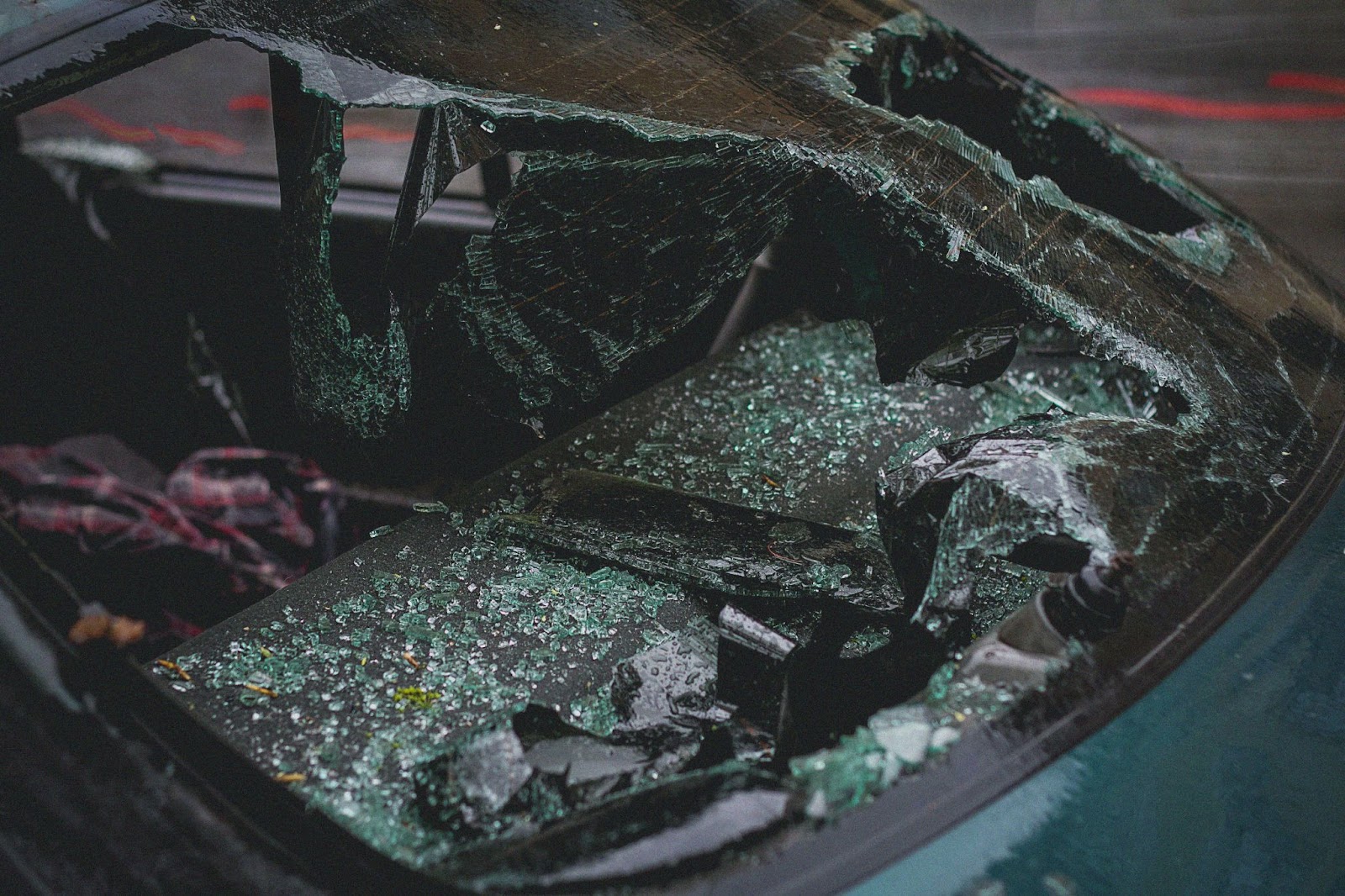 After an accident, it's crucial to understand the necessary steps to protect your rights and pursue a personal injury claim. This comprehensive guide outlines the key actions to take, from gathering evidence to filing a claim. By following these steps, you can navigate the complexities of personal injury claims and seek the compensation you deserve.
Understanding Your Rights: Initial Steps After an Accident
The aftermath of an accident can be overwhelming, but it's vital to prioritize your safety and well-being. Seek medical attention immediately, even if you think your injuries are minor. Remember, some injuries may manifest later, so a medical evaluation is crucial for documenting your condition and linking it to the accident.
After ensuring your safety, gather essential information at the accident scene. Take photographs of the scene, obtain contact information from witnesses, and exchange information with the other party involved. This evidence will be valuable when filing a personal injury claim.
Empowering Your Claim: The Importance of Legal Representation
Consulting an experienced personal injury attorney is essential to protect your rights and navigate the legal process. A skilled attorney can evaluate your case, provide guidance on the strength of your claim, and advise you on the next steps to take. They will fight for your rights and work towards securing fair compensation for your injuries.
During your initial consultation, provide your attorney with all the details of the accident, including medical records, police reports, and any other relevant documents. This information will enable them to assess the viability of your claim and formulate a tailored legal strategy.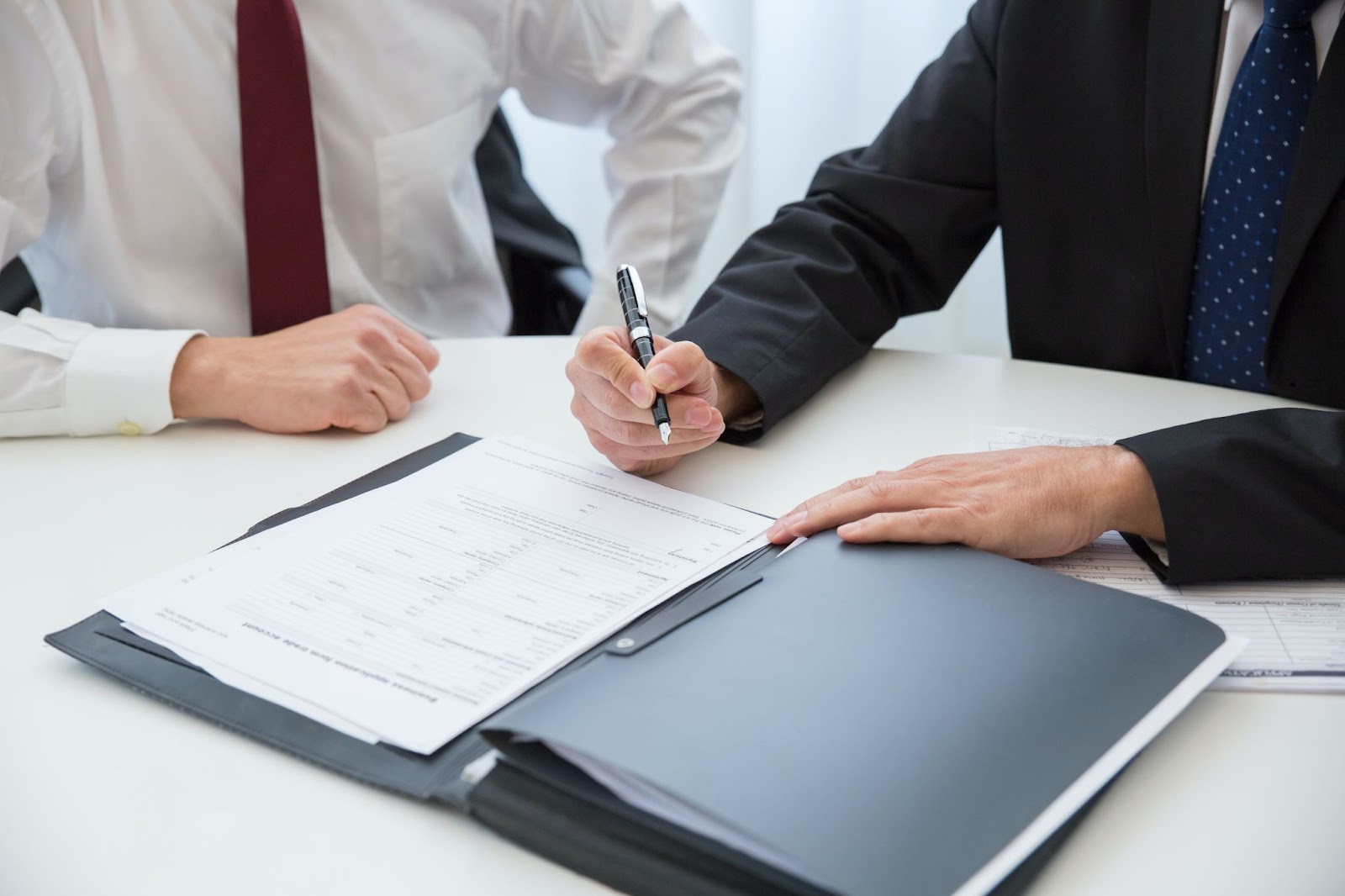 Building a Solid Case: Documenting Injuries and Damages
Documenting your injuries and related damages is crucial for a successful personal injury claim. Keep a record of all medical treatments, including doctor visits, prescriptions, and therapy sessions. Maintain receipts for medical expenses, transportation costs, and any other accident-related expenses. These documents will help quantify your losses and strengthen your claim.
In addition to medical records, document the impact of the accident on your daily life. Keep a journal to record the physical and emotional pain, limitations, and effects on your personal relationships and professional life. These personal accounts provide valuable insight into the full extent of your damages.
Taking Action: Initiating Your Personal Injury Claim
When filing a personal injury claim, it's crucial to adhere to the applicable statutes of limitations. In Virginia, the time limit for filing a personal injury claim is generally two years from the date of the accident. Delaying the process can jeopardize your chances of receiving compensation, so consult with your attorney promptly to initiate the claim.
Your attorney will prepare and submit a demand letter to the responsible party's insurance company, outlining your injuries, damages, and the compensation you seek. The insurance company will review the claim and respond with an offer or negotiate a settlement. Your attorney will advocate for your best interests and guide you through the negotiation process.
If you or a loved one have been injured in an accident, don't face the complexities of a personal injury claim alone. Contact our experienced team of personal injury attorneys at Cook Attorneys today. We are here to provide you with expert legal guidance, fight for your rights, and help you secure the compensation you deserve. Schedule a consultation now to discuss your case and take the first step towards justice and recovery. Remember, time is of the essence, so don't delay in seeking the legal representation you need.