WHEN DO NEW GUN RESTRICTIONS TAKE EFFECT?
Like many states around the country in recent years, Virginia in 2020 enacted many new gun control laws which affect many residents in Harrisonburg and Rockingham County, an area where gun ownership is prevalent. On July 1, 2020, several new Virginia handgun laws came into effect. Here's what you need to know about the Virginia gun control laws and who to contact if you need a lawyer.
RECENTLY TIGHTENED GUN LAWS IN VIRGINIA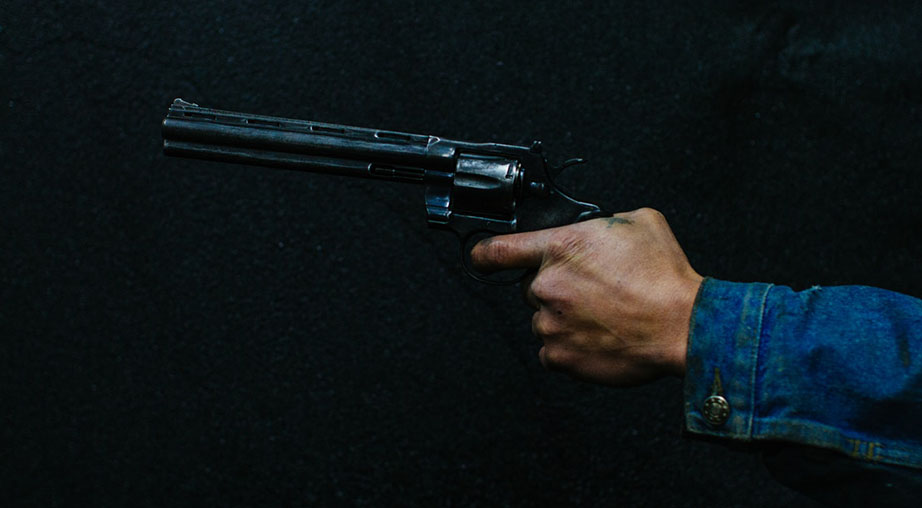 Expanded need for background checks
Before 2020, background checks were required for certain gun purchases but not every gun purchase.  For example, criminal history background checks were required when guns were purchased from a licensed firearms dealer but not when the transaction was between private individuals.  With the change in the law this year, background checks must now be conducted by the seller on the buyer in every firearm purchase—even if the seller knows or is related to the purchaser.
Addition of a "Red Flags" policy
A new law now permits a judge or magistrate to order all firearms to be taken from someone who is deemed dangerous to themselves or others. There's more to this law, but the removal of guns is only permitted for 14 days unless there's a court hearing during that time in which the judge extends the removal order for up to 180 days.  This new law is meant to keep guns out of the hands of mentally unstable people, but it remains to be seen whether this new law will be effective and whether it will be abused.  
Limit of purchases to one gun per month
Since the one-gun-per-month law was repealed in 2012, Virginia gun owners could legally purchase as many guns in any time frame as they could afford. Now that law has been reinstated, and a person is again allowed to buy only one gun at a time, with at least 30 days in between purchases. 
Requirements of reporting lost or stolen guns
Under a new law, if a gun owner discovers that a firearm is lost or stolen, she must report the loss to police within 48 hours.
Increased prosecution for users of guns around minors
For years in Virginia, it has been a Class 3 misdemeanor with, at most, a $500 fine to leave a loaded or unsecured gun around a child 14 or younger. The new law increases the crime to a Class 1 Misdemeanor and the penalty to up to $2500 fine and/or jail time up to 12 months.
Allowance for cities to restrict guns in certain areas
City Councils and County Boards of Supervisors are now authorized to prohibit guns in certain places, such as government buildings, community centers, and outdoor parks. If they do prohibit guns, they must have signage posted clearly around the designated area(s).
Other new gun laws

Childcare facilities in someone's home must have all guns locked while children are present.

No one is allowed to purchase or own a trigger activator (a device that makes semi-automatic firearms shoot more than one shot at a time).

Certain gun safes will be exempt from retail sales tax in order to encourage people to own them.

A person served with a permanent protective order must surrender all guns to the police within 24 hours or certify that he has no firearms in his possession.
THE SECOND AMENDMENT IN VIRGINIA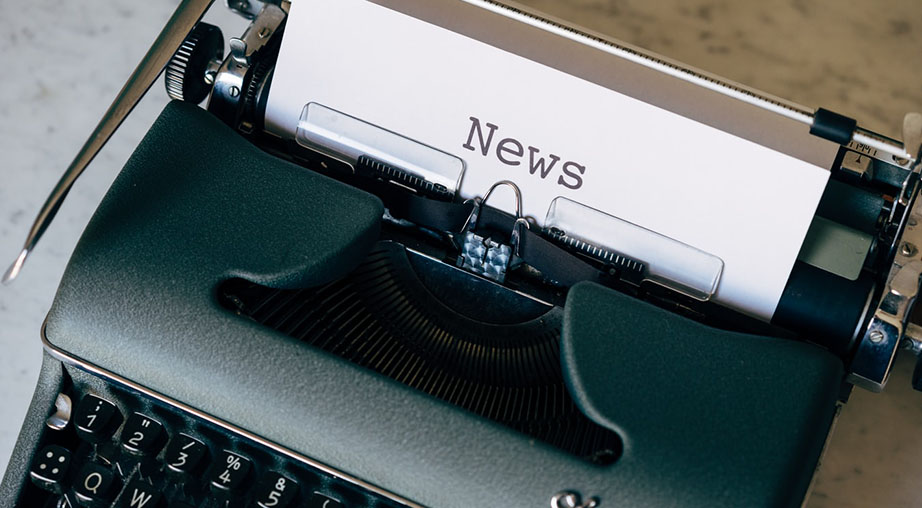 Notwithstanding the new 2020 laws which generally put greater restrictions on the legal use and possession of firearms, the Second Amendment is still alive and well in Virginia. Both the Second Amendment to the United States Constitution and the Constitution of the Commonwealth of Virginia guarantee to Virginians the right to bear arms. Virginia remains a state where "open carry" is legal and "stand your ground" is still a valid defense. There is no widespread Virginia gun ban.
In various court cases throughout the years, the following decisions have been made about Virginia gun laws:
State universities are allowed to restrict the areas on campus where guns are allowed.
Private property owners are allowed to restrict/prohibit guns on their own property.
A private entity that is leasing a government facility/grounds is allowed to restrict/prohibit guns at their event.
It is not unconstitutional to require a Virginia gun permit to carry a concealed weapon.
It is not unconstitutional to restrict gun purchases to one gun every 30 days per person.
The state is within its rights to prohibit guns being discharged within 100 yards of a building or on/near a road. Exceptions are made for defending yourself, someone else, or property.
COOK ATTORNEYS AND FIREARM CASES
If you or a loved one has been charged or convicted of a gun-related crime, don't hesitate to contact Cook Attorneys, your local firearm lawyers. As seasoned gun rights attorneys in Harrisonburg, Virginia, we can help you with…
Defending your case
Petitioning to return guns surrendered due to "Red Flag" laws
Petitioning to have your firearm rights restored
Answering any questions you have about gun-related crimes or concealed carry laws in Virginia
Fill out the form below to request more information about how we can serve you. We look forward to hearing from you!