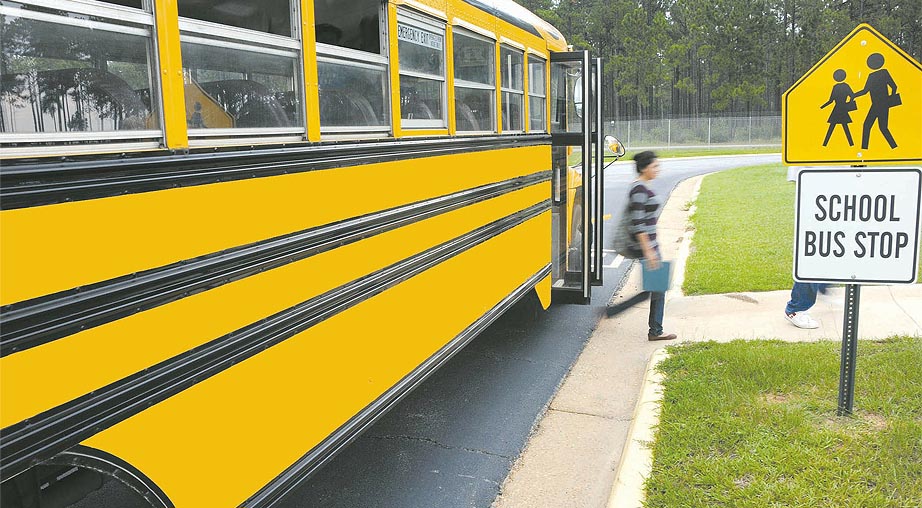 While the legal terms "Reckless Driving" and "Improper Driving" may sound similar, their consequences can be dramatically different. Especially here in the state of Virginia.
Our attorneys regularly handle traffic defense in Harrisonburg and throughout the Shenandoah Valley of Virginia representing clients in need of a traffic defense lawyer, and we are here to help you understand the difference between reckless driving and improper driving. We'll also offer guidance on what to do if you've been charged with reckless driving in Virginia.
RECKLESS DRIVING
Reckless driving, unlike most traffic infractions, is a criminal offense in Virginia. Classified as a Class 1 Misdemeanor, penalties for conviction can include up to 12 months in jail, $2500 in fines, and operator's license suspension of up to six months.
In Virginia, reckless driving is generally defined as driving in such a way that endangers the life, limb, or property of another person. In addition, certain driving violations are themselves deemed to be reckless driving by the Virginia legislature.
The most common violation we see in our office that is deemed in itself to be reckless driving is "reckless driving by speed." A driver caught driving more than 20 MPH over the speed limit may be cited for reckless driving. A recent change in the law taking effect July 1, 2020, raises from 80 to 85 MPH the threshold for reckless driving on the interstate where the speed limit is 70.
Examples of additional traffic violations which can be charged as reckless driving under the Virginia Code include the following:
Driving with driver's view obstructed or control impaired
Failing to give proper signals
Passing a stopped school bus
Operating a vehicle with faulty brakes
Passing on or at the crest of a grade or on a curve
Passing two vehicles abreast
Certain failures to yield the right-of-way
Racing on the highway
Passing at a railroad grade crossing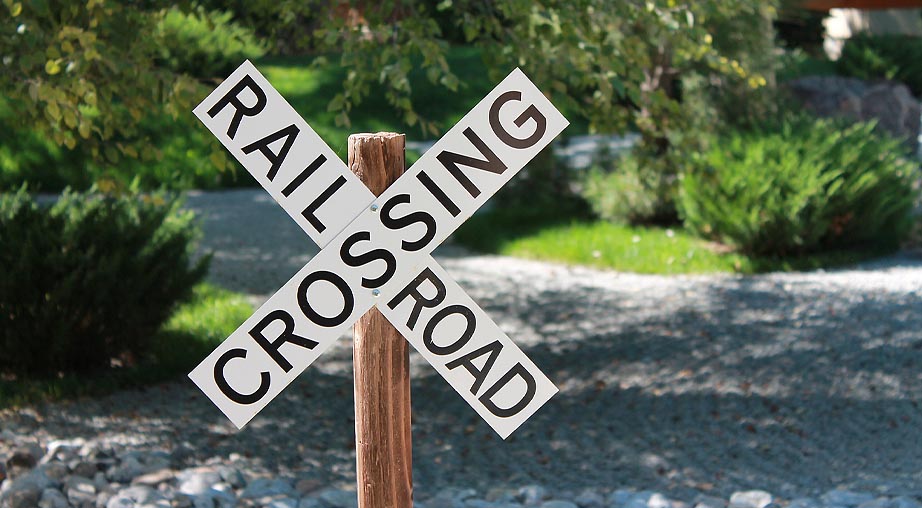 IMPROPER DRIVING
Improper driving in Virginia is unique in the law: it is a traffic infraction for which a driver cannot be charged by the police. However, in court, judges and prosecutors have the discretion to downgrade any reckless driving charge to an improper driving charge. You can learn more about the role of a prosecutor on our blog.
Improper driving is peculiarly defined under Virginia Code § 46.2-869 to be reckless driving with "slight" culpability. As a traffic infraction, the punishment for a charge of improper driving is limited to a fine of not more than $500. If you have a Virginia driver's license and are convicted of improper driving, the DMV will assess 3 demerit points against your license which will remain on your DMV record for 3 years.
For comparison, penalties for reckless driving can include the following:
12 months in jail
$2,500 fine
Driver's license suspension for up to six months
6 demerit points from DMV which will stay on your license for 11 years
A conviction for a misdemeanor on your criminal record
These penalties can trigger further consequences for those convicted, such as employment barriers (due to a criminal record or a serious traffic offense appearing on a background check, especially for a job that requires driving) and immigration hurdles.
Many of our out of state clients are alarmed to learn that on the interstate in Virginia, a reckless driving charge requires you (or your lawyer) to appear in court and can result in a license suspension in your home state. On our blog, you can learn more about whether a VA traffic ticket will affect your license if you're from another state. And about our free traffic defense consultations by telephone.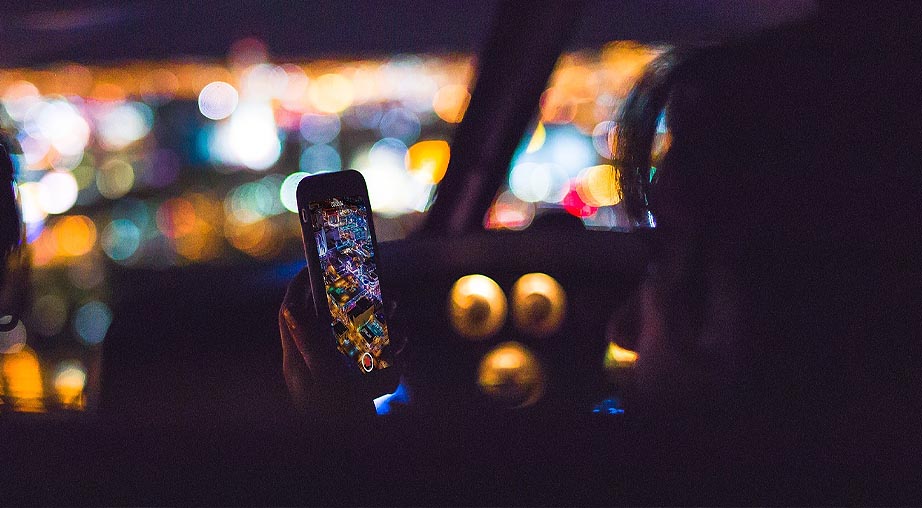 SHOULD YOU HIRE A LAWYER TO FIGHT RECKLESS DRIVING CHARGES?
If you've been cited for reckless driving in Virginia, you should at least consult with a local defense attorney.
A reckless driving attorney will give you a fighting chance of having your citation reduced to an improper driving charge; if you simply accept a reckless driving charge, you'll face large fines, points on your license, a criminal record, and in rare cases, jail time.
In the right case, an experienced attorney can even help you to have your charge dropped entirely.
Factors that your legal counsel may leverage in court to have your reckless driving charge lessened to an improper driving charge, or dropped completely, could include your good driving record, the circumstances surrounding your driving and the traffic stop or accident, and technicalities such as the validity of the citing officer's radar gun's calibration certificate. Many times we can negotiate on your behalf with the officer and the prosecutor for you to participate in a driving clinic or community service in order to have your charges reduced, or sometimes dismissed.
WE CAN DEFEND YOU AGAINST RECKLESS DRIVING CHARGES
Our lawyers in Harrisonburg, VA have decades of experience helping members of our community to achieve the best possible outcomes for their case. We invite you to contact us to discuss whether we can represent you in Harrisonburg traffic court.
Remember, reckless driving is a criminal offense, whereas improper driving is merely a traffic ticket. By investing in legal support, you increase your chances of having your case downgraded to improper driving, or better-still, having your case dismissed.
Fill out the form below to request more information about how we can serve you. We look forward to hearing from you!