Different states have different laws when it comes to drugs and controlled substances. We'll break down the Virginia drug laws for you and help you understand the seriousness of drug possession, misdemeanor drug charges, felony drug charges, and marijuana possession.
Drug Possession

The Law of Virginia states that, "It is unlawful for any person knowingly or intentionally to possess a controlled substance unless the substance was obtained directly from, or pursuant to, a valid prescription or order of a practitioner while acting in the course of his professional practice, or except as otherwise authorized by the Drug Control Act."
In other words, you are not allowed to have illegal drugs in your possession on purpose. It is only illegal if you know it is in your possession and you know it is a drug.
Drug Severities/Schedules
Virginia lists the substances that are controlled by law in six "schedules" or drug classifications:
Schedule I: These are the most addictive, harmful types. They are never prescribed in The United States because they are so harmful. Ex: LSD, Heroin.
Schedule II: These are highly addictive drugs. They are sometimes prescribed in the United States. Ex: morphine, oxycodone.
Schedule III: These are addictive drugs. In the United States, they are available only by prescription. Ex: Vicodin, steroids.
Schedule IV: These are low-addiction drugs.In the United States, they are available only by prescription. Ex: Xanax, Valium
Schedule V: These are very low-addition drugs with only small amounts of narcotics. They are available only by prescription. Ex: Cold medications with Codeine.
Schedule VI: These are substances that can be abused, but aren't necessarily drugs. They are never prescribed because they are so common. Ex: Aerosol cans or glue fumes being used as inhalants.
Drug Charges/Penalties
The penalties for drug possession vary depending on the classification of the controlled substance. Just as the drugs decrease in severity as we go down the schedules, the potential penalties for being caught with these substances also decrease in severity on the drug schedule:
Schedule I: Class 5 Felony. Penalty is 1-10 years in prison and/or up to $2,500 fine.
Schedule II: Class 5 Felony. Penalty is 1-10 years in prison and/or up to $2,500 fine.
Schedule III: Class 1 Misdemeanor. Penalty is up to one year in jail and/or up to $2,500 fine.
Schedule IV: Class 2 Misdemeanor. Penalty is up to 6 months in jail and/or up to $1,000 fine.
Schedule V: Class 3 Misdemeanor. Penalty is up to $500 fine.
Schedule VI: Class 4 Misdemeanor. Penalty is up to $250 fine.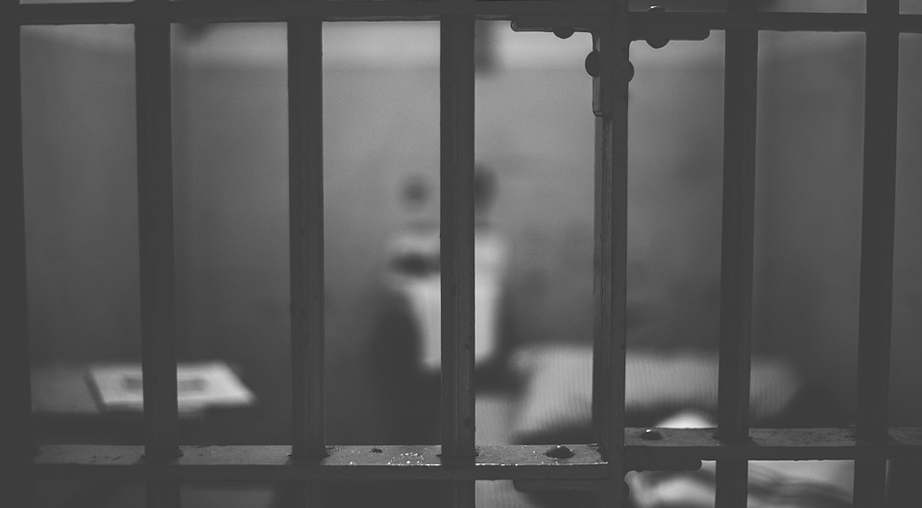 Drug: Marijuana
In the Commonwealth of Virginia, marijuana is not listed as a controlled substance. Until recently, it was a crime to possess marijuana in the state. However, Virginia in 2020 reduced possession of less than an ounce of marijuana to a civil offense punishable by a small fine, and the General Assembly is currently taking steps to fully legalize the possession of small amounts of marijuana. However, possession of amounts larger than an ounce and distributing marijuana without government authorization continue to be crimes in Virginia.
Drug Defenses
If you are charged with drug possession, you are probably wondering how to beat a possession charge in Virginia. You should definitely contact a drug defense lawyer immediately, and we at Cook Attorneys will be on your side as you navigate these charges.
These are common defenses against drug charges:
You had a valid prescription for the substance.
The substance was actually possessed by another person.
You did not know the drug was in your possession.
You did not know the substance was a drug.
The forensic science lab made an error.
The drugs were found during an illegal search and seizure.
Call Cook Attorneys for a free initial consultation to find out if one of these defenses is available for you.
First Offense Probation for Drug Possession
If you have been charged with possession of a controlled substance like cocaine, methamphetamine, heroin, synthetic cannabinoids, or other scheduled drugs, and it is your first offense, your lawyer should first investigate to see if you have any defenses to the charge. If you have no defenses and you confirm that the prosecutor has sufficient evidence to prove possession of contraband beyond a reasonable doubt, your lawyer may be able to work toward getting you first offender status. In Virginia, a person who has never been previously convicted of possession and never previously been afforded first offender status is eligible to request a period of probation which will include community service and substance abuse education or counseling. After successfully completing first offender probation, the possession charge will be dismissed–the same as being found not guilty.
Drug Lawyers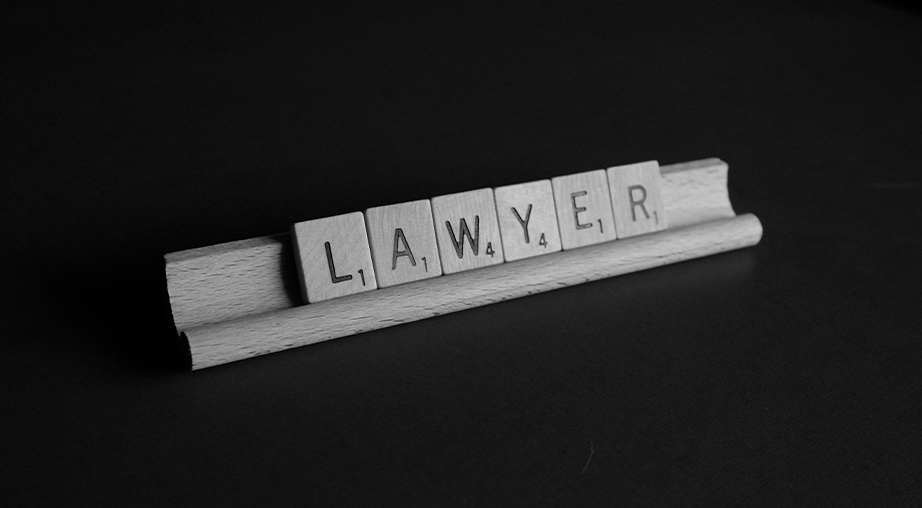 If you learn that you are being investigated for drug crimes or if you have been arrested and charged, our lawyers at Cook Attorneys can help. We want to sit down with you to discuss how our drug charge lawyers can work with you to get the best possible outcome to your case. Call us today for a free consultation!
Fill out the form below to request more information about how we can serve you. We look forward to hearing from you!