If you have been convicted of a crime, whether a jury convicted you or you have pled guilty, the remaining event in your case is the sentencing. This is where the judge (or jury, in some cases) decides what sentence you will serve. 
Obviously, this can be scary, but having an expert defense attorney on your side can make a huge difference.
In this post, we'll explain what you need to know about the sentencing process and the Virginia sentencing commission—things like, what are VA sentencing guidelines? Are judges required to follow them? What about juries? And much more.
If you are considering pleading guilty, or you are about to be sentenced, call Cook Attorneys today to get maximum help getting the minimum sentence.
THE PURPOSE OF THE VA SENTENCING GUIDELINES
The Virginia Criminal Sentencing Commission (VCSC) was established in 1994 for two major reasons: 
To make sentencing more fair and uniform across the state. 

To get an overall picture of crimes and sentences, so that recommended penalties and sentences can be adjusted as necessary over time.
The VCSC recommends certain sentence ranges for various crimes, taking into account many factors. Using the guidelines, lawyers and probation officers complete Virginia sentencing guidelines worksheets to calculate a recommended jail or prison sentence in a particular case.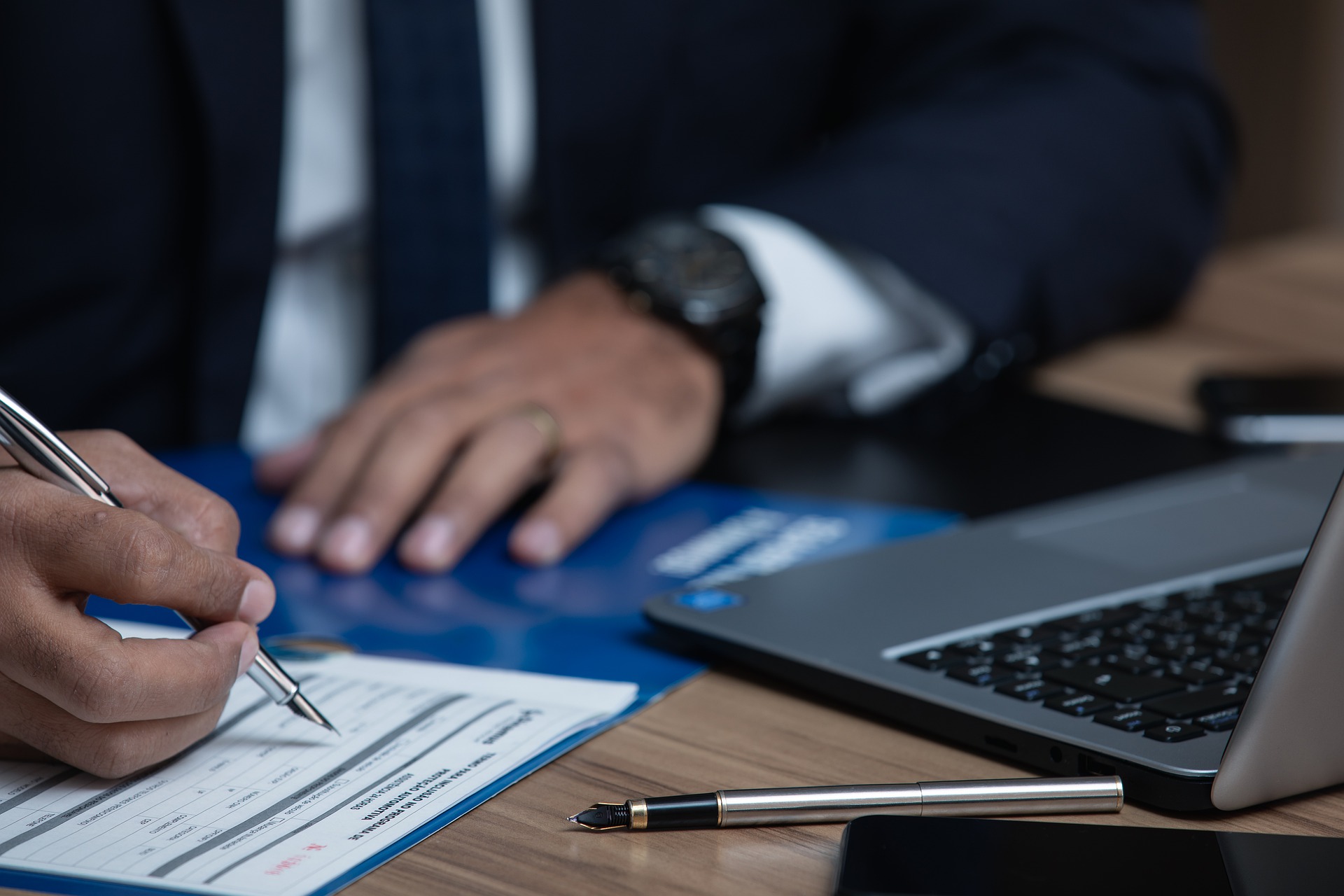 TYPES OF CRIMES COVERED BY THE VA SENTENCING GUIDELINES
The guidelines do not cover misdemeanors—only felonies. Felonies include things such as assault, burglary, drugs, fraud, murder, rape, robbery, etc. 
(Learn more about felonies on the Virginia code website).
When a person is found guilty of a felony, the penalties for the crime can include fines, probation, community service, restitution, forfeitures, loss of licenses, and incarceration in jail or prison. The VA sentencing guidelines recommend only a range of a period of active incarceration; the guidelines do not make any recommendations regarding suspended sentences, probation, or fines.
To learn more, read the sentencing section of the Virginia code.
HOW A VA SENTENCING GUIDELINES RECOMMENDATION IS CALCULATED
After a trial verdict or after a guilty plea without an agreed sentence, you will get a sentencing hearing date, usually about three months away. Before that date, a probation officer will prepare a pre-sentencing investigation report that will look into relevant facts/factors that the court should consider—things like your family history, drug history, criminal history, employment history, etc. That pre-sentence report will include the probation officer's calculation of the sentencing guidelines.
After the probation officer prepares the report, your attorney will review the report with you to make sure the information, including the sentencing guidelines calculation, is accurate. Your attorney can ask the probation officer to make changes to errors in the report, and if he will not make those changes, your attorney can ask the judge to do so at your sentencing hearing.  
Defense attorneys like the ones at Cook Attorneys can argue that the guidelines are incorrect and convince a judge to use the guidelines he calculated rather than those proposed by the probation officer.
HOW JUDGES DETERMINE SENTENCE UNDER THE VA SENTENCING GUIDELINES
On the date of the hearing, the judge will formally make a finding of what the sentencing guidelines recommend. Judges are not required to follow the guidelines, but in most cases they do. If they vary from the guidelines recommendation, they have to write their reasons for deviating, providing another incentive to stick with the guidelines. The judge is supposed to consider the guidelines recommendation along with the circumstances of the offense and the needs of the defendant in fashioning a sentence that is fair and just.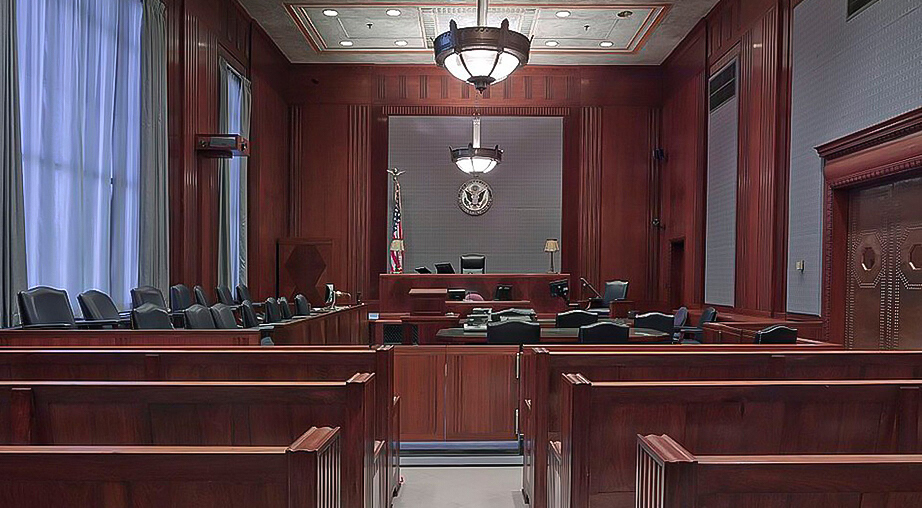 VA SENTENCING GUIDELINES FOR VIOLATION OF PROBATION
Most felony sentences in Virginia include a portion of prison time that is suspended on certain conditions of probation. If you violate your probation, you may end up having to serve all or part of your initially suspended sentence. Serving the entire sentence if you violate is not automatic, so be sure to talk to your lawyer if your probation officer says you have violated probation.
Virginia probation violation sentencing guidelines take effect under certain circumstances, depending on the conditions the judge put in your sentencing order and which conditions you are accused of violating. Those could include:
Being dishonest with your probation officer about employment status, arrests made during probation, and residential address.

Drinking too much.

Possessing a firearm or certain controlled substances.

Not showing up to probation appointments, or refusing to allow your probation officer into your home.
HOW A CRIMINAL LAWYER CAN HELP YOU
The Commonwealth of Virginia has abolished parole. A sentence handed down must be served unless it is successfully appealed. While there is no parole, there is "good time credit," and Virginia will be making changes soon to how "good time credit" is calculated.
It is absolutely necessary for you to have a Virginia criminal defense lawyer who can advocate for you at every stage, and who knows what judges consider when reviewing the VCSC guidelines and your case.
The experienced criminal defense attorneys at Cook Attorneys are standing by to help you. Contact us today for a free consultation and let us get to work defending you.
Fill out the form below to request more information about how we can serve you. We look forward to hearing from you!