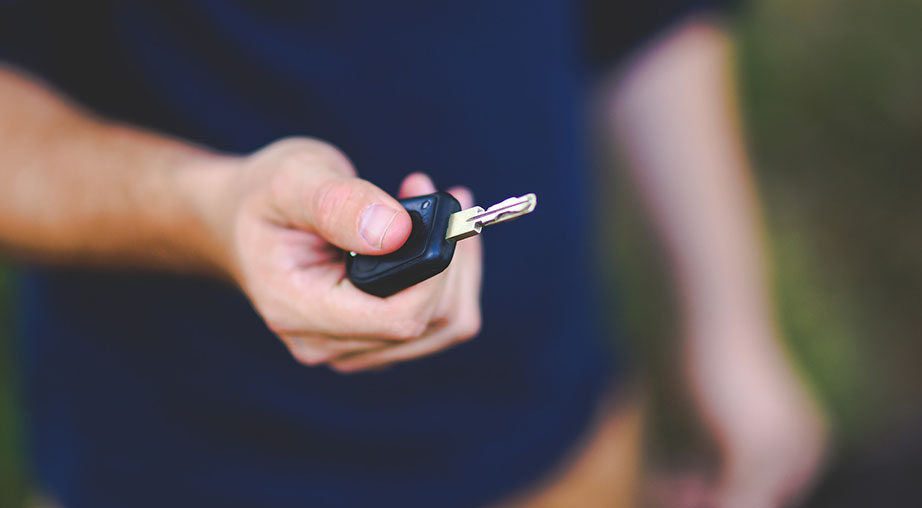 The shortcuts "DWI" and "DUI" are both frequently used when referring to drunk driving. Which one is worse? A DWI? Or a DUI?
"DUI" stands for the charge of Driving Under the Influence of alcohol or drugs, and "DWI" stands for Driving While Intoxicated by alcohol or drugs. So which one is more severe or of greater consequence?
This, of course, is a trick question. The terms are completely interchangeable and usually depend on how each state has written its drunk driving statute. Here in Virginia, the Code at 18.2-266 criminalizes operating a motor vehicle while "under the influence" of alcohol or drugs, and yet the heading or title of the code section refers to "driving while intoxicated." Therefore, both terms equally apply to a drunk driving charge in Virginia, and local custom will likely determine which label is used by practitioners in a given jurisdiction or around a particular courthouse.
Our attorneys in Harrisonburg, VA regularly defend clients charged with driving while under the influence of alcohol and would be happy to meet with you if you have been charged here in Rockingham County or throughout the Shenandoah Valley.
OPERATING A MOTOR VEHICLE
The first element of the offense of DUI/DWI is the element of operation, which questions whether the accused was indeed 'operating' a motor vehicle. 
Operation has been defined quite broadly in Virginia to include not only driving a vehicle, but also sitting in the driver's seat with the key in the ignition while the engine is off, grabbing the steering wheel while someone else was driving, or sitting behind the wheel of an inoperable motor vehicle.
UNDER THE INFLUENCE OR INTOXICATION
Being intoxicated or under the influence is defined in Virginia as "a condition in which a person has drunk enough alcohol beverages to observably affect his manner, disposition, speech, muscular movement, general appearance, or behavior." 
Intoxication can be proven through the defendant's statements, the observations of a witness (including a police officer), poor performance on standardized field sobriety tests, and/or an approved chemical test to show the amount of alcohol in the driver's system.
Under Virginia law, if the chemical test indicates that a driver's blood-alcohol content (BAC) is 0.08% or greater, the judge can use that information to infer that the driver was under the influence of alcohol at the time of the driving. 
If the driver's BAC is greater than 0.15%, then Virginia law mandates certain minimum jail sentences that the judge must impose. For drivers under the age of 21, a BAC between 0.02% and 0.08% can result in a criminal conviction for a "baby DUI"—that is, for driving while alcohol is present even if the driver is not intoxicated.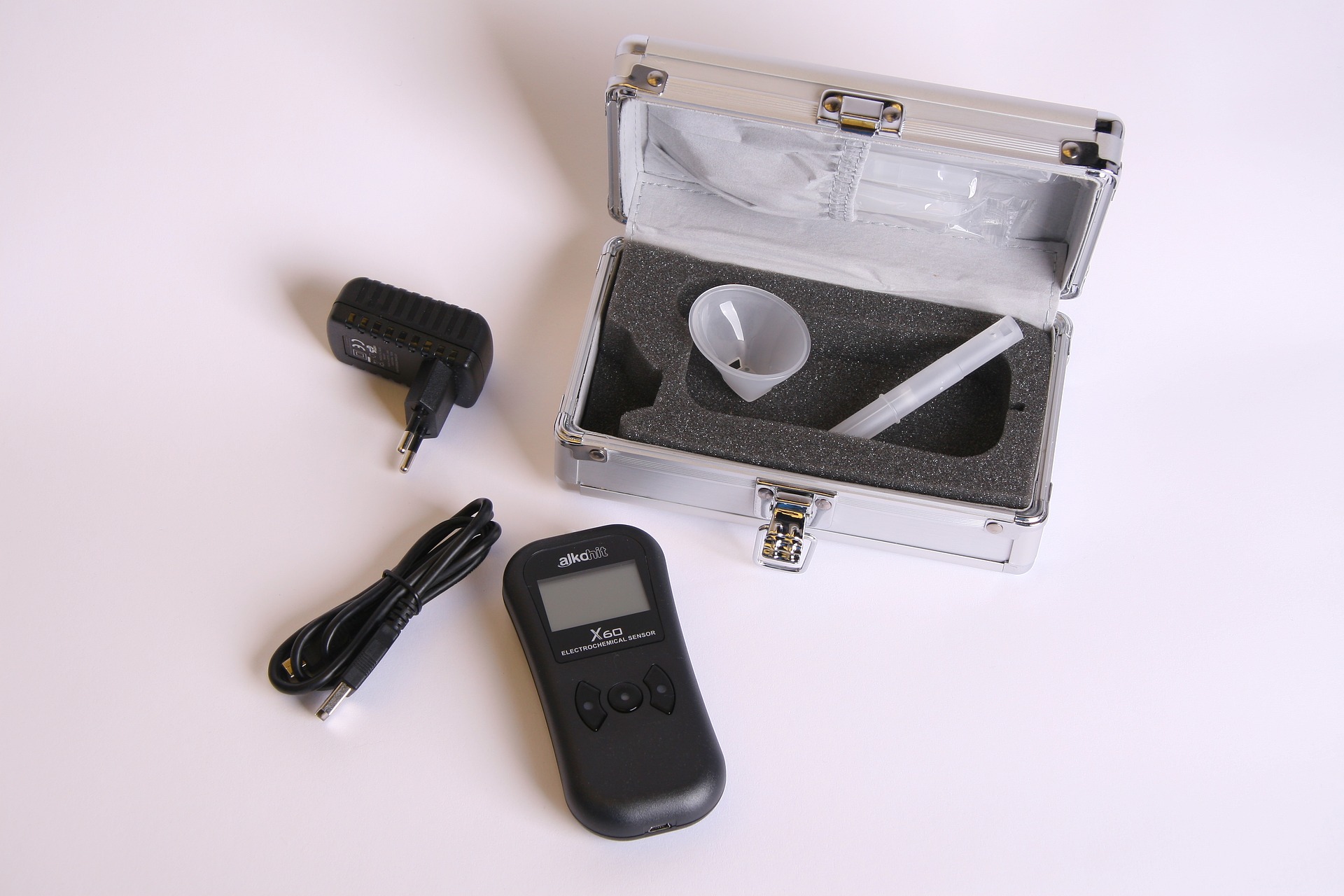 DRIVING WHILE UNDER THE INFLUENCE OF DRUGS IN VIRGINIA
As mentioned previously, intoxication in Virginia may be the result of consuming alcohol, or it may be the result of using drugs, including prescribed medicine. If a driver knowingly takes medicine, even if legally prescribed by a doctor, and that medicine causes them to be "intoxicated" as defined above, that driver can be found guilty of DUI/DWI. And, of course, illegal drugs can cause a driver to be "intoxicated" as well.
While the chemical test for blood alcohol content has been part of the law for many years, the Virginia legislature in recent years has added rebuttable presumptions to the DUI/DWI statute for some illegal drugs, including methamphetamine (a blood concentration of .1 milligrams per liter or more), cocaine (a blood concentration of .02 milligrams per liter or more), PCP (a blood concentration of .01 milligrams per liter or more), and MDMA (a blood concentration of .1 milligrams per liter or more).
These Virginia DUI/DWI laws aim to prevent someone who is impaired by alcohol or drugs from unsafely operating their vehicle which could cause harm to themselves or others.
DRUNK DRIVING STATISTICS IN THE US
According to the CDC, every day, approximately 29 people in the United States die in motor vehicle crashes that involve an alcohol-impaired driver. This is one death every 50 minutes. The annual cost of alcohol-related crashes in the United States totals more than $44 billion.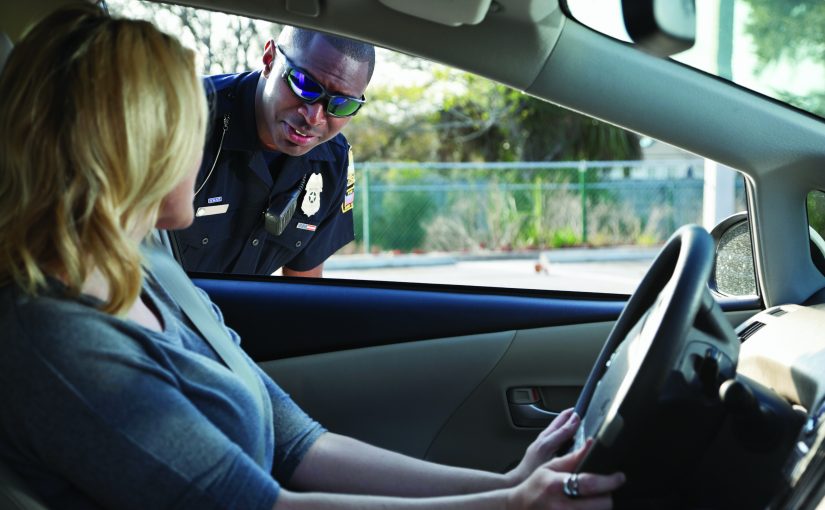 ARE YOU SEARCHING FOR THE BEST DUI/DWI LAWYERS IN THE SHENANDOAH VALLEY OF VIRGINIA?
When you need a Harrisonburg DUI Attorney
If you or someone in your family has been charged with Driving Under the Influence in the Shenandoah Valley, then you need to seek a Harrisonburg criminal defense attorney. 
WE CAN HELP YOU TO IMPROVE YOUR FUTURE OUTCOME
A first-time DUI arrest in Virginia is classified as a misdemeanor and can negatively impact your future in a variety of ways. Our team of DUI Lawyers in Harrisonburg, VA can help you achieve the best possible outcome for your case.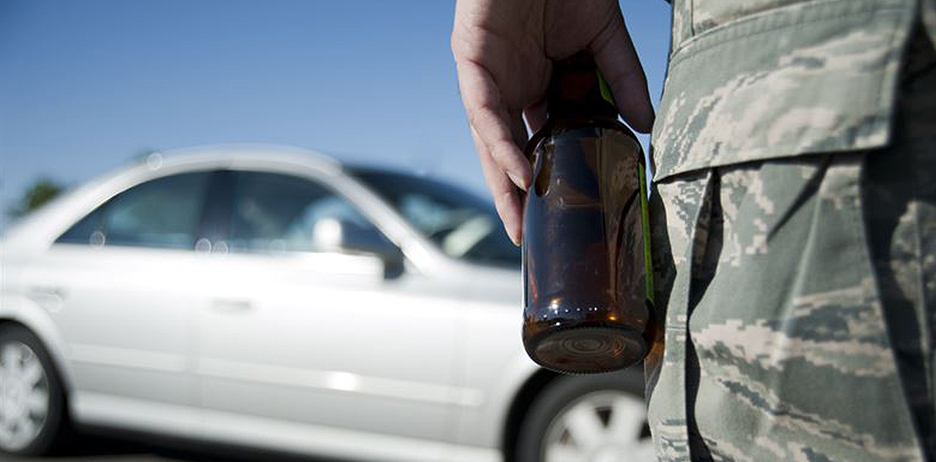 WHAT TO EXPECT FROM THE COURTS
Every state's DWI rules are different, and Virginia is strict in its enforcement of drunk driving laws. If convicted, your driver's license will be suspended and you could go to jail for up to 12 months and be fined up to $2,500. 
You will also be required to go to a remedial Virginia Alcohol Safety Action Program. If your blood alcohol level was more than 0.15% at the time of your arrest, your sentence will include mandatory jail time. 
Punishments are more severe if your drunk driving causes injury to someone or if you are a repeat offender. A third DUI within ten years is a felony.
HERE ARE THE EASY NEXT STEPS
We invite you to schedule a FREE initial consultation with our lawyers in Harrisonburg, Virginia. We have Spanish speaking attorneys and can help you to hire a translator if you need legal assistance in any other language. 
Consultations typically require less than one hour, during which time we will review your case and advise on next steps. 
Contact us to learn more about how we can help you to achieve the best possible outcome for your case.
If you or someone you love is facing DWI/DUI charges in Harrisonburg, Virginia or the surrounding area, we can help you to achieve the best possible outcome for your case. We invite you to contact us to schedule a free consultation. Se habla español.
Fill out the form below to request more information about how we can serve you. We look forward to hearing from you!