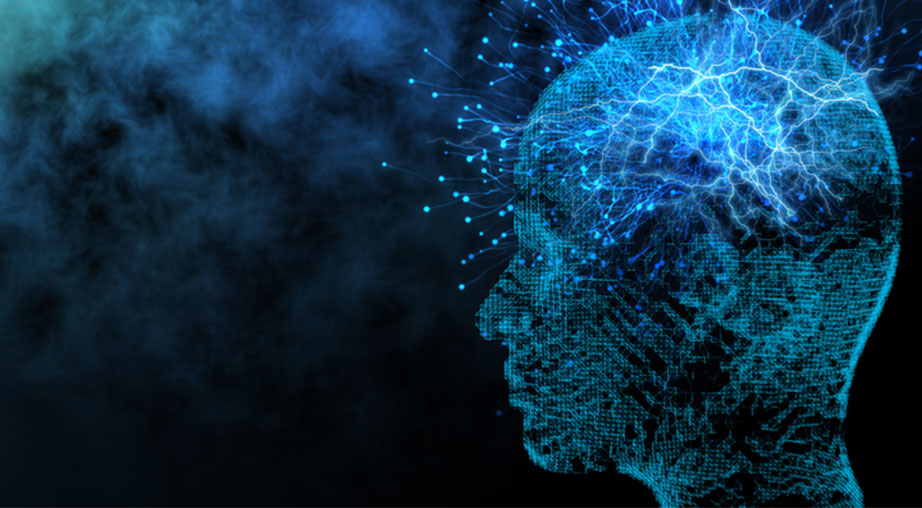 "Mens rea" comes from the Latin and is used by lawyers to designate the criminal intent that must be proven beyond a reasonable doubt to gain a conviction in a criminal case. In every criminal case, certain actions or conduct must be shown to have occurred, and in many cases, some form of criminal intent must also be proven.
Criminal offenses that require no proof of criminal intent are called "strict liability" crimes. The prosecutor is not required to prove any level of criminal intent in a strict liability case. Normally, crimes require a culpable mental state, but legislators sometimes want to punish acts regardless of the defendant's intent, putting the onus on the persons acting to make sure they are not violating the law. Examples of strict liability cases include most traffic violations, statutory rape and selling alcohol to a minor. Saying that you didn't know you were speeding or that the beer-purchaser was under 21 is not a legal defense to those charges. 
When our Harrisonburg lawyers defend a client in a criminal case, we must always be mindful of the requisite criminal intent charged in the warrant and attempt to understand the evidence the prosecutor intends to present to prove that intent.  
THE FOUR DIFFERENT KINDS OF CRIMINAL INTENT
Criminal intent, generally speaking, refers to someone's state of mind at the time of her criminal action. Someone making a conscious decision to intentionally do something that is wrong or forbidden by the law possesses criminal intent. In other words, they are fully aware that their actions are wrong and are subject to consequences, yet they deliberately proceed with their intended actions anyway.
There are four ways the law speaks about levels of criminal intent. Forms of these words can be found in many criminal statutes and indicate which level of criminal intent applies to a particular crime.
Purposeful or Willful


Committed by a person who is fully aware of the intended consequences of their actions and who wants to see the result come to fruition.

Knowing


Committed by someone who is aware of the consequences that may result, but it is not necessarily with the purpose to cause the result.

Reckless


Committed by a person who consciously disregards the consequences of their actions.

Criminally Negligent


Committed by someone who fails to act as a reasonable individual in a given situation which results in harm to others. Criminal negligence is a higher level of negligence than is required in civil tort law.
SPECIFIC VS. GENERAL INTENT IN A CRIMINAL CASE
The law also divides criminal intent into "general" and "specific" intent. To prove specific intent is the same as proving purposeful criminal intent in that it must be demonstrated that the defendant not only intended to commit a guilty act but also intended the consequences of the act. An act undertaken with specific intent requires an intent to achieve a specific result. General intent, on the other hand, requires only the intent to commit the illegal act.
Examples of specific intent crimes include first-degree murder, larceny, and embezzlement as well as inchoate crimes such as attempt, solicitation, and conspiracy. Assault and battery, manslaughter, DUI and arson are examples of general intent crimes.
HOW IS CRIMINAL INTENT PROVEN IN COURT?
How does a prosecutor prove that a defendant's state of mind was to intentionally commit a crime? Many suspects make it easy for the prosecutor by fully confessing to the police. A well-trained police officer will ask the right questions to nail down the suspect's intent at the time he committed the crime.
Where there is no confession, however, the prosecutor normally attempts to convince the judge or the jury of a defendant's criminal intent through inference. They will comb through all the known circumstances, including the accused's behavior and spoken or written words as well as testimony from witnesses statements who can attest to the defendant's actions and perceived mental state at the time of the crime. 
Where there is a mens rea requirement, the law requires that a jury be convinced beyond a reasonable doubt that the inference establishes the criminal intent necessary to convict. Criminal intent is an element of the crime to be proven just like the other elements focused on the alleged actions taken by the defendant.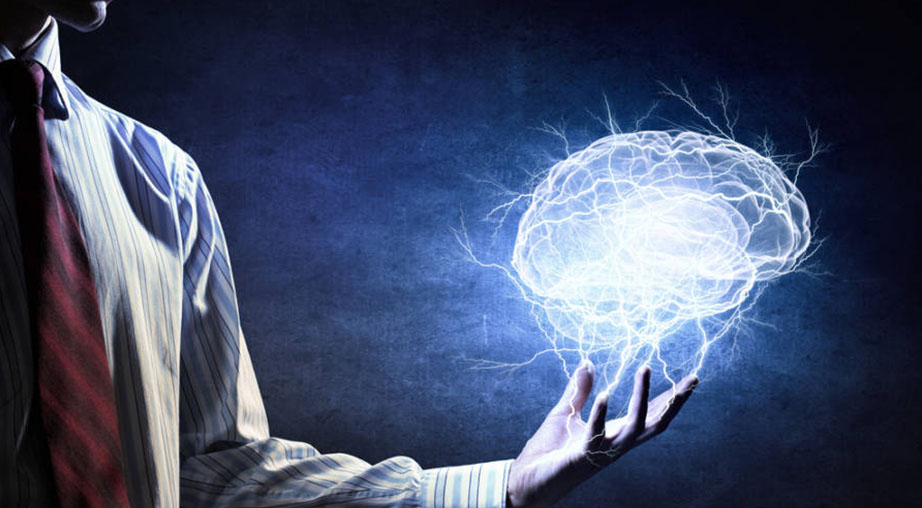 LET US MEET WITH YOU FOR A FREE CRIMINAL DEFENSE CONSULTATION
If you or someone you know is in need of a local criminal defense attorney, our Harrisonburg criminal attorneys offer free initial consultations for most criminal defense clients. 
You can learn more about what to expect from our free criminal defense consultations.
Our team at Cook Attorneys hopes to have the opportunity to support you in ensuring the best possible outcome for your case. Fill out the form below to request more information about how we can serve you. Se habla español. We look forward to hearing from you!