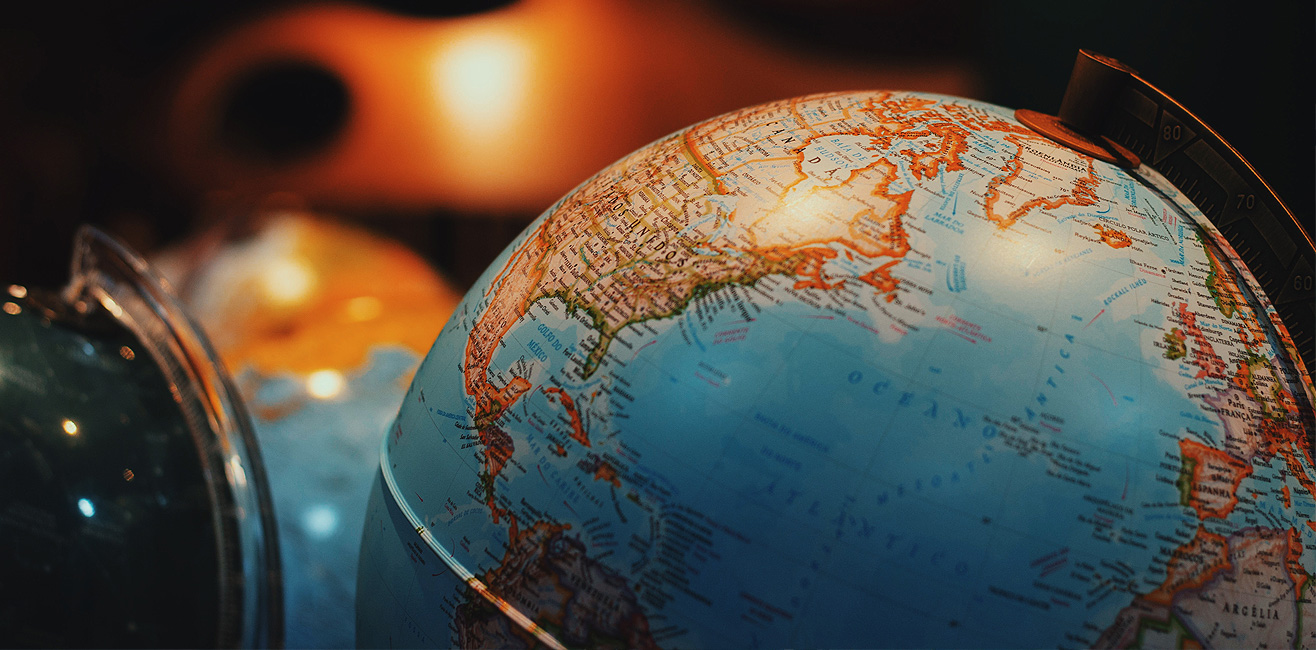 For individuals and families navigating America's ever-changing immigration system, limited finances and the intimidation factor of working with an attorney lead many to try to manage their own immigration forms.
But it's very common for anyone who isn't an expert immigration lawyer to make a small mistake that results in the denial of their application for immigration status.
If you ever question yourself, "Is it worth hiring an immigration lawyer?", then read this article for a full explanation.
Why Do I Need An Immigration Lawyer?
Immigration lawyers help you avoid mistakes
Many of our clients begin looking for immigration lawyers only after their initial application has been denied. If you hire an immigration lawyer up-front, you will avoid costly mistakes and heartbreaking delays in the immigration process.
Have you already submitted paperwork and had it rejected or denied? Don't worry—Cook Attorneys can help you whatever stage of the process you are in.
Immigration lawyers help you meet deadlines and file appeals
They can help you know what paperwork to file—and when to file it. This is especially important if your first attempt is denied. An immigration lawyer will help you appeal the decision within the correct time frame, which is very strict.
Are you in need of filing an appeal? The experienced immigration attorneys at Cook Attorneys are standing by to help make the confusing process more clear for you and your loved ones.
Immigration lawyers can help with more than just paperwork

Immigration lawyers are experts in paperwork, the legal process, deadlines, and fees associated with helping you or your loved ones stay in this country. But did you know they can also help with translation needs and searches for legal jobs on your valid path to citizenship?

Cook Attorneys has translation services available in almost any language, so you can be confident everything is being done accurately and efficiently. 
They can also help you find places to work that will accept your current immigration status, so you will not have to work illegally while you are waiting for citizenship. 
Ask us today about all the services we offer immigrants.


WHAT CAN AN IMMIGRATION LAWYER DO FOR YOU?
We get questions all the time like, "Can an immigration lawyer speed up the process?" and "What do immigration lawyers do?"
The experienced immigration lawyers at Cook Attorneys have helped hundreds of people just like you with their immigration needs. We can:
File paperwork on your behalf
Minimize delays and rejections
Help you navigate the move from one immigration status to another
Help you know what happens if your adjustment of status is denied
Represent you if you have been summoned before a judge and are facing deportation
In addition to the above, we will bring the peace of mind that you are not alone. We will work by your side to get the best possible outcome for you or your loved ones, from the first consultation to the moment you are sworn in as a citizen.
WHAT HAPPENS IF YOUR GREEN CARD IS DENIED
It can be very frustrating to go through all the physical, emotional, and mental work of applying for a green card—and it's worse if you get a letter stating that you are denied. With Cook Attorneys, you don't have to go through this process without help.
A green card denial does not have to be the end of the matter. The letter of denial will let you know how to appeal the decision or present new evidence and re-apply. A good immigration lawyer will help you through this process with minimal delays and denials.
At Cook Attorneys, we are committed to helping you appeal and present appropriate evidence to back up your application, for as long as it takes to get that acceptance letter—and stay in the country you want to call home.

GET HELP FROM THE EXPERIENCED IMMIGRATION ATTORNEYS

We invite you to schedule an immigration legal consultation with our Harrisonburg Virginia lawyers. We have Spanish-speaking lawyers and can help you to hire a translator if you need legal assistance in Kurdish or any other language.
Consultations are $250 USD and typically require less than one hour during which time we will review your status and family history and advise on next steps.
Contact us to learn more about how we can help you and your family with immigration matters.