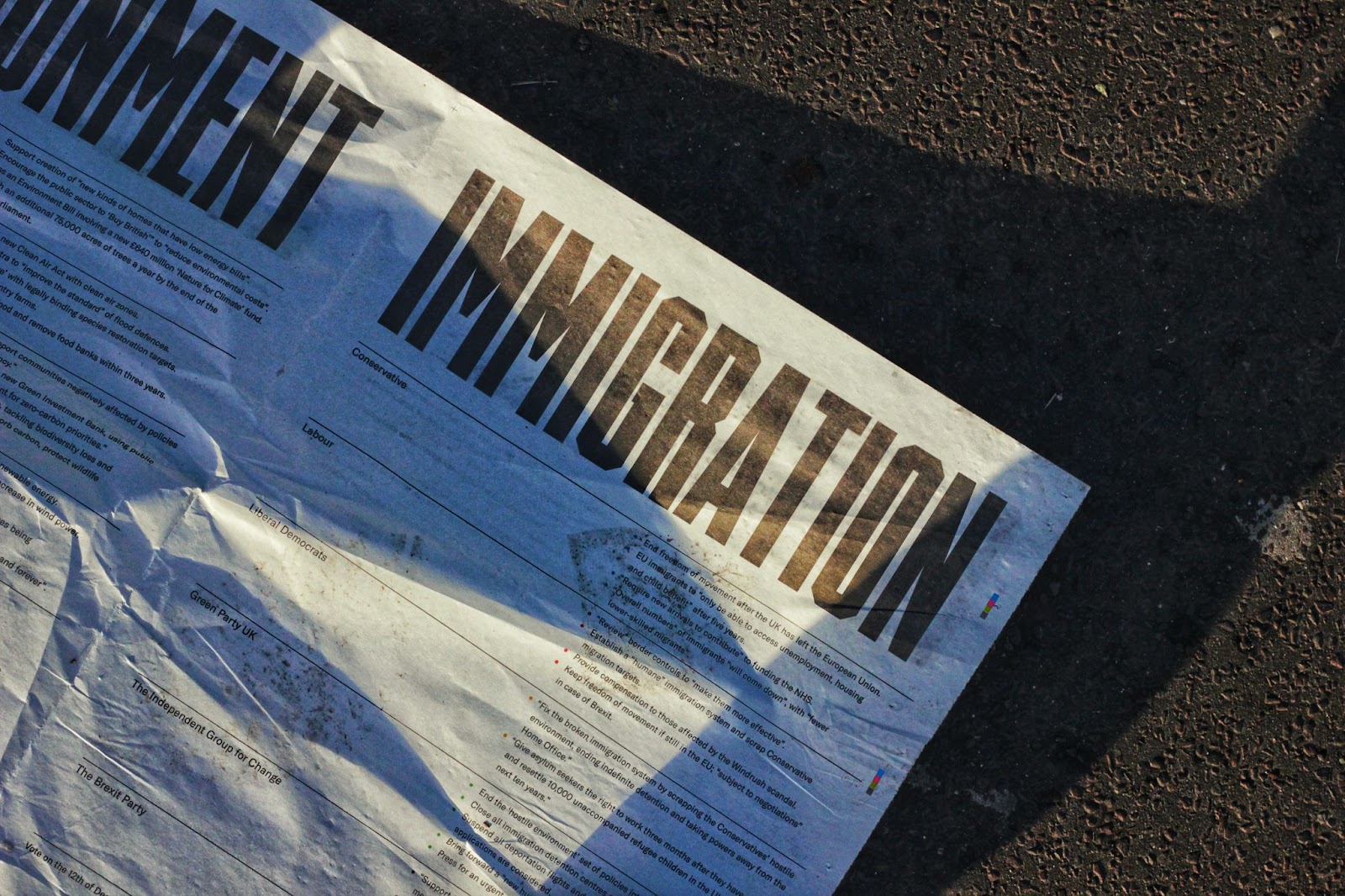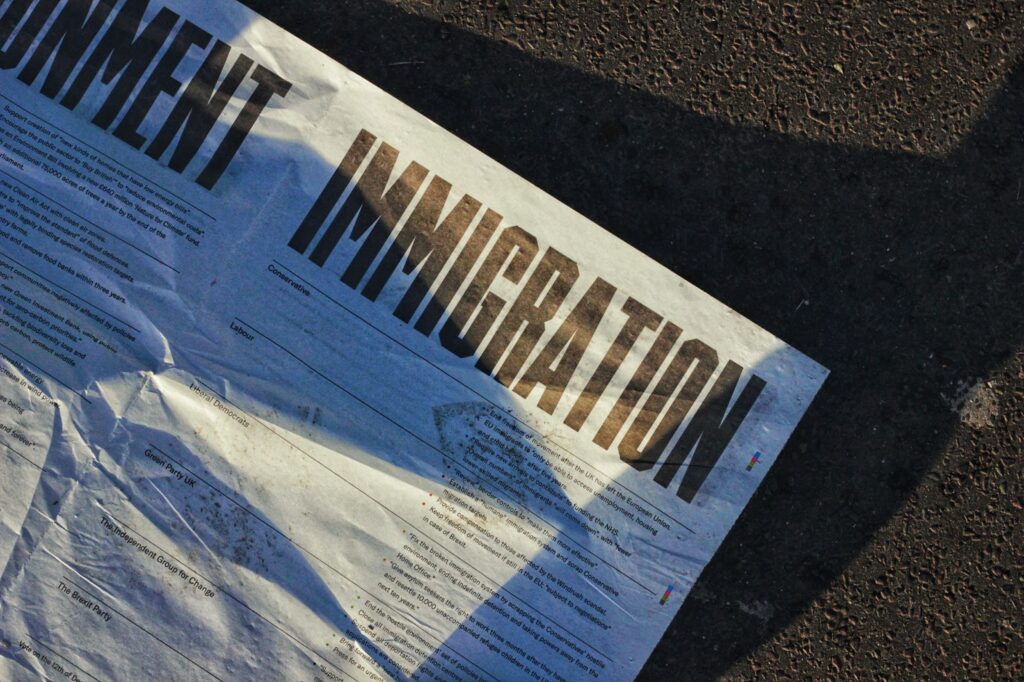 The immigration process can be complicated, confusing, and quite difficult—both practically and emotionally. In this post, we will talk very generally about the four types of immigration status, and what you can do to change the status of yourself or a loved one.
Whether you are an immigrant or not, a citizen or not, you have an immigration status—and that status sometimes can be changed with the right paperwork and permission from the US government.
Citizen
A citizen is someone who was born in the United States (or one of its territories) OR someone who has gained citizenship through the legal process. This process is called naturalization.
Citizens cannot be deported, unless they obtained their citizenship fraudulently. They are also authorized to work legally in the United States of America.
Citizens can choose to revoke their citizenship—for instance, if they become a citizen of a country that does not allow double-citizenship. People who are born citizens of the USA cannot have their citizenship revoked against their will. In extreme circumstances (such as dishonorable discharge from the armed forces, or falsification of immigration facts) naturalized citizens may have their citizenship revoked in a process called denaturalization. 
Lawful Permanent Residents
Sometimes just called "Residents," these are the people who are here legally and have a green card. People can obtain so-called "green cards" through various means such as family or work sponsorship, refugee status, or special circumstances (such as human trafficking or abuse). Some immigrants are granted Conditional Residence and become Permanent Residents after applying to remove the conditions.
"Green card holders" (as they are colloquially called) are authorized to work legally in the United States of America, and their status is permanent until it is abandoned (by leaving the US for too long, for example) or revoked (after having committed certain crimes).
The cards held by Permanent Residents have to be renewed periodically, but failing to renew a green card does not cause a person to lose their status. While some people may remain here on a green card all their lives, some may choose to take the next step and become a Citizen.
For questions involving applying to become a Permanent Resident or maintaining the status, an experienced immigration attorney is essential for answering questions, filing paperwork, and helping to navigate the complicated process.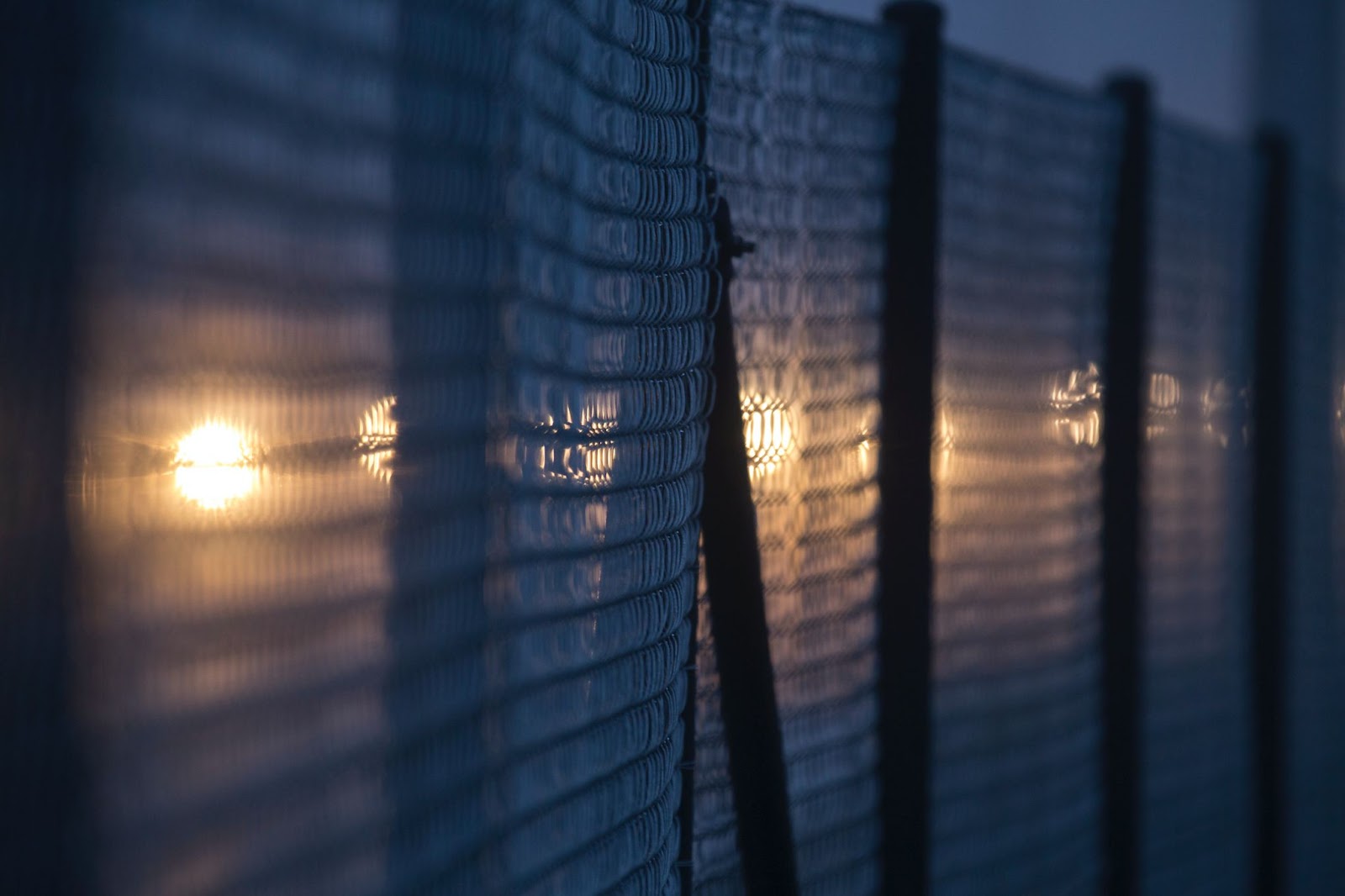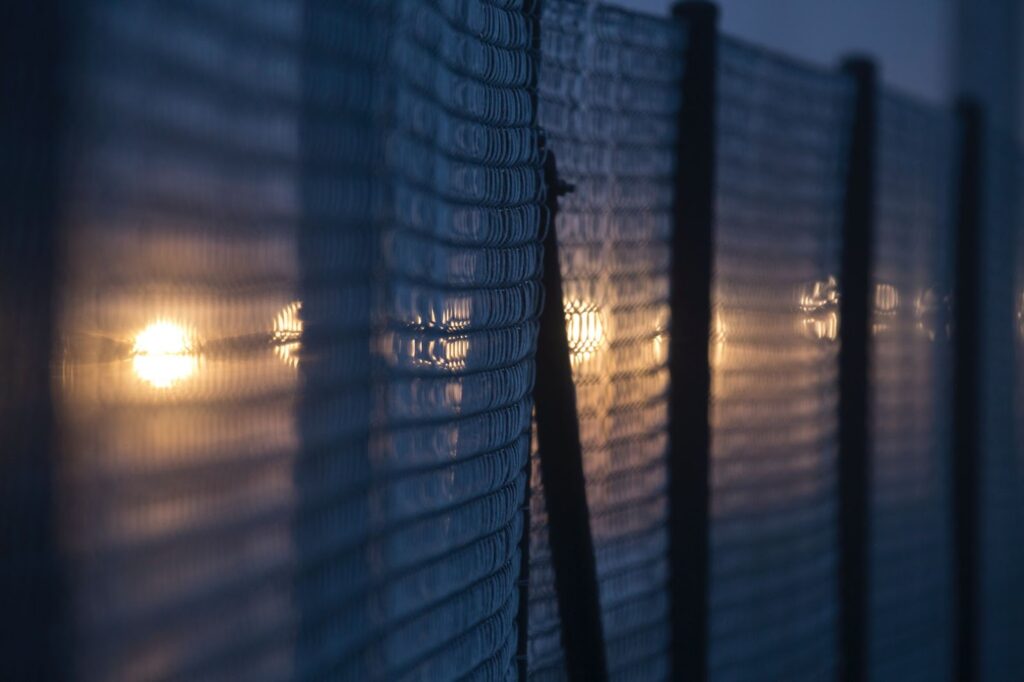 Non-Immigrants
People who are here legally but plan to be here only temporarily are called non-immigrants (or non-resident immigrants) and must have a visa that authorizes them to be present in the United States. There are many kinds of visas available for people wishing to travel to and in the United States. Some examples are student visas, border-crossing visas for residents of Canada and Mexico, and professional athlete visas. For a full list, see travel.state.gov.
People in non-immigrant status (or visa holders) can be deported if they have been convicted of certain crimes, or if the terms of their visa are violated (for instance, if they stay longer than their visa allows). Some visa holders can work legally in the United States of America, and some cannot; it depends on the terms of the visa.
Non-resident immigrants can sometimes use visas as a path to naturalization—going the green card route. Others stay in the USA on visas for extended or indefinite periods of time, always renewing their visas as needed. Others decide to return to their home country at or before the end of their visa period.
If a non-resident immigrant is able to change status, making sure the right paperwork is filed in a timely manner is non-negotiable. An experienced immigration attorney, such as those at Cook Attorneys, can help make the process as seamless and painless as possible. 
Undocumented/Illegal Immigrant
People who have entered the United States without proper (or any) documentation are considered to be here illegally. This also includes people whose visas have expired.
An undocumented immigrant can be deported at any time, for any reason, just by being in the United States of America. Undocumented immigrants are not authorized to work legally under any circumstances. 
Even though it may seem daunting and is sometimes impossible, undocumented immigrants may have recourse to become documented and remain in (or return to) the United States legally. If you find yourself wanting to discuss the possibility of obtaining an immigration status, the immigration lawyers at Cook Attorneys are sensitive to all the issues that are in play here and will handle your case with discretion and care. 
Experienced Immigration Attorneys
If you live in the Shenandoah Valley and need legal advice regarding an immigration issue, Cook Attorneys is on your side, to help you get the outcome you need—whatever that looks like for you and your family. Contact us today to get your case started.