What does a pending charge mean? What do you tell your employer? Are you eligible for bail? If you or a loved one have criminal charges brought against you—either you have been arrested by a law enforcement officer, or you have been issued a summons to appear in court to face an allegation of a criminal offense—you probably have a lot of questions. 
Every circumstance is different, so you should contact an experienced local lawyer such as the criminal defense lawyers at Cook Attorneys with questions or concerns about your pending charges. In this post, however, we will generally address some common questions our clients ask us. 
WHAT IS A PENDING CHARGE?
A pending charge in Virginia usually means that a person has been arrested and is awaiting trial or sentencing. If someone has accused you of a crime, but no official charges have been placed, then you are still under investigation. 
This post today is about pending charges, not allegations that are still being investigated but no formal charges have been made.
DO PENDING CRIMINAL CHARGES AFFECT EMPLOYMENT?
Can an employer fire you for pending charges? In Virginia, most employees can be terminated for almost any reason or no reason—including for the reason that the employee has been arrested and accused of committing a crime, even if not yet convicted.
An employee facing criminal charges should always be honest with the employer and assume that the employer will eventually learn of the charges. While not every employee needs to volunteer the information to the employer, many employees who lie to the employer are terminated for lying where the employer may have been willing to work with the employee throughout the long process of the pending criminal case.
Many times the employer needs to be told about the situation where the employee will be required to miss work multiple times for attorney visits or court appearances and where some aspect of the employment will be affected by the pending charges. 
For example, some employees who drive as part of their job may lose their licences while the case is pending, or other employees may be prohibited from entering certain places such as schools while awaiting trial. 
These issues and others regarding pending criminal charges and employment should be discussed with a lawyer who can advise you in particular about your charges and your employer. 
AM I ELIGIBLE FOR BAIL?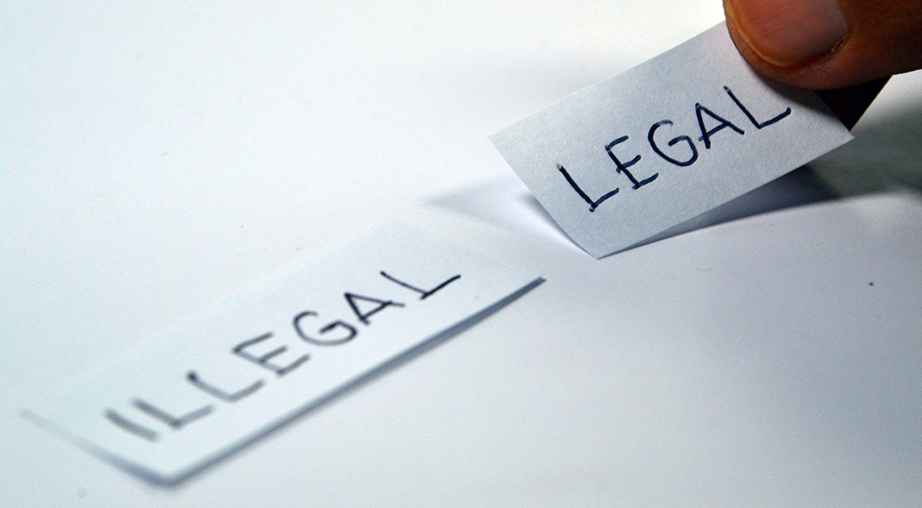 When a person is arrested, a judicial officer determines whether bail is appropriate by considering the nature of the charges and the history of the accused to determine whether he is a flight risk or a danger to the community. 
Most people who are not currently on probation should be eligible for bail unless charged with an offense listed under subsection B here for which there is a presumption that bail is not appropriate. 
In Virginia, the determination of bail is usually initially made by a magistrate at the time of the arrest, but thereafter a judge can review and redetermine the appropriateness of bail and the amount of the bond required to be posted.
AM I ALLOWED TO PURCHASE A FIREARM?
For those who are otherwise eligible to purchase a firearm, any person who has been indicted for a felony charge may not purchase a firearm while the charge is pending in the Circuit Court. For more information, visit the State Police website or contact Cook Attorneys today.
WILL NEWS OF MY ARREST GET OUT TO THE PUBLIC?
Unfortunately, the fact that an adult has been arrested is publically available and will remain on the public record until the arrest is expunged. Some tabloid papers in the Harrisonburg area actually request all the mugshots from the sheriff and publish each week the photograph, name, and charge for those arrested and booked at the jail. 
Once in court, the court records are open to the public, and some enterprising local journalists will occasionally look through the court files and publish information about cases they find to be of interest. And the local newspaper each month publishes the names of all the defendants indicted by the grand jury in Circuit Court.
HOW WILL THIS AFFECT A JOB APPLICATION?
Regarding pending felony charges and getting a job: while prospective employers should only be concerned about prior convictions, more and more commercial background checks are now unearthing prior arrests as well. Therefore, you should be truthful if you are asked about your arrest and/or conviction history, including pending charges.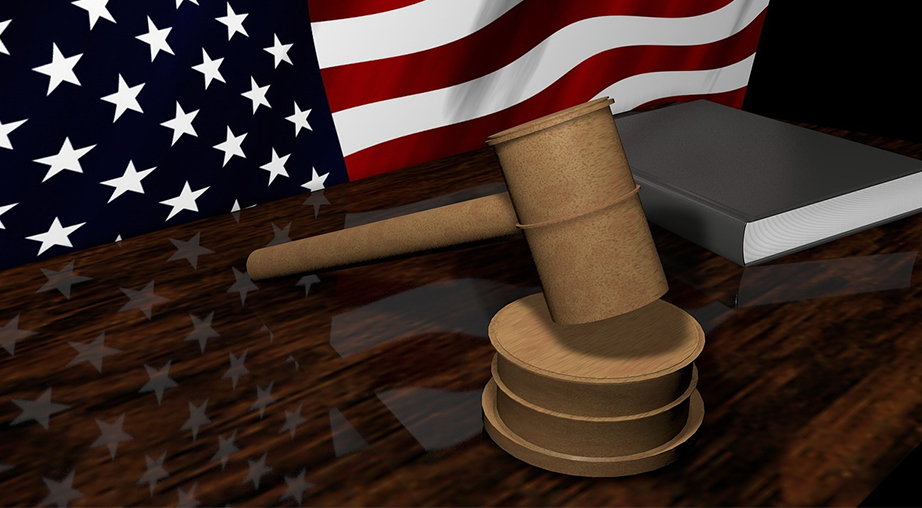 HOW CAN A BACKGROUND CHECK AFFECT ME?
Virginia background check laws allow employers to check the background of any potential employee. In some jobs, the checks are required. 
This could make you wonder, "Do pending charges show up on pre-employment background checks?" The answer is, not always. Your particular Virginia background check for employment may or may not show pending charges, depending on who your employer uses as their background check company.
HOW DO I CHECK THE STATUS OF PENDING VIRGINIA CASES?
To check the status of a pending or past case in Virginia, go to http://www.courts.state.va.us/ and click on "Case Status and Information" on the left side of the screen. While the information is mostly accurate, there may be updates that have not posted yet, or there may be information that was logged onto the wrong case (data entry errors). 
If you have questions about the status of a case that are not answered by checking the public records, contact the court directly.
HOW LONG WILL A PENDING CHARGE BE IN THE PUBLIC RECORD?
In Virginia, charges that do not result in convictions will stay on the public record until you request that they be removed through the expungement process. However, under current law, a charge that results in a conviction (even a misdemeanor) can never come off your record.
There is a bill pending in the Virginia General Assembly that, if enacted, would change the law of expungement to provide greater opportunities to remove some convictions after a period of time, and if the law does change, we will address that in a later post to this blog.
If you have questions about pending charges or obtaining an expungement of prior arrests, contact Cook Attorneys for help.
If your question wasn't answered here, or if you'd like to speak to an attorney for peace of mind, Cook Attorneys in Harrisonburg, Virginia is here to help. Contact us by calling 540-564-9699 or filling out the form below.