You have done all the paperwork (sometimes more than once!), paid all the fees, and stayed up late at night worrying. You finally have your appointment to go in for your "Green Card Interview." What should you expect? How should you dress? What are the chances you won't pass? 
It can be nerve-wracking at this stage, but Cook Attorneys is here to help and walk you through the process. Keep reading for tips for immigration interview success.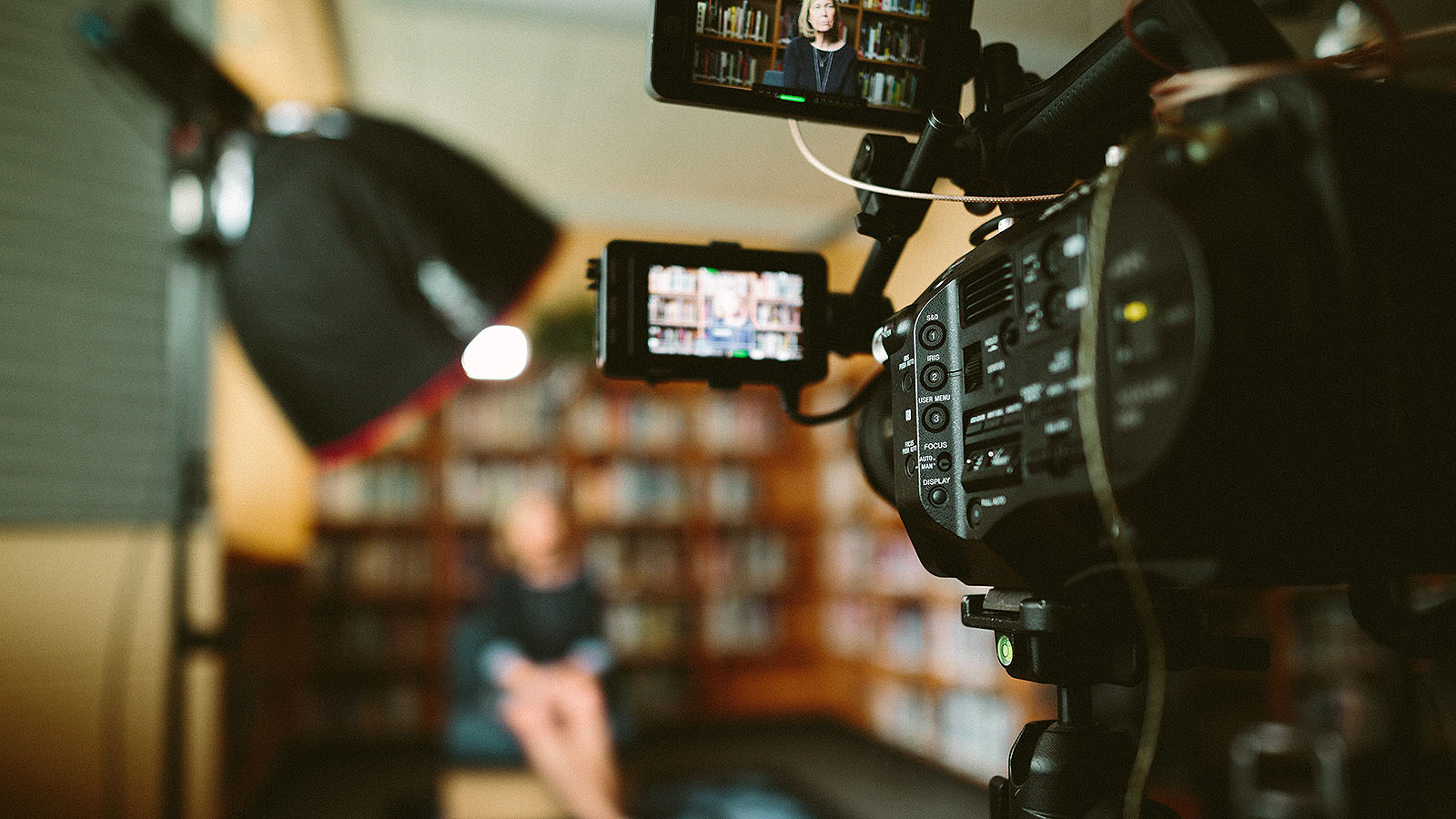 FREQUENT QUESTIONS TO ASK IMMIGRANTS
Interviewers at the United States Citizenship and Immigration Services (USCIS) office do not all ask the same questions, so you have to be prepared for anything. 
Below are examples of some immigrant interview questions and answers. They might ask these questions or different ones, but these will help you think about what to expect. 
If your spouse is also being interviewed, they should think about the questions as well.
Personal information—Where do you live? What is your full name? Where were you born? Do you speak any language other than English?

Physical information—How tall are you? What color are your eyes?

Family history—What is your mother's maiden name? Are your parents U.S. citizens? Do you have any children? Are they U.S. citizens?

Relationship history—Where did you get married? How long have you lived together? What do your parents think of your spouse?

Military history—Have you ever been in the military? Where and for how long?

Immigration—Are you a citizen of any other country? Do you plan to be a dual citizen? Have you ever worked illegally in the U.S.?

Foreign Travel—When was the last time you traveled outside the U.S.? What other countries have you been to in the last 5 years? 10 years?

Education/Employment—Where do you work? How much did you make at your last job? What degrees do you have? Where did you go to school?

Income tax—Can we see your income tax returns? Have you ever failed to pay taxes?

Ethics/law—Have you ever been arrested? Have you ever been charged with a crime? Do you have any outstanding driving tickets?

Organizational membership—Have you ever been a member of any organization (including things like Boy Scouts)? Have you ever been a member of the Nazi party or Communist party?

Other—Did you speak English before you came to the U.S.? What did you bring with you to the U.S.? What did you leave behind? What made you decide to come to the U.S.? How do you keep in touch with your family and friends?
They can ask about anything, and if they are also interviewing your spouse, they will ask you the same things separately—things like when your wedding date was and if/where you celebrated Christmas last year.  Your answers should match your spouse's to demonstrate that you are actually a couple.
So that's what they can ask about, which is pretty intimidating. But what are some ways to better ensure success for your interview? 
At Cook Attorneys, we have 5 tips and tricks for you on how to prepare for an immigration interview.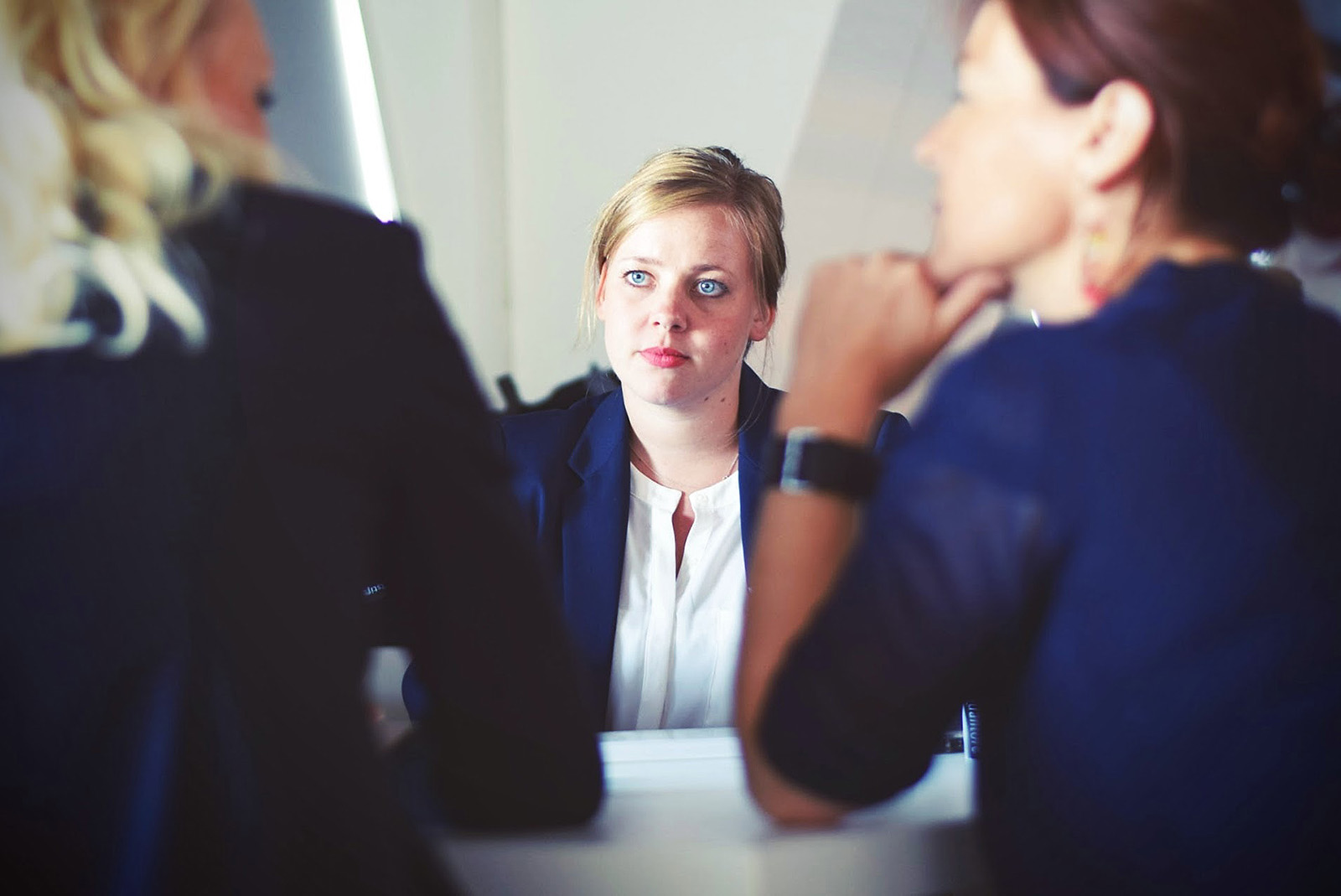 5 TIPS AND TRICKS FOR PASSING YOUR IMMIGRATION INTERVIEW
Bring all your paperwork.

Bring the originals of everything you submitted during the application process.

Bring an interpreter if you need one.

We can even help you find an interpreter.

Look presentable.

Many people ask

what to wear for immigration interview

day. You don't need to dress in a million-dollar suit, but be sure to wear clean, presentable, professional clothes.

Be honest in all your answers.

It's okay to say "I don't know." It's also okay, with your attorney's help, to answer questions that may not put you in a favorable light. For instance, if you used to work illegally in the country, your attorney can help you answer that question in a way that doesn't get you in trouble. But don't say "No" if the answer is "Yes." 

Offer only information that is requested.

Don't tell a bunch of stories that the interviewer didn't ask about. And answer only the questions that they ask. 
Cook Attorneys can help. We offer immigration consultations, and we will walk with you every step of the way, from filing the first piece of paperwork to preparing for a successful green card interview. Contact us today to get started!