Our team of attorneys in Harrisonburg VA are frequently sought out for our expertise in representing immigrants in the Rockingham County Virginia area. One of the questions we're often asked is "What rights do legal immigrants have in the US?". Here, we'll inform you not only of immigrants' rights in America, but also clarify the various types of legal immigration statuses which are recognized by the United States.
WHAT DEFINES A LEGAL IMMIGRANT IN THE US?
In the United States in particular, the difference between legal and illegal immigrants are unfortunately frequently misunderstood. This has resulted in many legal immigrants being perceived in the same derogatory way as illegal immigrants. This misperception urgently needs to change.
By definition, an immigrant is a person who comes to live permanently in a foreign country. In America, individuals and families wishing to live permanently in the United States must first apply for an Immigrant Visa.
If their visa application is approved, they're now temporarily in the first stage category of legal immigrants pursuing a permanent residence card (AKA, a "green card"). 
Progressive legal immigrant statuses include Resident Alien, Legal Permanent Resident and Conditional Resident. Legal immigrants can eventually become "naturalized" into citizens of the United States of America. 
You can learn more about the US citizenship process for legal immigrants at https://www.usa.gov/become-us-citizen.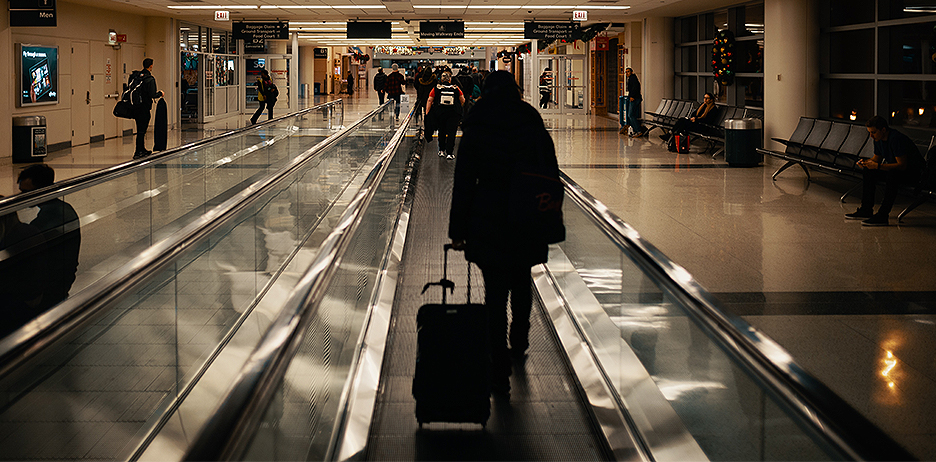 WHO QUALIFIES FOR LEGAL IMMIGRANT STATUS IN AMERICA?
The US annually provides hundreds of thousands of immigration visas to individuals and families who meet the necessary qualifications, including, but not limited to:
They have family members such as a parent or spouse who are citizens of the United States
They have a specific employment qualification such as being an investor, unskilled worker or religious worker
They require humanitarian support as in the case of refugees and others seeking asylum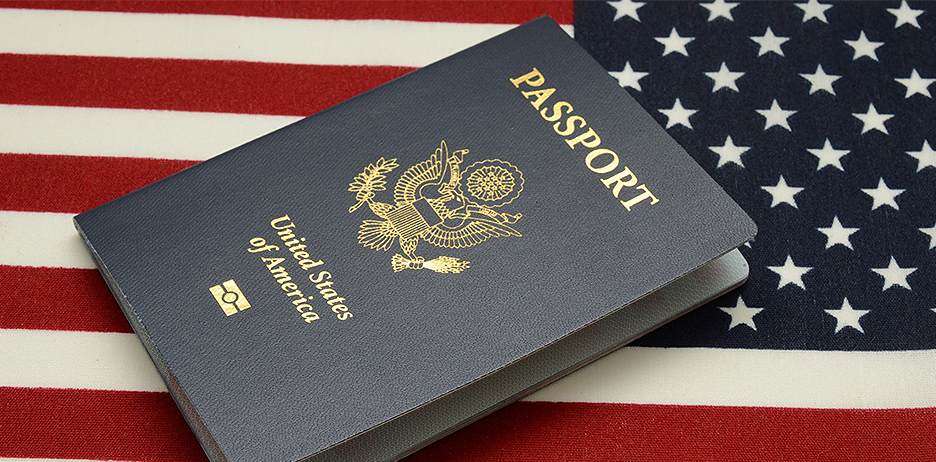 WHAT RIGHTS DO LEGAL IMMIGRANTS HAVE IN THE US?
The United States of America's Constitution and Bill of Rights apply to every individual within the country, no matter their current immigration status. Everyone, regardless of status, has the right to due process and equal protection under the law. In exchange, there are also responsibilities to uphold
Rights exclusively for US Citizens:
The right to vote
The right to run for elected office
The right to hold a Federal job
Rights to which everyone in the United States is entitled:
Freedom to express yourself
Freedom to worship as you wish
Right to a prompt, fair trial by jury
Freedom to pursue "life, liberty, and the pursuit of happiness."
Responsibilities:
Support and defend the Constitution.
Stay informed of the issues affecting your community.
Participate in the democratic process.
Respect and obey federal, state, and local laws.
Respect the rights, beliefs, and opinions of others.
Participate in your local community.
Pay income and other taxes honestly, and on time, to federal, state, and local authorities.
Serve on a jury when called upon.
Defend the country if the need should arise.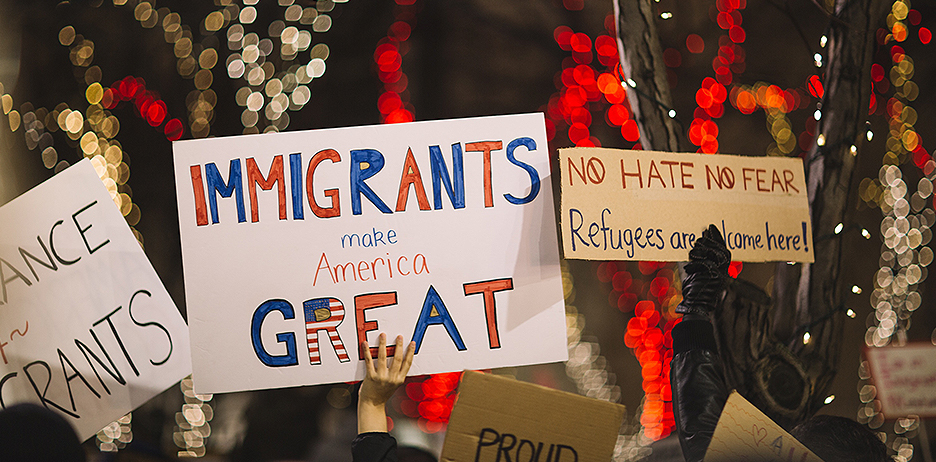 UNDOCUMENTED/ ILLEGAL IMMIGRANT RIGHTS
So those are legal immigrant rights, but what about illegal immigrant rights? You may be wondering, what rights do illegal immigrants have in the USA?
Undocumented immigrants have the following rights:
Trial by jury

Miranda warning

Defense against charges and deportation

Protection against unlawful search and seizure

Protection against self-incrimination

Filing of civil lawsuits

Wages for work performed

A healthy and safe work environment

A free K-12 education
YOUR IMMIGRATION ATTORNEYS IN HARRISONBURG VIRGINIA
Whether you're in process towards becoming a legal US citizen or have already received your status, if you need an immigration lawyer in Harrisonburg VA, our multilingual team at Cook Attorneys is here to support you. 
Many of our clients begin looking for immigration lawyers near Harrisonburg VA only after their DIY application has been denied. You can read our article "Reasons Why You Shouldn't DIY Your Immigration Process (Without the Help of an Immigration Attorney)" here.
Contact us to learn more about how we can help you and your family with immigration matters. We can arrange for a translator to join the consultation to provide you with English as a second language support. Se habla Espanol.