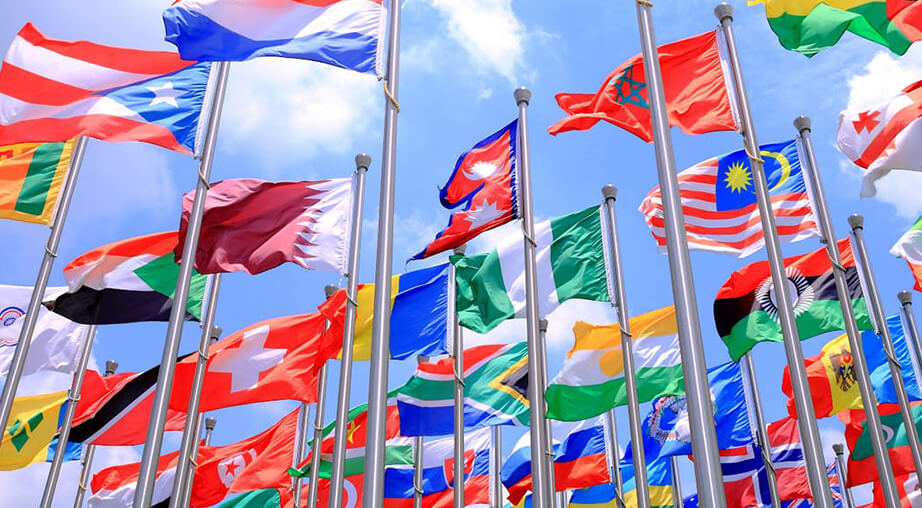 If English is not your native language, you definitely won't need to feel intimidated by the US legal system if you have our team at Cook Attorneys on your side. 
Whether you need a criminal defense attorney, lawyers that handle traffic tickets, an attorney for a college student who's been arrested or an immigration lawyer in Harrisonburg VA, we are here to support you and your family through our internal bi-lingual English/Spanish speaking team and our connections to interpreters and translators specializing in additional languages. 
OUR SPANISH-SPEAKING LEGAL TEAM 
Our legal assistant at Cook Attorneys natively speaks Spanish and attorney Scott T. Hansen speaks Spanish as a second language. 
As a Spanish speaking lawyer, Scott regularly represents our Hispanic clients and advises immigrants on matters of immigration law. During college, Scott spent time in Honduras where he resided with an exclusively Spanish speaking family. Throughout his nearly twenty years of legal practice, he's continued to learn, practice and expand his Spanish on an almost daily basis through serving Cook Attorneys' Spanish speaking clients and their families.
Here are just a few of the many testimonials our clients have given about their work with Scott:
"Wonderful lawyers who actually care about clients. If you're in need of an immigration lawyer, give Scott Hansen a call." – Sofi Shaffer
"Would definitely recommend Scott Hansen if you are in need of a lawyer. He will put in his time and work for the best possible outcome for you." – Aaron Argenbright
"If you need an attorney I highly recommend Scott Hansen. Extremely knowledgeable and professional. If you need a criminal defense attorney you will not find a better one in Harrisonburg!" – Nikki Bridges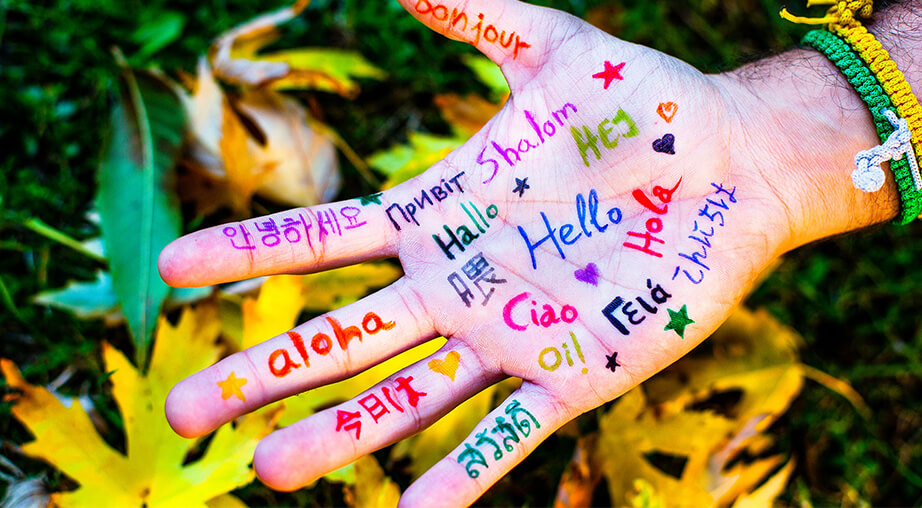 WHAT IS THE DIFFERENCE BETWEEN INTERPRETATION AND TRANSLATION?
An interpreter is a person who orally translates spoken words from one language to another, on the spot, in real-time. A translator interprets written text. An oral interpreter may be able to work as a translator for written materials, however, a translator does not necessarily have spoken language skills or an understanding of cultural nuances to work successfully as an interpreter. 
INTERPRETATION
When someone provides interpretation services from one language to another, they are not providing an exact word-for-word translation. Because the sentence structures and the nuanced meanings of words in different languages are often not the same, if an interpreter were to speak in a direct translation, it likely wouldn't make sense to others. Instead, interpreters need to culturally contextualize, AKA "interpret" what is being said from one language to another. For example, paraphrasing or rephrasing idioms and other culturally-specific sayings or references. 
Interpreters can help you during the process of your legal case by joining you in person or by telephone or remote video chat during your meetings with your attorney. They can also appear with you in court. 
TRANSLATION
Unlike interpreters who are required to instantly and verbally convey a message from one language to another, relying only on their memory and intuition, most translators use digital dictionaries and other computer software in their work. However, even with the aid of digital tools, a translator must have excellent written skills to ensure a high quality and perfectly accurate translation. 
A translator can help you during the process of your legal case by converting legal documents from English into your native language to ensure you fully understand all of the materials you're required to sign and be informed about. Your chosen translators may be in your local area, but could also support you from as far away as another country, thanks to today's digital technologies.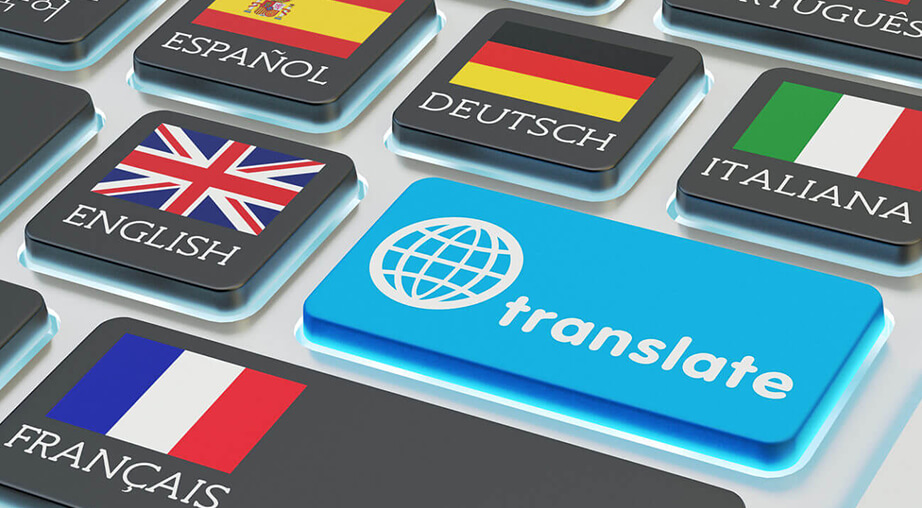 TRANSLATION AND INTERPRETATION SERVICES IN VIRGINIA
Did you know that here in Harrisonburg Virginia, our city's public schools include students from more than 40 different countries? Or, that in Northern Virginia, nearly ⅓ of residents speak a language other than English at home?
Thanks to the Shenandoah Valley's wonderful diversity, there are many services available to support individuals and their families who need ESL support. Cook Attorneys is proud to have been one of the first law firms in Harrisonburg to provide immigration legal services and bi-lingual staff to assist our clients.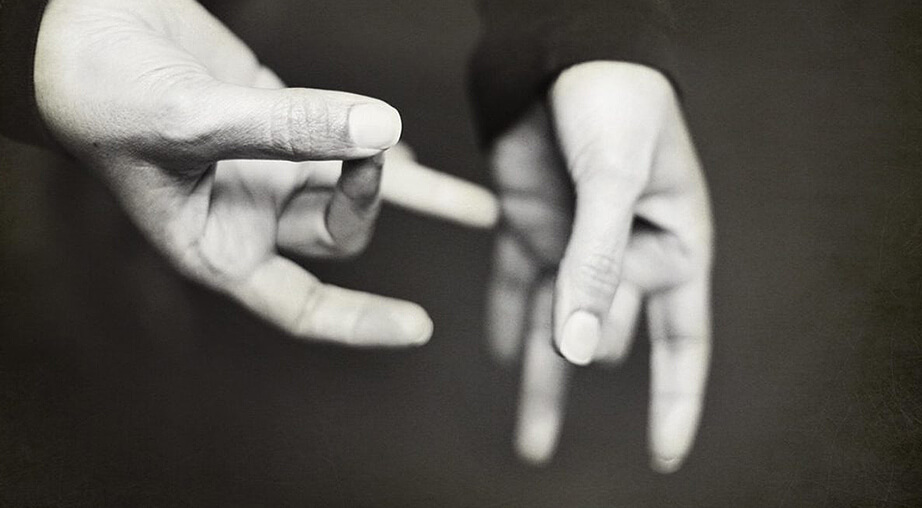 CONTACT US FOR THE BEST POSSIBLE OUTCOME FOR YOUR CASE
We hope to have the opportunity to support you in ensuring the best possible outcome for your case. To learn more about our services, you can explore our blog and website at https://cookattorneys.com/blog/. 
If you wish to contact us, please fill out the form below to request more information about how we can serve you.
We look forward to hearing from you!