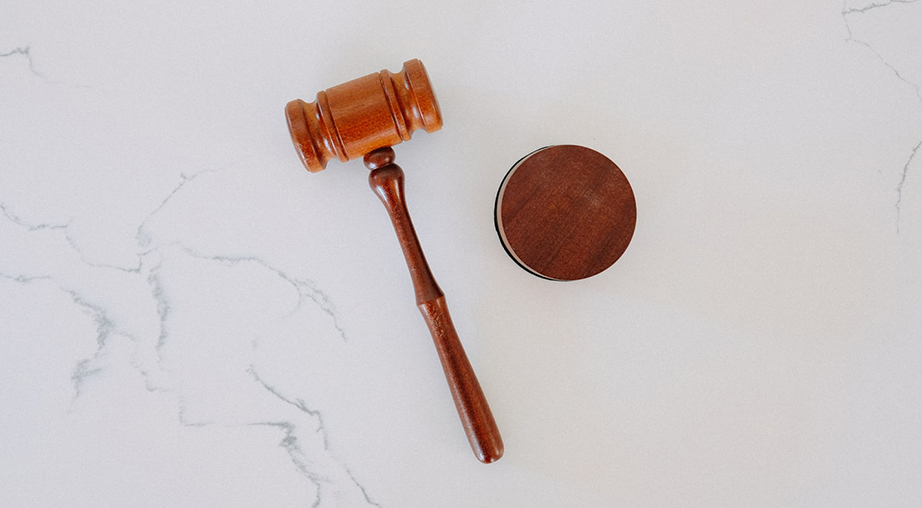 In a recent special session of the Virginia General Assembly, several significant criminal justice reform bills passed and now await Governor Northam's signature. 
The most significant is SB 5007 which will eliminate the 'trial penalty' caused by mandatory jury sentencing, allowing a defendant to have a jury trial and judge sentencing. The change will go into effect for trials after July 1, 2021. 
We will discuss the importance of this change in a later post.
In another very significant reform measure, HB 5058 / SB 5029 will prevent pretextual stops by prohibiting police officers from stopping drivers for reasons such as operating without a light illuminating a license plate or operating with defective equipment, and prohibits officers from conducting searches based solely on the odor of marijuana. The bills establish that evidence obtained during an impermissible stop is not admissible in any trial or hearing. 
Both the House and Senate introduced expungement-related legislation, but ultimately could not reconcile HB 5146 which would establish automatic expungement of certain misdemeanors and felonies, with the Senate's more modest SB 5043 which would have expanded the ability of individuals to petition for expungement of convictions. Legislators hope to have another expungement-related proposal prepared for the regular session in January.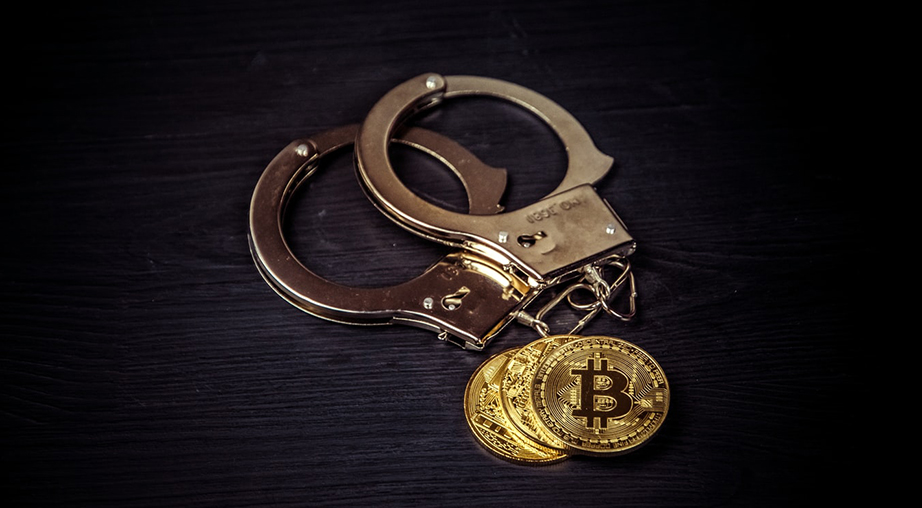 Several bills related to policing also passed during the special session including: HB 5069 which will prohibit the use of neck restraints or chokeholds by law enforcement officers; HB 5029 which will require an officer to intervene if they see another officer using excessive force on duty; and SB 5035 / HB 5055 which will permit localities to establish civilian oversight bodies with the power to investigate incidents and make binding disciplinary decisions.
While parole has not returned, the General Assembly did make some changes in the granting of "good time credits."  HB 5148 and SB 5034 will establish a four-tier earned credit classification system, with exceptions for certain convictions. Individuals in the Level 1 tier, who participate in all programs to which they are assigned and have no more than one minor correctional infraction, will have 15 days deducted from their sentence for every 30 days served. A provision to require earned sentence credits to apply retroactively to an individual's entire sentence will go into effect on January 1, 2022. 
SB 5034 also includes provisions to make certain terminally ill individuals eligible for consideration by the Parole Board for conditional release.