When it comes to gun laws—specifically concealed carry laws—the rules can vary from state to state. In this post, we'll tell you what you need to know about Virginia concealed carry—from how to get a concealed carry permit, to where it's valid and even what to do if you break the law.
Virginia Concealed Carry Laws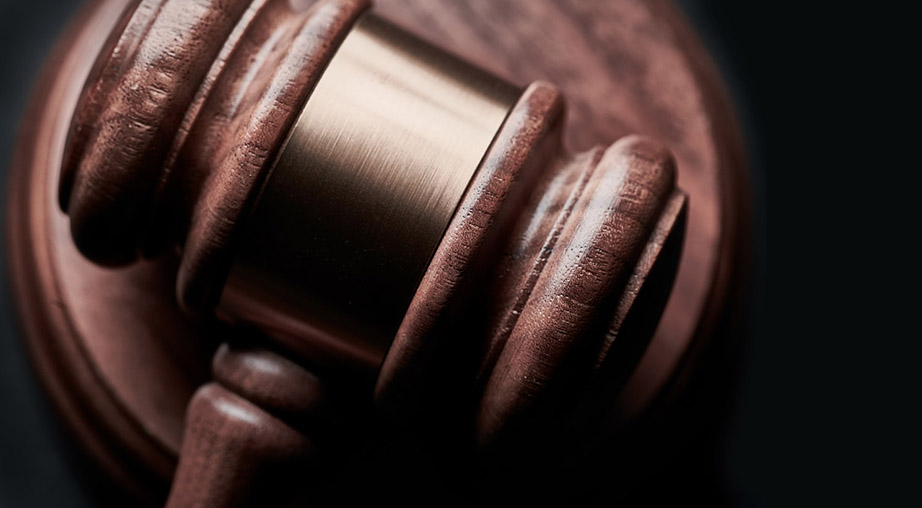 It's super important to know all the laws about handgun purchase, use, and ownership. For more information on Virginia's gun carry laws in general, see our blog post. 
It is a crime in Virginia to carry a firearm which is concealed from view unless you have a concealed handgun permit.  Here are the basics of Virginia Concealed Weapon laws:
You must be 21 years old or older to apply for a

Virginia Concealed Carry Permit

.

You must have a permit to be able to carry concealed weapons; if you do not have a permit and are otherwise eligible to possess a firearm, you can carry them openly.

If you have a permit, you must have it with you whenever you have weapons in your possession. 

Even if you have a permit, certain public places, government buildings, and private property owners may prohibit you from carrying firearms even if you have a permit. 

Breaking a Concealed Weapons law is punishable by law, and is considered at least a Class 1 Misdemeanor.
Application for a Concealed Carry Permit
Okay, so you've decided that it would be good for you to carry a concealed firearm. Now what? The first thing you want to do is apply for a permit. Most cities have an office or procedure for applying, and those applications are governed by state law.
In order to apply for a Virginia Concealed Weapons Permit (also known as a Concealed Handgun Permit or Handgun Permit), you must…
Be 21 years of age or older.

Fill out the

VA concealed carry form

and submit it to the Circuit Court.

Provide a valid address in the city you are applying for the permit in.

Provide proof of one or more of these:

Handgun safety or training course.

Previous valid permit.

Military service.

Pay the fee (not to exceed $50, depending on the city).

You may not obtain a permit if you…
Are under 21 years of age.

Have a protective order against you.

Have certain misdemeanors or any felony on your record.

Are not a legal citizen of the United States.

Are addicted to or in possession of illegal marijuana or other controlled substances.

Have been dishonorably discharged from the Armed Forces of the United States.

Have been ordered by the court not to use firearms.

Received inpatient mental health or substance abuse treatment any time in the past 5 years.

Meet any of the other prohibition qualifications in the

state law

. 
To learn more about obtaining a Concealed Carry Permit in VA or to obtain an application, visit the state website. From there, you can read up on the regulations, download an application form, and find out what to do if your application is denied.
Penalties for Breaking Concealed Carry Laws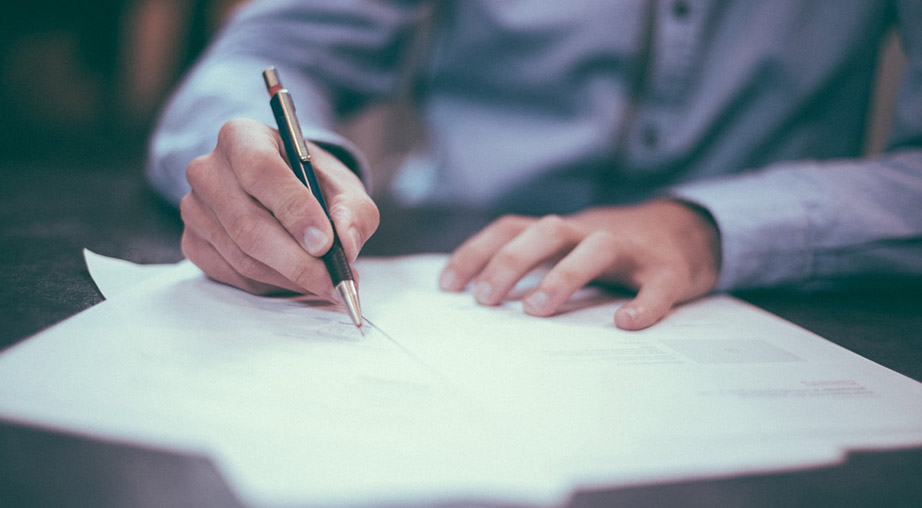 Gun laws are politically controversial.  The Second Amendment of the United States Constitution guarantees the right to keep and bear arms while many voters have a growing concern about safety while in public.  Gun laws are in place in an attempt to balance the equation, so violations of Virginia gun laws are taken very seriously.
You may be charged with breaking the Concealed Carry laws if…
You are carrying without having your permit on you.

Your permit has been revoked (whether you know about it or not).

You are carrying (concealed or open) in a place where guns are prohibited.

You are disqualified from or ineligible to possess a firearm.
Regardless of your Concealed Carry status, you are not allowed to take guns to…
Private property where the owner has prohibited them.

Church services or worship gatherings (most of the time).

Courthouses.

School property (unless you're picking up or dropping off someone or sitting in the parking lot and not exiting the vehicle).

Airport terminals.
The charges get increasingly severe, the more you are charged with this crime:
First offense: Class 1 Misdemeanor.

Second offense: Class 6 Felony.

Third offense (and subsequent): Class 5 Felony.
If you have found yourself confused about the laws or charged with this crime, the local defense attorneys at Cook Attorneys can help. We can even help you re-qualify for a gun permit in Virginia, in certain circumstances. To consult about these or other questions regarding this second amendment right, contact us today. For the VA state code on handguns, see the state webpage.
Our Harrisonburg lawyers can work with you to restore your gun rights and, in some cases, to expunge the documents relating to your arrest. 
Fill out the form below to request more information about how we can serve you. We look forward to hearing from you!