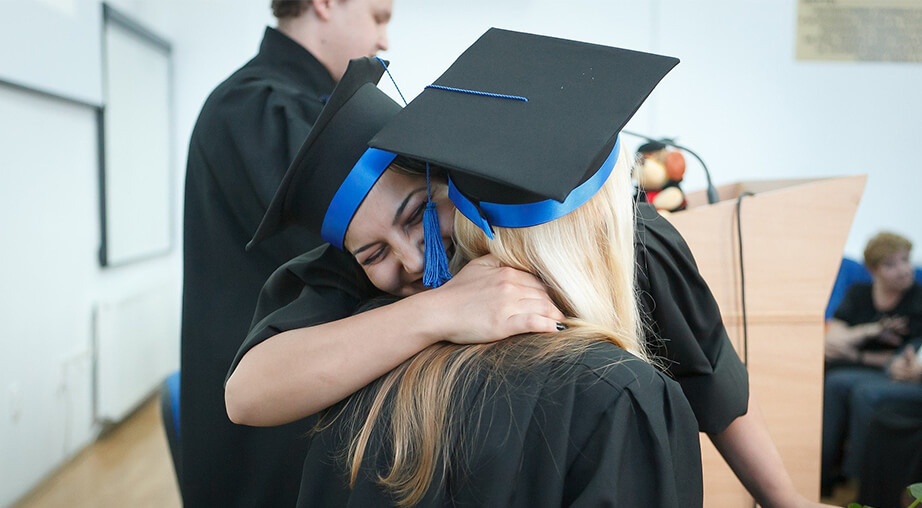 A criminal arrest before graduation can wreak havoc on a student's future if not represented by  the right lawyer. So what should you do if you are a college-aged student and are arrested in Harrisonburg, VA or the surrounding area? What should you do if your son or daughter is a student away from home and needs the help of an experienced attorney for students in Harrisonburg?  We have helped many young people who have been accused of drug crimes, alcohol violations and other criminal offenses to minimize the consequences of mistakes they might have made.
Criminal charges against young adults create an extremely stressful experience for the entire family. We have extensive experience representing students from James Madison University, Bridgewater College, Eastern Mennonite University, Blue Ridge Community College other local schools. We can help you to achieve the best possible outcome when facing a criminal charge. 
HOW ARE LEGAL CONSEQUENCES DIFFERENT FOR STUDENTS?
Legal consequences for students can be more serious than for non-students. In addition to the fines, probation conditions and potential jail time that anyone facing a criminal charge will face, college and university students have to further worry about the penalties they may face from their academic institution, financial aid or scholarship providers as well as future employers. 
Students who have been arrested, whether on or off campus, may additionally be held accountable not only for their criminal violation, but for violations of their college or university's student code of conduct rules. In these cases, students must appear before their school's judicial board such. An example is the James Madison University's Office of Student Accountability & Restorative Practices.
SUSPENSION OR EXPULSION FROM COLLEGE OR UNIVERSITY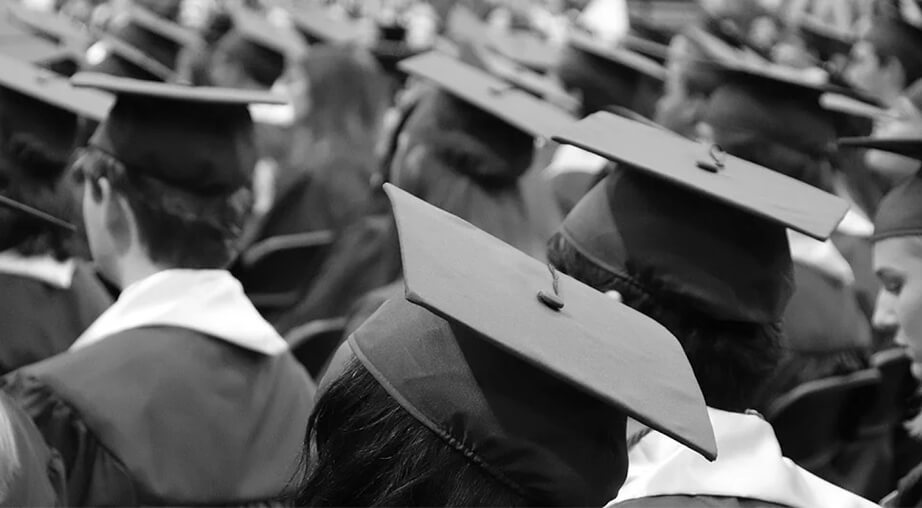 If a student is found guilty of violating their school's code of conduct rules, potential penalties can include disciplinary probation, suspension or even expulsion depending on the severity of the infraction. The school may also require the student to undergo mandatory counseling or to provide community service. Again, this is regardless of whether the incident took place on or off the college or university's campus. And how does the school learn of the arrest? Local police will often inform campus police when a student is arrested, and schools often monitor the local court dockets for charges against their students.
POTENTIAL LOSS OF SCHOLARSHIPS OR FEDERAL AID 
Students who are convicted of criminal charges while attending college or university, or who have violated their school's code of conduct in other significant ways, can lose their eligibility for federal aid, financial aid and scholarship programs.
If you're currently receiving federal aid and are given a federal or state drug conviction during the academic school year, not only can the aid be suspended, but you may be liable for refunding any federal aid you already received during the current loan period during which the conviction occurred.
Students convicted of drug charges who have had their financial aid suspended can sometimes become re-eligible for federal aid by completing an approved drug rehabilitation program and passing a drug test from an approved facility.  
Individuals who have been convicted of certain sexual offenses make them ineligible for a Federal Pell Grant.

CRIMINAL CHARGES AND SUSPENSIONS APPEAR ON YOUR RECORDS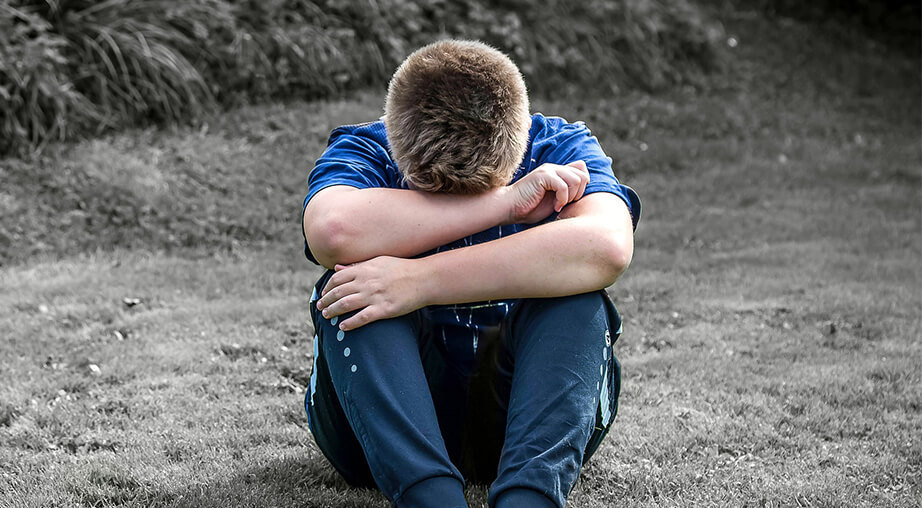 A criminal arrest, regardless if you were convicted, can remain on your permanent record. Individuals who have been arrested, even for minor crimes such as walking in public with an open beer can while a student, may have a more challenging time finding employment. This is because many employers run background checks when evaluating a candidate for potential employment, and the results of the candidate's criminal record might be discovered.  In a job market that's already over-saturated, having a criminal arrest on your record can impact your immediate and long-term future.
Also, if you are consequently suspended from your college or university following a criminal charge, your school suspension will remain on your academic record, which can make it more difficult to be admitted to other schools in the future.
EXPUNGEMENT OF YOUR PERMANENT RECORD
It's sometimes possible to have an arrest record cleared, which is a process called expungement. 
Unlike many other US states where a criminal record may be able to be expunged even in cases where the defendant was found guilty, the official policy here in Virginia is that expungement is available only to persons are found to be innocent of a crime or granted an absolute pardon. However, depending on how the court paperwork was processed, even if you were not totally innocent, our experienced expungement attorneys in Virginia at Cook Attorneys may be in a position to help.  It is good to have knowledgeable and experienced lawyers to represent you in the first place so that we may be able to set the case up properly for the possibility of expungement.   
WE CAN  HELP YOU GET BACK ON TRACK
Here at Cook Attorneys, we're in the business of helping good people overcome bad situations. We understand how isolated incidents can have a devastating impact on a student's future. We can help you get back on track with effective local representation from our experienced Harrisonburg lawyers for students. And if you're an out-of-state parent of a student enrolled in a college or university in the Harrisonburg area, don't worry. We are here to support you and your son or daughter. 
Contact us for a free criminal defense consultation for college students or fill out the form below to request more information about how we can serve you. We look forward to hearing from you!