Is stealing alcohol a felony? What counts as stealing? What if I am underage and am caught with alcohol? How long does shoplifting alcohol stay on my record? We answer these questions and more, so read along and find out!
CATEGORIES OF ALCOHOL LAWS
Generally speaking, there are three broad categories of laws in Virginia involving alcohol, with a fourth (bonus!) category.
Consuming Alcohol
You must be 21 to consume alcohol in the Commonwealth of Virginia.

You cannot drive if you are intoxicated or your Blood Alcohol Content (BAC) is 0.08% or higher.

You cannot consume alcohol in a public place not licensed by the state to serve alcohol.
Buying Alcohol
You may buy alcohol in restaurants and stores licensed by the state to sell it. 

To purchase anything in Virginia other than beer or wine such as spirits or liquor, you must buy it from a state-owned liquor store.
Serving/Selling Alcohol
You cannot sell, serve or otherwise provide alcohol to minors (under 21) with certain exceptions.

You cannot serve alcohol at a public event unless you qualify for and have purchased a

special license

from the state.

Only a state-owned liquor store can sell spirits (alcoholic beverages stronger than beer or wine).
BONUS: Stealing Alcohol
If you steal alcohol valued up to $999, you can be charged with a Class 1 Misdemeanor (which comes with up to a $2,500 fine and up to 12 months in jail).

If you steal alcohol and the value is $1,000 or more, you can be charged with Grand Larceny, a felony (which comes with a sentence of 1 to 20 years in jail and/or a fine of up to $2,500). 

If you steal alcohol as a minor, you can be charged and brought before a Juvenile and Domestic Relations Court judge.  In addition to being ordered to pay restitution, you may be placed on probation, ordered to perform community service, sent to an alcohol education program, and, in the case of repeat offenders, sent to the juvenile detention center for a few weeks. 
LONG-TERM CONSEQUENCES OF ALCOHOL CRIMES
How long do alcohol related charges stay on a driving record? What about your criminal record? In the Commonwealth of Virginia, misdemeanors and felonies will stay on your record forever. Additionally, there may be other consequences to alcohol-related crimes.
Stealing/Shoplifting Alcohol
If you are convicted of theft of alcohol, you may encounter consequences beyond jail and/or a fine. You may be subject to court fees, be required to pay back what you stole (provide restitution), be banned from the place you stole from, lose out on certain job opportunities, not be permitted to apply to certain schools, and/or be prohibited from joining the military.  If you are not a U.S. Citizen, there may be additional and drastic immigration consequences depending on your immigration status.
DUI/DWI
How long does a DUI stay on your record in VA? It takes years for the legal consequences of a DUI/DWI conviction to go away, but they will go away–eventually. 
For a first offense, you will be on probation and lose your license for at least a year, you will be required to attend alcohol education classes, you will get demerit points on your driving record, and your car insurance premiums will be higher. For second or subsequent offenses, the consequences, of course, are steeper.  A DUI also can have serious consequences for some immigrants, especially those issued work permits under DACA.
Underage Drinking
Since this is a Class 1 Misdemeanor, you could face jail time, a fine of at least $500, and also community service, probation, and losing your driver's license.  If this is your first charge, the judge may give you 'first offender status' which can result in a dismissal if you complete an alcohol education program, community service, and probation.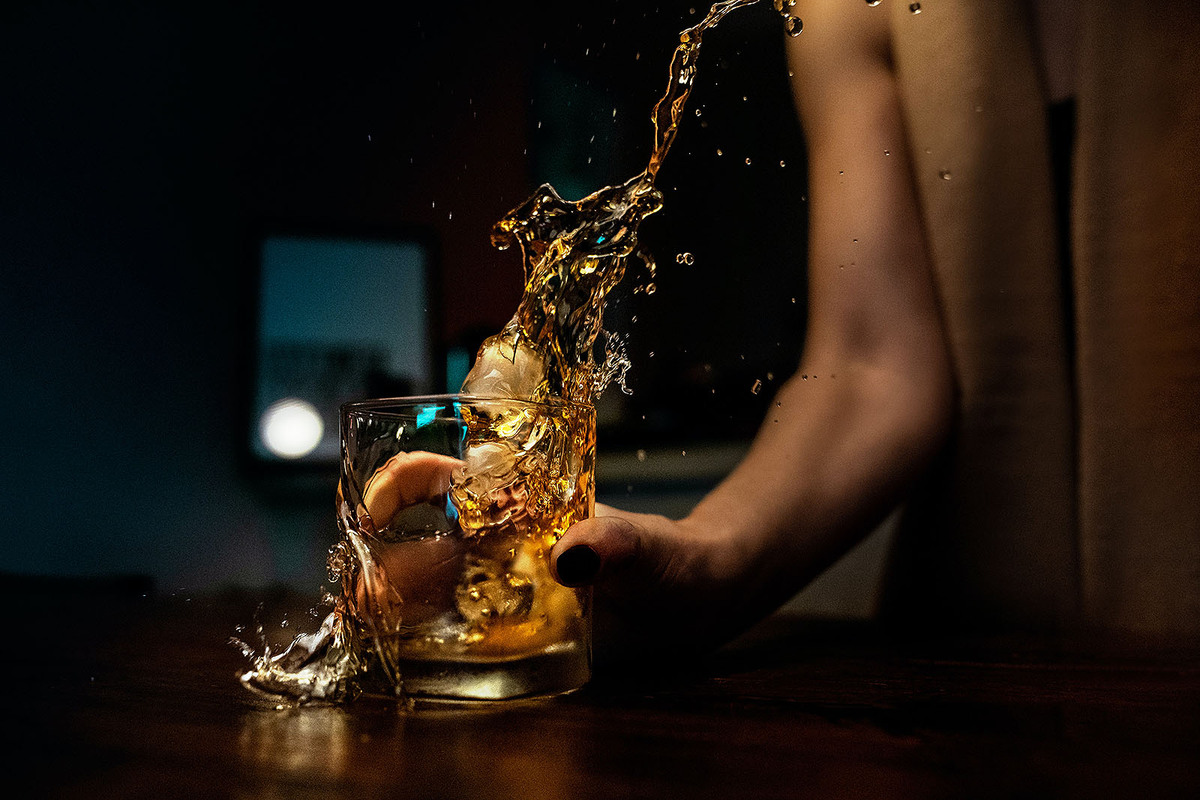 OTHER ALCOHOL CRIMES: FACTS AND FIGURES
We certainly have not covered every alcohol-related crime, but we have hit the most common ones. Here are some more links, facts, and tips about alcohol-related crimes.
Things to Know about Being under 21 and Possessing Alcohol
You are allowed to drink under 21 if your parents are home and approve. You also are allowed to deliver alcohol if it is part of your job–as a waiter, for example. If you are a police officer under 21, you can handle alcohol as part of your job. 
To learn more about underage drinking in Virginia, see our blog post.
DUI/DWI allowed BAC
If you are 21 or over, you can get a DUI if you are caught driving with a BAC of 0.08% or higher. If you are under 21, that amount goes down to 0.02% or higher. 
To learn more about the impact of a DUI conviction, see our blog post.
DUI/DWI on a boat what is worse: DUI or DWI
The same laws that apply to the road and alcohol consumption also apply to boating. You are also not allowed to drink and operate a boat and can be pulled over by water police for doing so. You may face reckless boating charges in addition to drinking charges.
GET HELP FROM AN ATTORNEY
The lawyers at Cook Attorneys have decades of experience helping people with criminal violations of alcohol-related law. We would love to talk to you about your case during a free consultation. Contact us today to get started getting the best possible outcome!