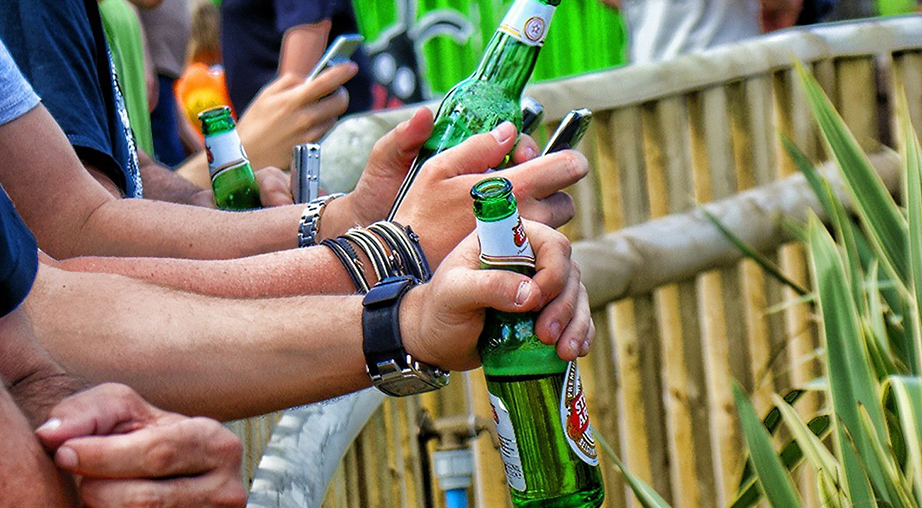 The lawyers at Cook Attorneys in Harrisonburg, VA have extensive experience representing students who have faced alcohol-related charges. Knowing more about Virginia's alcohol laws—underage drinking laws in particular—can help you to avoid arrest and prosecution. Let's begin with some history.
21ST AMENDMENT
One hundred years ago a temperance movement in the United States pushed for Prohibition and the banning of alcohol. The proponents of Prohibition believed that it would lessen poverty and other positive societal challenges. They succeeded, and the 18th Amendment outlawed the manufacture, sale, and transportation of alcoholic beverages in the United States.
Thirteen years later, in 1933, after prohibition was widely seen as a total failure, the 21st Amendment repealed Prohibition. But the spirit of Prohibition lingered, and the 21st Amendment authorized the individual states to regulate the following alcohol-related matters:
Alcohol sales within the state
Alcohol distribution within the state
Importation of alcohol within the state
Statutes on who is permitted to possess alcohol within the state
Alcohol laws vary state-by-state, and even among jurisdictions within states. As such, most alcohol laws in the United States are a combination of federal, state, and local laws. An exception however is the national drinking age.

NATIONAL MINIMUM DRINKING AGE ACT
The United States Congress passed the National Minimum Drinking Age Act (23 U.S.C.A. § 158) on July 17, 1984, requiring all states to raise the minimum legal drinking age to 21. In some states such as Alabama, Indiana, Kansas, Michigan, North Carolina, Pennsylvania, Vermont, and the District of Columbia, this law is effectively an outright ban.
In other states the purchase of alcohol by individuals underage is illegal, but the possession and consumption of alcohol, in certain circumstances, is not. Virginia is one of these states.
In regard to drinking age, it is illegal in Virginia for anyone under 21 years of age to possess, purchase, or consume any alcoholic beverage such as liquor, wine, and beer (Code of Virginia § 4.1-305), but there are exceptions.
EXCEPTIONS TO VIRGINIA'S UNDERAGE DRINKING LAWS
There are legal exceptions to underage drinking in the state of Virginia per Virginia Ann. Code Section 4.1-305(A):
Someone who is less than 21 years old may drink alcohol in her own home if a parent is present and has authorized it. Parents cannot give consent for anyone other than their own children, and we have defended a number of parents who were charged with permitting underage students who were not their own children to consume alcohol in their home.
Individuals under 21 may consume alcohol in a private, non-alcohol selling premises such as a party at a private home, under the conditions that their parents have prior knowledge and have given their consent.
A person under 21 may possess or deliver alcohol as a condition of their employment such as working in a restaurant.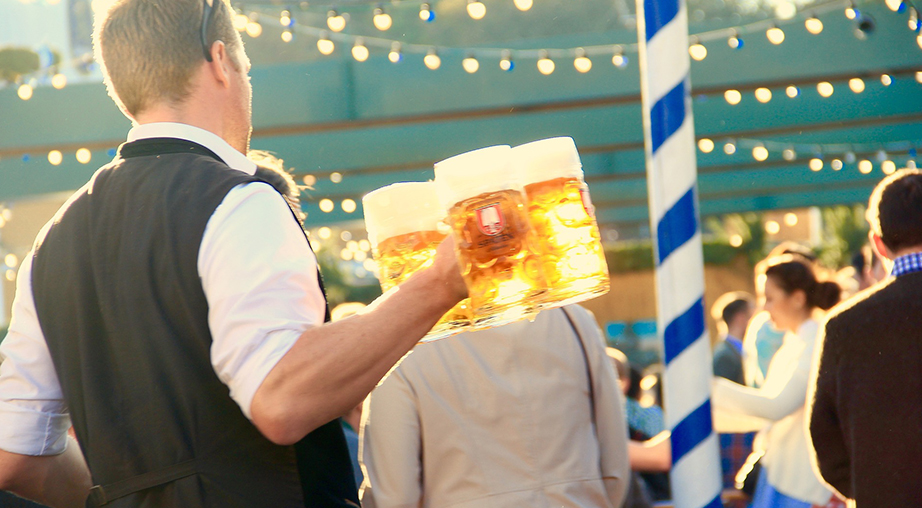 PENALTIES FOR UNDERAGE ALCOHOL VIOLATIONS IN VIRGINIA
Breaking Virginia's alcohol laws can lead to very serious penalties. The only legal advice we can give is this: if you are under 21, do not drink alcoholic beverages.
We are constantly struck by the reaction of students and their parents in our office who are shocked to discover that Virginia police and courts treat underage possession quite harshly. Perhaps in their own families, underage possession and consumption is considered to be 'minor,' like a speeding ticket.
But you should know that here in Harrisonburg some police officers are very vigilant when it comes to enforcing the ban on underage drinking, especially in areas of student housing adjacent to James Madison University. Students who attend parties in the Port Republic Road area should arrange a sober driver to take them home at night rather than walk as certain officers monitor that area closely and a stumbling student is a sitting duck.
Anyone under the age of 21 who is convicted of possession of alcohol in Virginia (regardless if they are a resident of the state), can be convicted of a Class 1 misdemeanor, which can carry up to a year in jail, up to a $2,500 fine, and a one year driver's license suspension. The Virginia statute has been amended several times over the last decade and "possession" now includes having alcohol in your system, proven by a BAC test, by an admission to a police officer, or by exhibiting the effects of intoxication.
The law does provide, in Virginia, for an alternative disposition for first offenders. If you have never been convicted or charged with underage possession of an alcoholic beverage, ask your attorney about an arrangement that allows a person to perform community service and complete substance abuse education that could result in the dismissal of an underage possession charge.
You should also know that it is a separate crime for an underage person to operate a motor vehicle after illegally consuming alcohol, even if the driver is not drunk, and to possess, manufacture, or use any altered or false driver's license, military or university identification card for the purpose of illegally obtaining alcohol.
IT'S ILLEGAL TO PROVIDE ALCOHOL TO MINORS IN VIRGINIA
In Virginia, it is illegal for an adult to provide anyone younger than 21 years of age with an alcoholic beverage. This applies to both giving alcohol for free and to selling it. The law also applies to an adult who helps someone who is younger than 21 to obtain alcohol illegally. Penalties of being convicted of these violations can include up to a one year driver's license suspension, $2,500 in fines, and even up to a year in jail.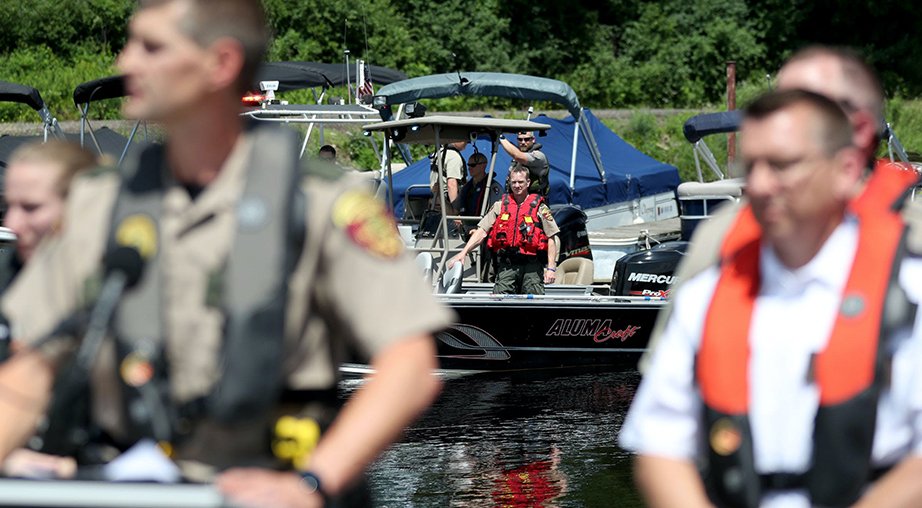 VIRGINIA STATE LIQUOR LAWS
The Virginia Alcoholic Beverage Control Authority regulates the distribution and sale of alcoholic beverages in the state, and there you can find additional information on liquor laws in Virginia.
WE ARE EXPERIENCED ATTORNEYS FOR MINORS
When you are searching for the criminal lawyers in Virginia to assist you when facing an underage possession of alcohol charge, we invite you to contact us for a free legal consultation. Our team of Harrisonburg lawyers understand how an alcohol-related arrest can have a devastating impact on a young person's future. We are experienced in helping students to achieve the best possible outcome for their case.
Fill out the form below to request more information about how we can serve you. We look forward to hearing from you!