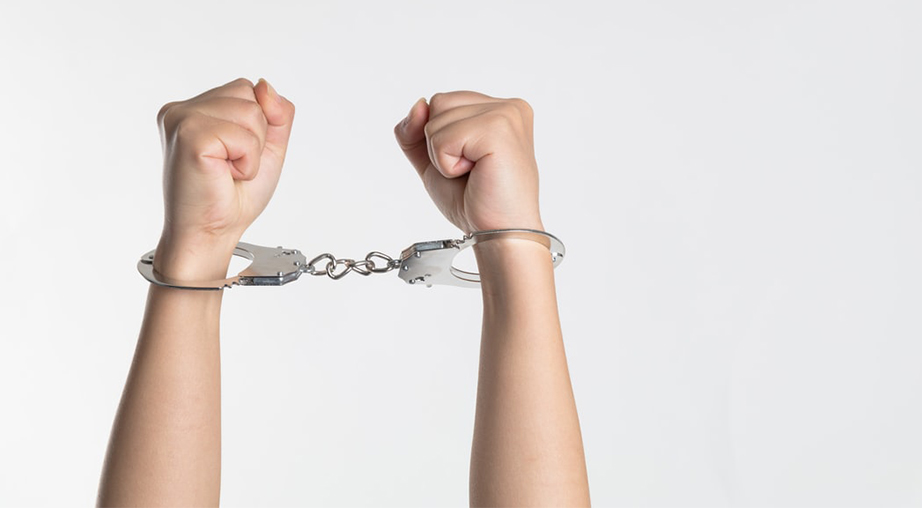 "Case dismissed!" We've all seen the dramatic scenes in TV and movies, where a judge bangs his gavel and waves everyone out of his courtroom. But what does that mean for you?
If the case against you is dismissed, do you have a criminal record? Can you still be charged with the same crime?
Navigating dismissed cases can be confusing, but we're here to help.
WHAT IS A DISMISSED CASE?
A dismissed criminal case is one in which you were not convicted.  When a criminal charge is dismissed, you are not guilty and the case is concluded.
ARE THERE DIFFERENT KINDS OF DISMISSED CASES?
The short answer is Yes, and the difference arises out of whether jeopardy has attached.
The fifth amendment of the United States Constitution guarantees that no person will "be subject for the same offence to be twice put in jeopardy of life or limb."  This is known as the Double Jeopardy Clause and it means that, once acquitted, no one can thereafter be tried again for the same offense.
Under Virginia law, jeopardy attaches after the jury has been sworn to begin a trial and, if it is a trial without a jury, jeopardy attaches when the first witness is sworn.  After that moment, with a couple exceptions,  any dismissal including a verdict of not guilty forever ends the prosecution of that defendant for that offense.
But what about a dismissal of the case before the trial?
Most commonly in Virginia, a dismissal before the trial is accomplished my a motion of nolle prosequi made by the prosecutor.  Such a motion is a declaration by the prosecutor that "we will not further prosecute this case" and, if the prosecutor can show there is a good reason for the motion, the Court will grant the motion to nolle prosse, dismissing the charge and concluding the case.  However, because jeopardy has not attached, the charge could be brought back at a later time without violating the Double Jeopardy Clause.
Sometimes, if the Court does not find good cause for a motion of nolle prosequi or if the prosecutor agrees, a criminal case can be dismissed with prejudice, meaning the case is closed and cannot be reprosecuted.
WHAT HAPPENS WHEN A CASE IS DISMISSED IN COURT?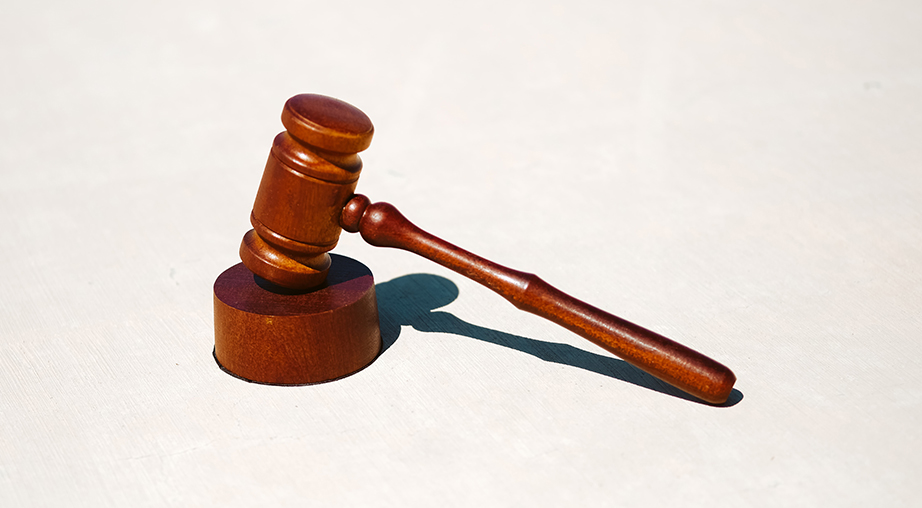 If your case is dismissed, talk with your lawyer to determine next steps. In some instances, you can move forward with getting the charges expunged from your criminal record.  Your local Harrisonburg lawyers can help you with that. Please contact us at the bottom of this page; we're here for you.
HOW DO I KNOW IF MY CASE WAS DISMISSED?

Your lawyer will inform you of the status of your case. If it is an old case, or if you need confirmation of your case's status, you can look it up in the public records. Virginia's Case Status and Information can be found here.
DOES A DISMISSED CASE SHOW UP ON A BACKGROUND CHECK?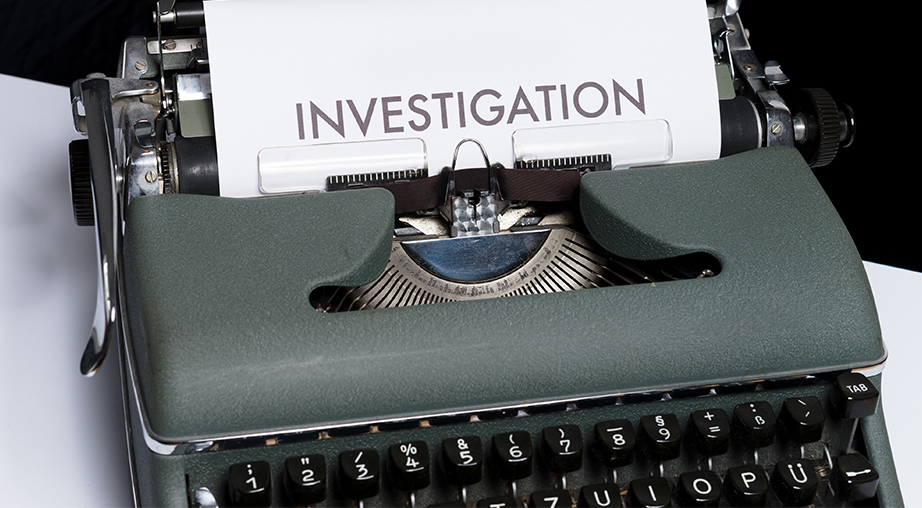 Some background checks only find prior conviction, but many commercial background checks will also find charges placed and dismissed.  In some cases, you can get dismissed cases off of your record by applying in the Circuit Court for an expungement.  You can learn more about expungements in Virginia here or you can contact us at Cook Attorneys.
CAN YOU HELP ME FIGURE OUT WHAT TO DO NEXT?
Yes, Cook Attorneys is here for all of your legal questions and next steps. Contact us through the form below, email info@cookattorneys.com, or call us at 540-564-9699 today.
Fill out the form below to request more information about how we can serve you. We look forward to hearing from you!