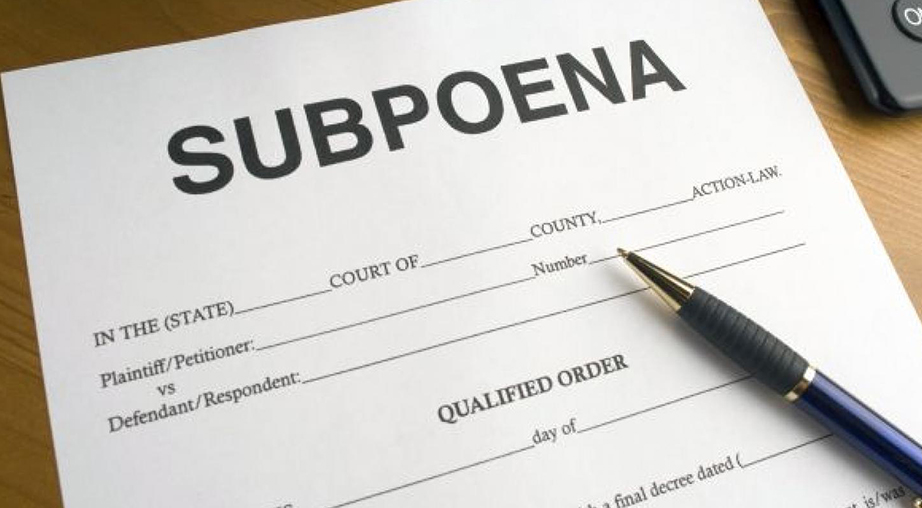 As part of our ongoing blog series, this article from our lawyers in Harrisonburg, VA will answer the questions "what is a subpoena?," "how is a subpoena different from a summons?," "what happens if I'm subpoenaed and I don't show up to court?," and more.
WHAT IS A SUBPOENA?
A subpoena [pronunciation] is a court-ordered command which requires someone to either appear in court as a witness, attend a deposition, or provide evidence such as documents or a physical object in a legal case. A witness subpoena requires a witness to appear at the courthouse at a particular time; however, the subpoena itself does not compel the witness to testify or to say anything.
WHO CAN ISSUE A SUBPOENA?
Subpoenas are requested or issued by an attorney or by a party to a legal case, either civil or criminal. Subpoenas can be issued by the court clerk or by an attorney involved in the legal action. Once issued, a subpoena must be served on the person for who it's intended.
HOW IS A SUBPOENA SERVED?
A subpoena is typically served by a sheriff's deputy on someone in the following ways:
Personal delivery (AKA, hand-delivered)
Posted delivery on the door at the person's residence
Delivery to a responsible person at the person's residence or place of employment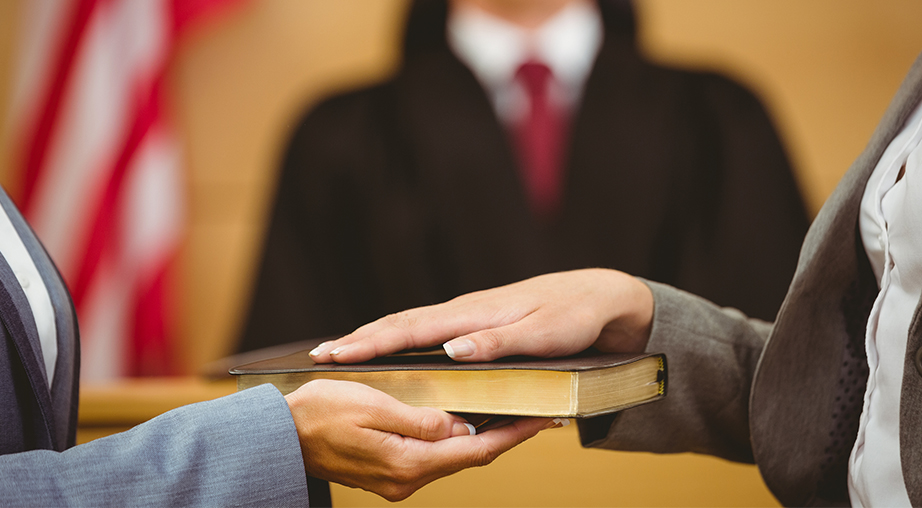 TYPES OF SUBPOENAS
There are two types of subpoenas:
Subpoena Ad Testificandum (Witness subpoena)
Requires someone to appear in person to testify as a witness in a court proceeding or a deposition.
Subpoena Duces Tecum
Commands someone to produce physical evidence such as documents, materials, or other tangible evidence. The subpoena gives a deadline for the production of the physical evidence and will specify where the evidence must be produced. In a criminal proceeding in Virginia, the document or other physician evidence must be produced by delivering it to the Clerk of Court where the proceeding is being held.
EXAMPLES OF REASONS FOR A SUBPOENA
Subpoenas enable attorneys to obtain evidence, including testimony, that will help them present a client's case.
For example, our local criminal attorneys at Cook Attorneys in Harrisonburg, Virginia often issue subpoenas to witnesses to testify in court regarding the facts surrounding an event that led to a client's arrest.
Examples of subpoenas duces tecum we have requested include:
Income tax returns
Contracts
Cell phones
Bookkeeping records
Insurance records
Employee records
Lease agreements
In a criminal case, we cannot subpoena information from the prosecutor or from the police department investigating the case. Production of those materials are subject to the rules of discovery. A subpoena duces tecum can be used, however, to obtain evidence in the possession of a third party to the case, including a government agency not involved in the prosecution of the case.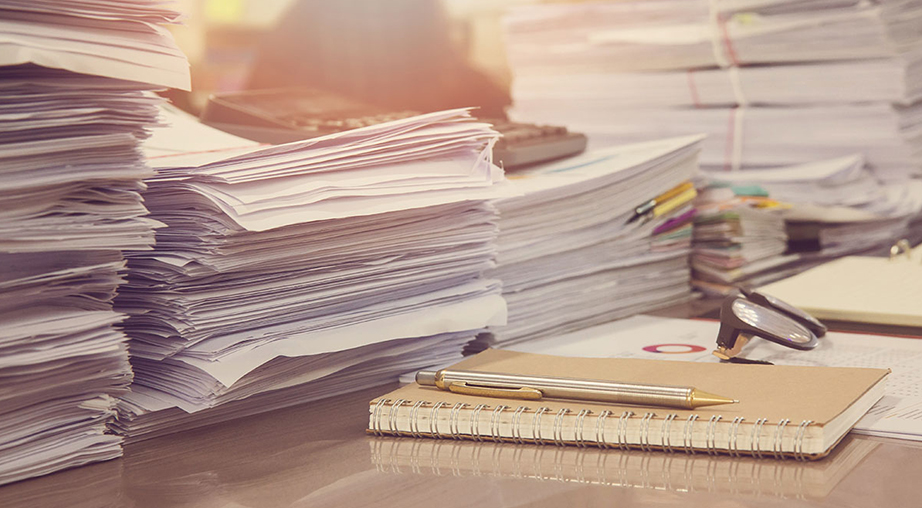 HOW IS A SUBPOENA DIFFERENT FROM A COURT SUMMONS?
A summons is an official notice to appear in court which is provided to a party to the case, not a witness. In a civil case, the summons is the notice of the lawsuit which is given to the person who is being sued. This gives the defendant the opportunity to appear in court and contest the claim. In a criminal case, an accused person can be released after the issuance of a summons given in lieu of an arrest by a warrant which requires the person be taken into custody. A speeding ticket is, formally, such a summons.
ARE THERE PENALTIES FOR IGNORING A SUBPOENA?
You do not have the right to ignore a subpoena. The Latin word 'subpoena' translates to 'under penalty' which means that if you are served a subpoena and don't comply with the order, you will face a penalty. If you fail to follow the orders of a subpoena, you will be considered 'in contempt of court' and face civil or criminal penalties including jail time, fines, or both.
WHAT SHOULD I DO IF I RECEIVE A SUBPOENA?
If you are served a subpoena, begin by fully reading through the subpoena to make sure you understand what is required of you. Do you need to appear in court to serve as a witness? Do you need to provide materials? Subpoena requests should be very specific.
Immediately make note of the court date or filing deadline on your calendar. If your subpoena states that you must appear in court, make sure you clear your schedule for that date. In most cases, if you've been requested to appear in person, you will not be able to decline.
In most situations it is appropriate to contact the attorney who requested or issued the subpoena. Ideally, he has already spoken with you and you knew the subpoena was coming, but if he hasn't, give him a call to make sure you understand what is expected of you.
Sometimes, though, the subpoena may be hostile to your interests. In that case, consult with a respected attorney, such as those on our team of Harrisonburg lawyers, to guide you through the situation to ensure you're properly prepared to face your subpoena. There may also be an opportunity to quash (or contest) the subpoena, or there may be grounds to assert your Fifth Amendment privilege against self-incrimination.
WE CAN SUPPORT YOU IF YOU'VE BEEN SUBPOENAED
Our Harrisonburg attorneys will provide you with the guidance you need to follow the proper procedures to fully comply with a subpoena's demands. We can also help to prepare you if you are required to go to court as a witness in a criminal matter.
Fill out the form below to request more information about how we can serve you. We look forward to supporting you.